Food Recall Due to Peanuts
Recall Alert! Massive Food Recall as Hundreds of Products Could Be Contaminated With Peanuts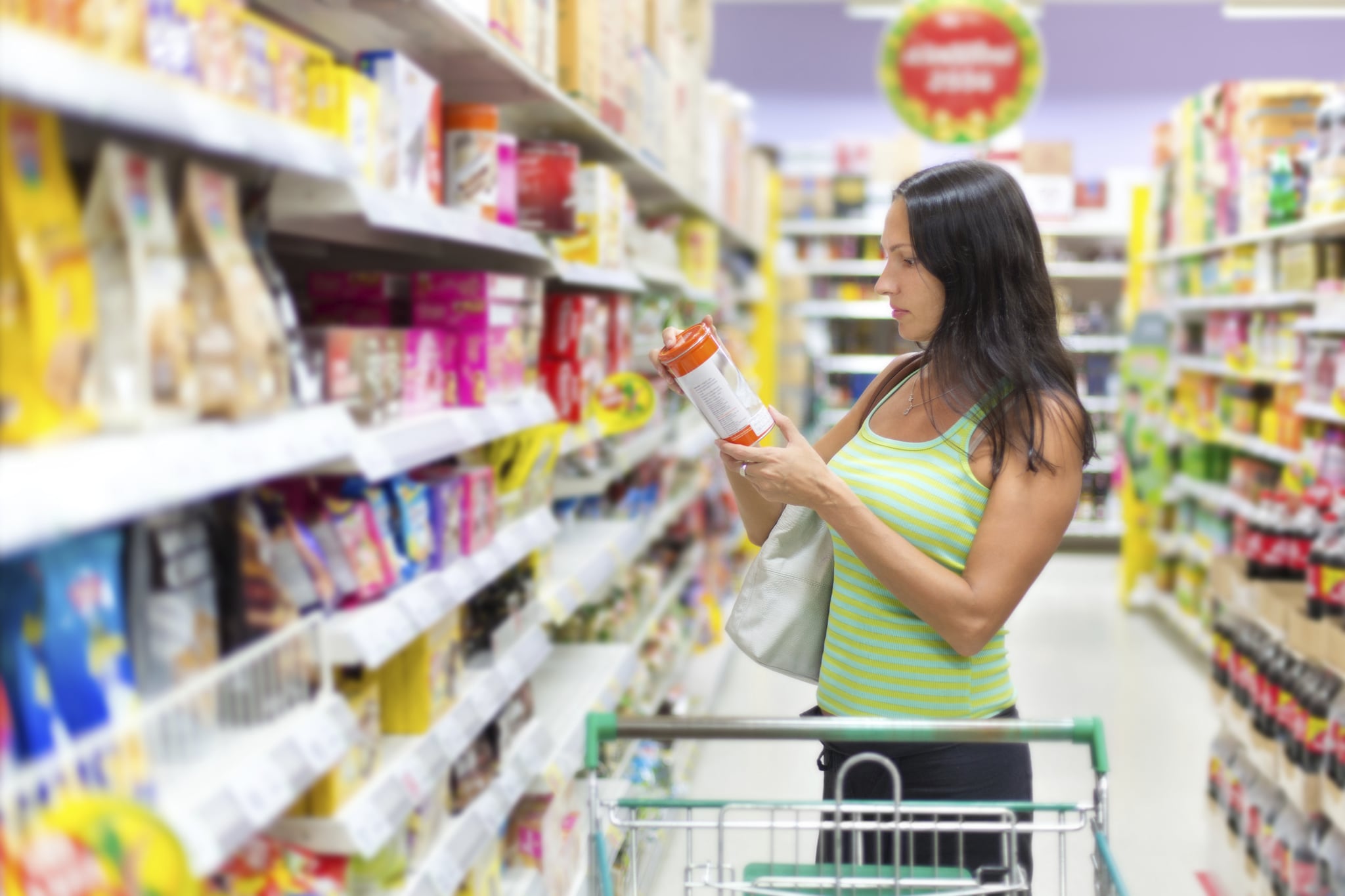 Parents of peanut-allergy sufferers will want to take extra care the next time they head to the grocery store. In what is being called "the most widespread series of allergy-related recalls" in history, hundreds of food products are being pulled due to possible peanut contamination.
The recall, which includes the products listed below, spans everything from spice mixes and breadcrumbs to more than 350,000 pounds of seasoned beef, poultry, and pork products. MorningStar Farms black bean burgers, a popular product among parents, are also included in the recall. The products were distributed through grocery stores from Texas up through the East Coast.
The contamination can be traced back to Adams Flavors, Foods and Ingredients' cumin that was determined to contain undeclared peanut proteins in late 2014. The company issued a voluntary recall of its spice products at the time. But since then, the number of recalls has expanded drastically as manufacturers who used the cumin in their products have been forced to pull their products due to potential contamination.
The following products are included in the recall:
Company
Product
Adams Flavors, Foods and Ingredients
Spices and seasonings
Adams Flavors, Foods and Ingredients
Breadcrumbs
Agri Star Meat & Poultry
Beef franks
B&M Inc.
Spices and seasonings
Buffalo Provisions
Chicken chorizo
Campos Foods
Chicken
Con Yeager Spice Company
Spice and seasonings
Franklin Farms
Veggie burgers
Fresh Food Manufacturing Co.
Chili
Garcia Foods
Pork sausage
Garden Lites
Veggie products
Hausman Foods
Beef and pork
HEB Meat Center
Pork
Heywood's Meat Haus & Provision Co.
Pork shoulder
J&B Sausage Co.
Beef and Chicken
J&B Sausage Co.
Chicken
Kabob's Acquisition Inc.
Beef and Chicken

La Flor

Products Co.
Ground cumin
MorningStar Farms
Black bean burgers
NAC Foods
Ground cumin
Sentry Food Solutions
Beef and Chicken
Shirk's Meats
Pork sausage
Spice N'More
Cumin powder
Taj Ethnic Gourmet
Spices and seasonings
The Daniel Weaver Company
Beef sausage
US Foods
Beef fajita strips
Zenobia
Ground cumin
Zilk's Foods
Hummus products
Families who have the recalled packages in their possession should contact their place of purchase. Parents of children with peanut allergies are being told to be wary of packaged Tex-Mex and Indian foods that are likely to contain cumin.