France's Mandatory Vaccine Policy For Children
France Has Made Child Vaccinations Mandatory For a Good Reason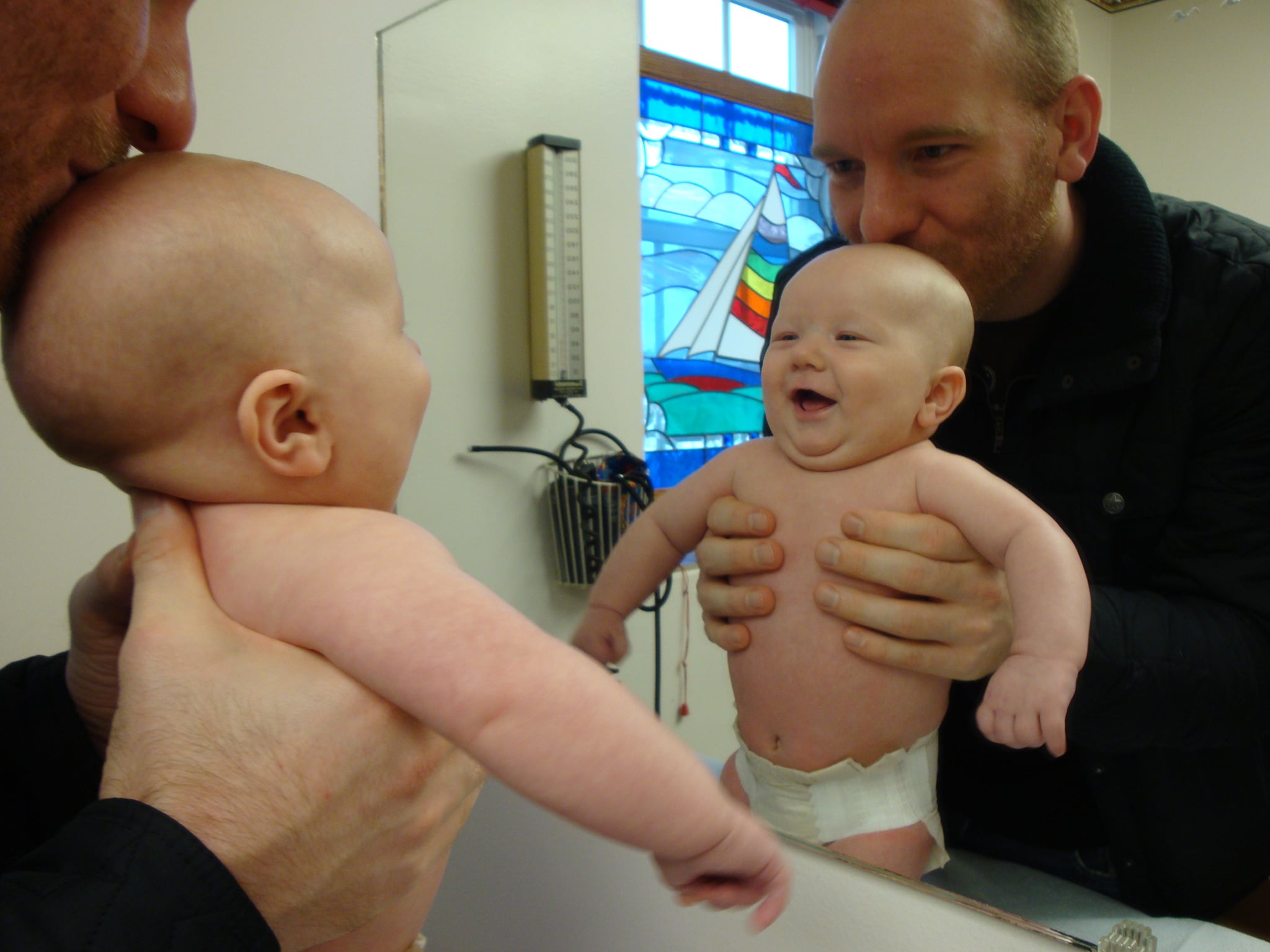 No matter how much evidence we have that proves how important vaccinations are, the great debate over vaccinating children never ends. In an effort to avoid all conflicting views and, more importantly, protect children, France has made 11 vaccinations absolutely mandatory for children.
The new French Prime Minister Édouard Philippe announced that in addition to the three vaccines for diphtheria, tetanus, and poliomyelitis which are currently mandatory in France, the new law will make vaccines for pertussis, measles, mumps, rubella, hepatitis B, Haemophilus influenzae bacteria, pneumococcus, and meningococcus C mandatory as well, starting in 2018.
Earlier this year, many people in France were hit by the massive measles outbreak throughout Europe, and thanks to the country's new progressive president, Emmanuel Macron, vaccinations have become a priority.
"Children are still dying of measles," Philippe said. "In the homeland of Pasteur, that is not admissible." The Prime Minister referenced Louis Pasteur, the French biologist and chemist who is famous for his groundbreaking vaccination and disease-prevention discoveries.
France's actions are extremely commendable, and they are not the first country to stress the importance of vaccinating children. In March, Australian Prime Minister Malcolm Turnbull announced he does not want any unvaccinated child to be allowed in any childcare or preschool center. In May, Italy similarly ruled that if children are not vaccinated against 12 common illnesses by age 6, they will be fined by the government.