Girl Scouts Gives Back Money Donation
The Reason Girl Scouts Turned Down This $100K Donation Will Have You Smiling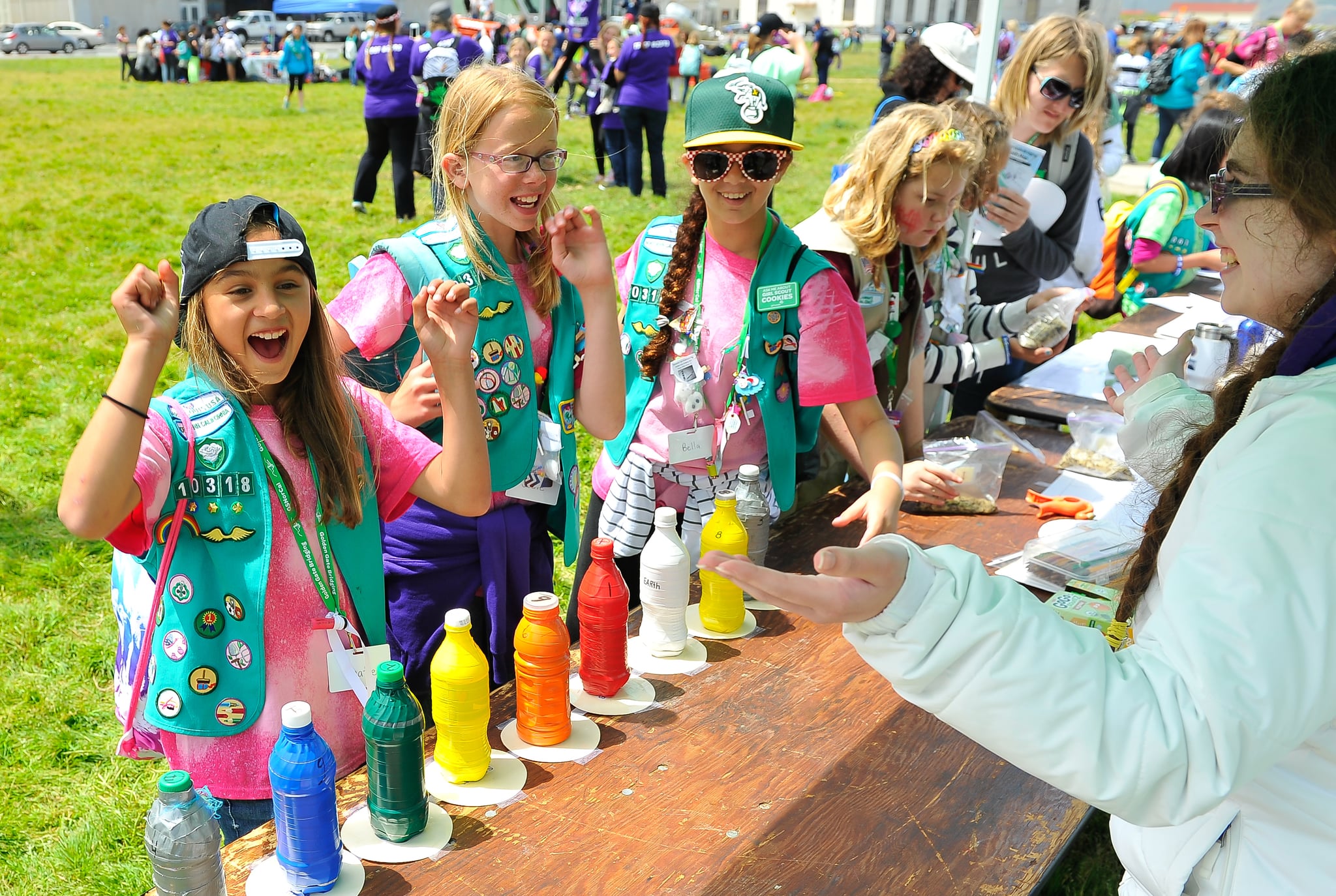 First Girl Scouts made waves after it announced the organization's new policy regarding accepting transgender individuals, and now, the youth association is standing behind its motto #ForEVERYGirl.
The hashtag went viral after the Girl Scouts of Western Washington revealed it was offered a $100,000 donation but turned it down for one reason — the donor didn't want the money to be used to support transgender girls.
"Girl Scouts is for every girl," Megan Ferland, the chief executive officer of Girl Scouts of Western Washington, told Seattle Metropolitan. "And every girl should have the opportunity to be a Girl Scout if she wants to."
In an effort to raise back the money, it started an online fundraising campaign, and as of Thursday, the Girl Scouts has raised over $265,000 as well as received an outpouring of support from social media. Megan added, "Every girl that is a Girl Scout is a Girl Scout because her parent or guardian brings her to us . . . I don't question whether or not they're a girl."
The Girl Scouts of Western Washington shared this message: