GoGo Squeez Voluntarily Recalls Pouches After Finding Mold
Recall Alert: GoGo Squeez Is Recalling Pouches After Discovering Mold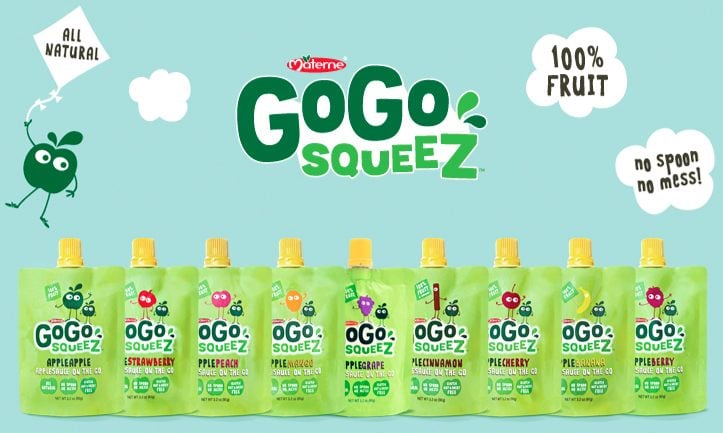 GoGo Squeez is voluntarily recalling a small number of pouches after identifying common mold.
The company discovered an issue with recent production that led to the development of the mold — the same type that can form on fruit — and an independent lab tested to ensure that the mold doesn't pose any known health risks.
"However, we know mold is gross and unpleasant to look at or taste, and this is simply not the kind of experience we want you to have," the company said in a statement. "As a consequence, we took every step to fully understand and fix the problem. We are completely confident that we are once again meeting our high quality standards."
GoGo Squeez is working closely with the FDA and said they were able to catch most of the potentially affected products before they hit stores. However, they are still voluntarily recalling products produced in the United States with a "Best Before Date" between June 30, 2016, and July 26, 2016.
If you have pouches that fall within those dates, play it safe and no no squeeze!