Guardian Angel Appears in Ultrasound
You Won't Believe Your Eyes as Something Totally Miraculous Happens During This Ultrasound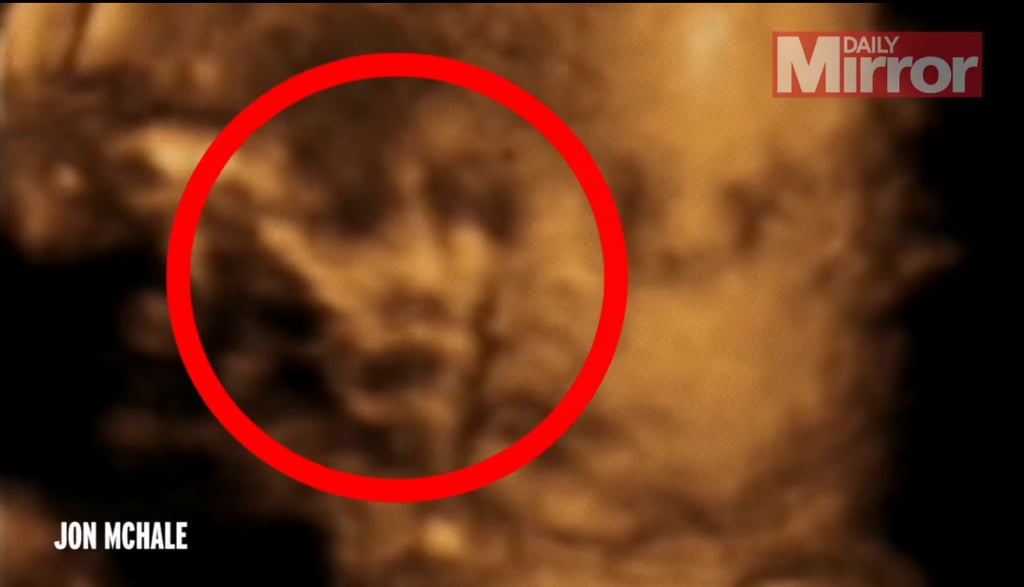 Many people talk about "guardian angels," but have you ever actually seen yours? Well, this British couple got a face-to-face encounter with what they believe is their daughter's very own heavenly protection — the ghostly figure of their long-dead grandmother. Lindsay and Jon McHale never expected to experience divine intervention, but they fully believe that the strange image in their first child's 4D ultrasound is a sign from God.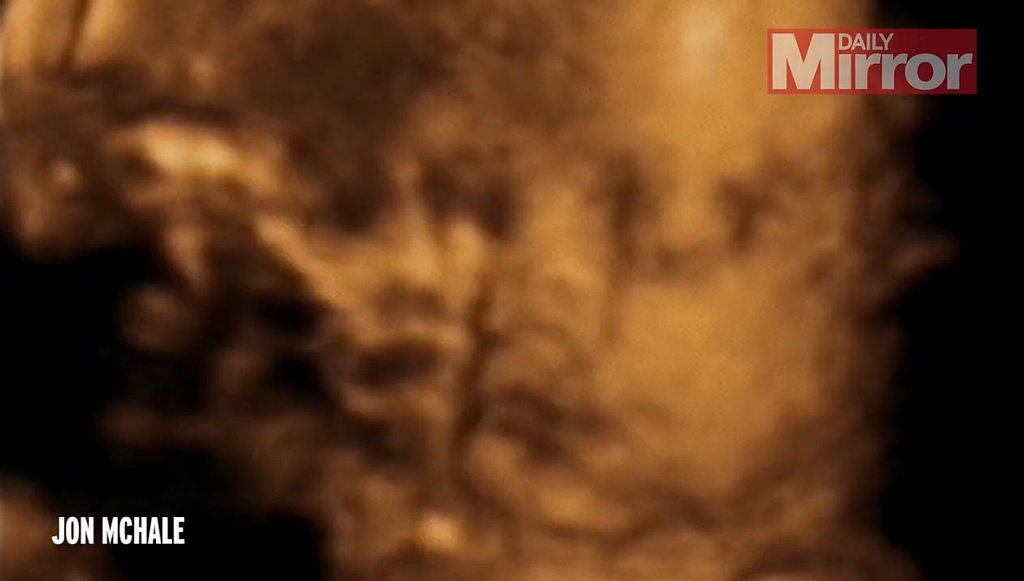 "I like to think there is a relative watching over Madison and we think the face looks a lot like my grandma Kathy," Jon told The Daily Mirror of the experience. His daughter's reports of meeting an old woman in the family's home also strike Jon as a connection with her guardian angel, because no other family members have had interactions with such spooky apparitions.
What do you think about this family's experience . . . is it a miraculous message or a creepy coincidence?