Hacker Hijacks Family's Baby Monitor
The Scary Parenting Story That Will Keep You Up at Night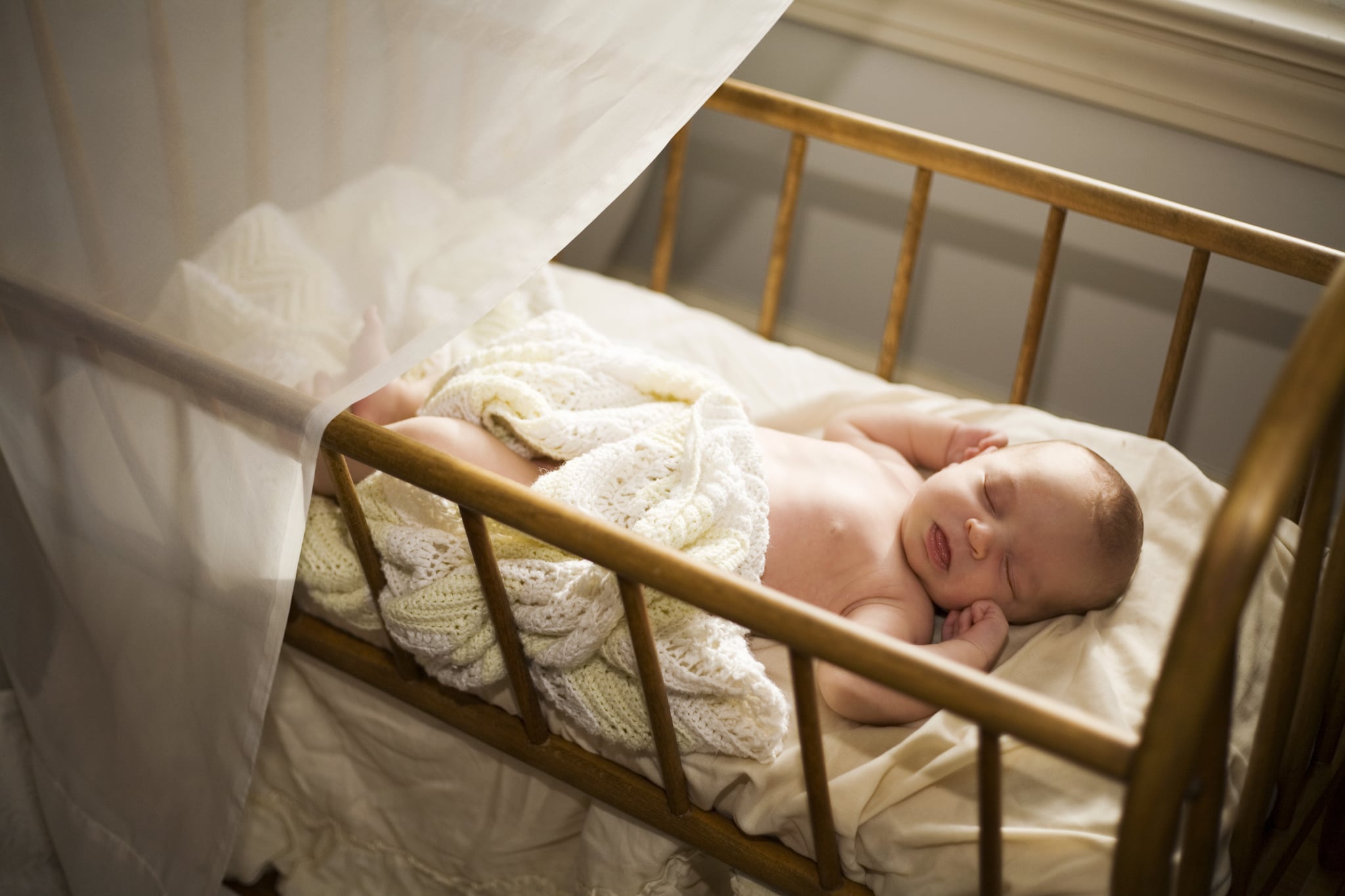 It's a scene that you would only see in a horror film. A couple is about to call it a night as their baby sleeps in the other room, when they hear an unfamiliar voice over the monitor. This movie moment became a real life event for Heather and Adam Schreck, who were recently the victims of a hacking scheme. Earlier this week, the Ohio couple overheard a man's voice coming from their 10-month-old daughter's room. When Heather went to check the baby monitor, she didn't see anyone in the room but noticed the monitor's camera was moving on its own.
"About the time I saw it moving, I also heard a voice again start screaming at my daughter," Heather tells Huffington Post. "He was screaming, 'Wake up, baby. Wake up, baby.' Then just screaming at her, trying to wake her up." Adam immediately rushed into his daughter's room and unplugged the monitor, ending the nightmare. The authorities, unfortunately, have been unable to catch the hacker.
To learn how to keep this from happening in your home, read the full story on Huffington Post.