Having Sex Immediately After Giving Birth
Sex in the Delivery Room — Yeah, It's a Thing!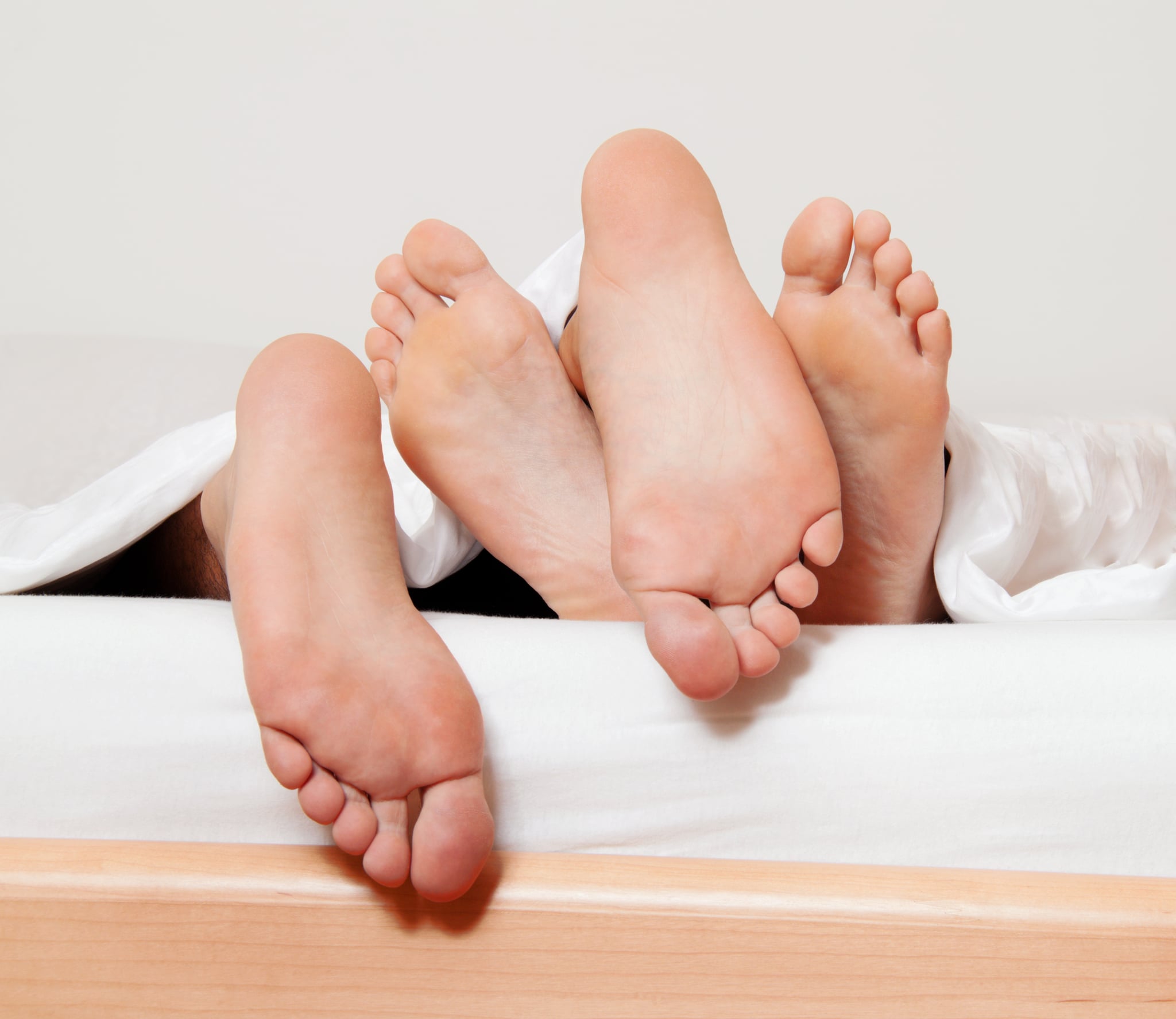 For many couples, it takes time and a few tricks to bring sexy back after having baby. But some new moms and dads get back in the saddle, so to speak, mere minutes after their child is born. Yes, you read that right, couples are skipping the traditional six-week wait and getting down and dirty right in the delivery room. Well, sort of. Given what their bodies just went through, many women say they simply "pleasure" their husbands, though a few own up to having full-on sex in their hospital beds. When asked why, most of the new moms said they want to reward their partner for getting them through the last nine months — like a push present for husbands. I don't know about you ladies, but I would much rather buy my man a new watch.
What do you think of sex right after baby? Share your thoughts in our poll and on the comment section below.