Homeless Teen Graduates as Valedictorian
Homeless Teen Becomes School's Valedictorian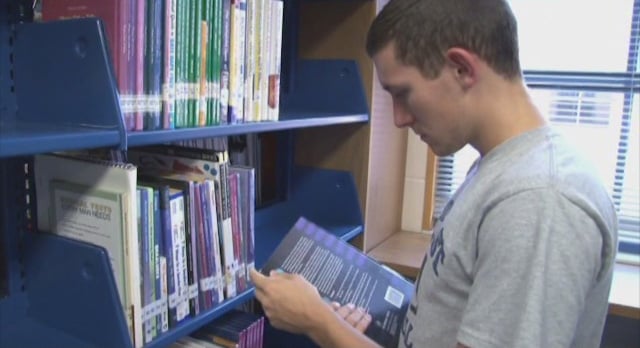 Between the school work and navigating social circles, getting through high school is no easy task. For Griffin Furlong, however, the past four years were especially difficult. The college-bound student spent most of his life bouncing between homeless shelters with his father and older brother. The struggles began several years ago, when Griffin's mother passed away from leukemia. Shortly after her death, his family spent two years without a home before relocating to Florida. Furlong and his family found a home by the time he was in sixth grade, but money was tight and they often went without food. Despite all of this, Furlong managed to maintain a 4.65 GPA. He was set to finish high school without any problems, but a few weeks before graduation, the three found themselves homeless yet again. Thanks to friends and family members, the senior was able to finish out the year at the top of his class.
"I know that I have everything to lose, so I just push myself," Griffin told a local news station. "I am doing it all for me and what I have been through."
To learn what Griffin will do after high school, read the full story on The Huffington Post.
Source: ABC News