Hospital Forces Mom to Undergo C-Section
Hospital Threatens to Call Child Services on Mom Who Refuses C-Section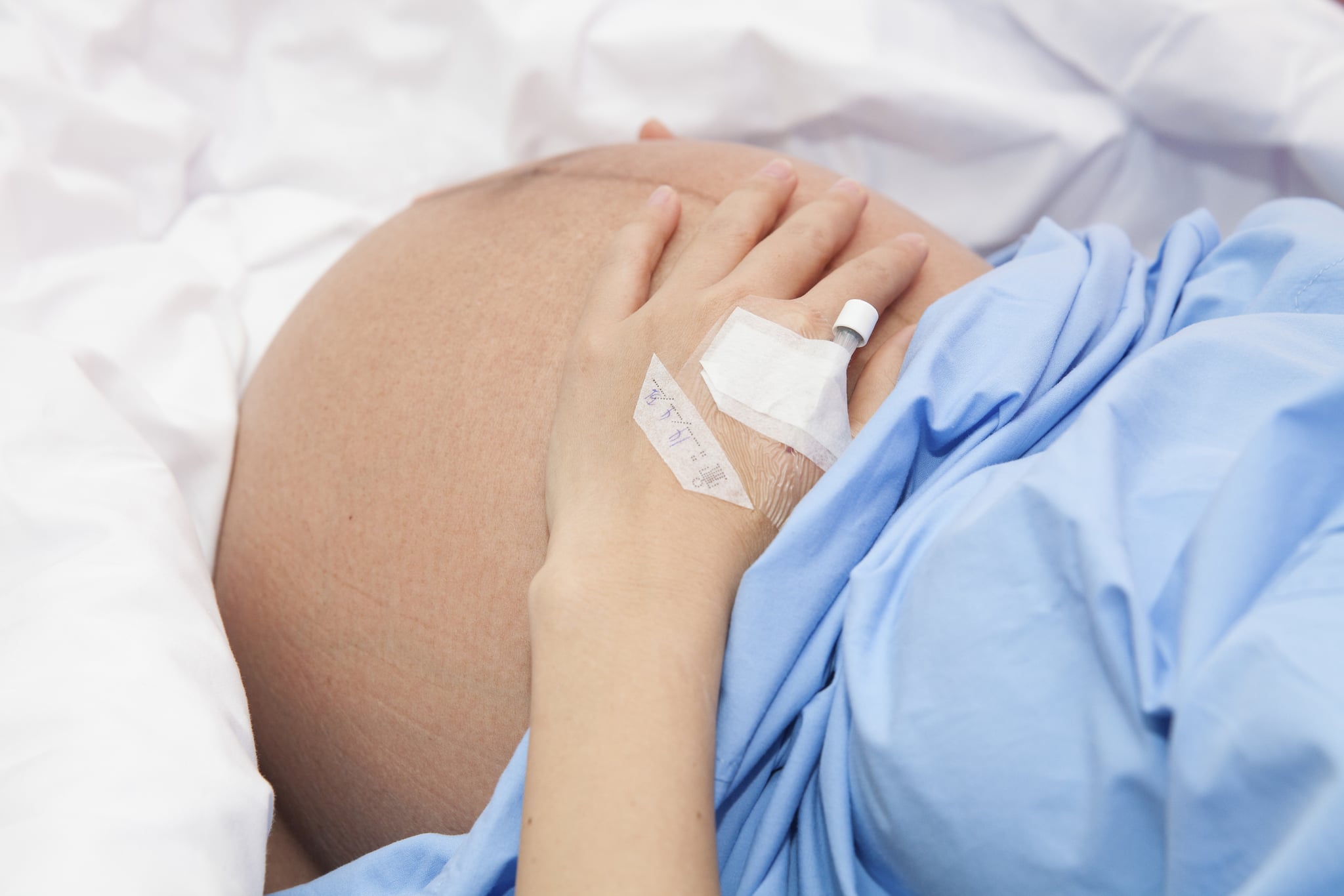 When Jennifer Goodall told her doctors she wanted to have a vaginal birth, she assumed they would support her decision. Instead, they threatened to call child services. The Florida mother received a letter from the Chief Financial Officer of Bayfront Health Port Charlotte stating that the doctors intended to report her to the Department of Children and Family Services if she did not agree to undergo a Cesarean surgery. The letter also stated that the hospital would get a court order to perform C-section on her, with or without her consent.
But hospital representatives say there is more to the story. Goodall has already given birth to three children, each of whom were delivered via C-section. Doctors felt having a vaginal birth after Cesarean carried high risks and would put Goodall and her baby in danger. Goodall said she would have a C-section if complications arose during labor and it was deemed necessary but would not agree to it beforehand.
"All I want is to be able to go to the hospital when I'm in labor and have my medical decisions respected," Goodall said in a statement to the National Advocates for Pregnant Woman. "My decision is to proceed with a trial of labor and not have Cesarean surgery unless some medical complication arises that makes Cesarean surgery necessary for my or my baby's health."
To see how Goodall's child entered the world, read the full story on Huffington Post.