How to Conceive a Boy by Eating Bananas
Women Who Eat a Lot of Bananas Might Have a Higher Chance of Conceiving Boys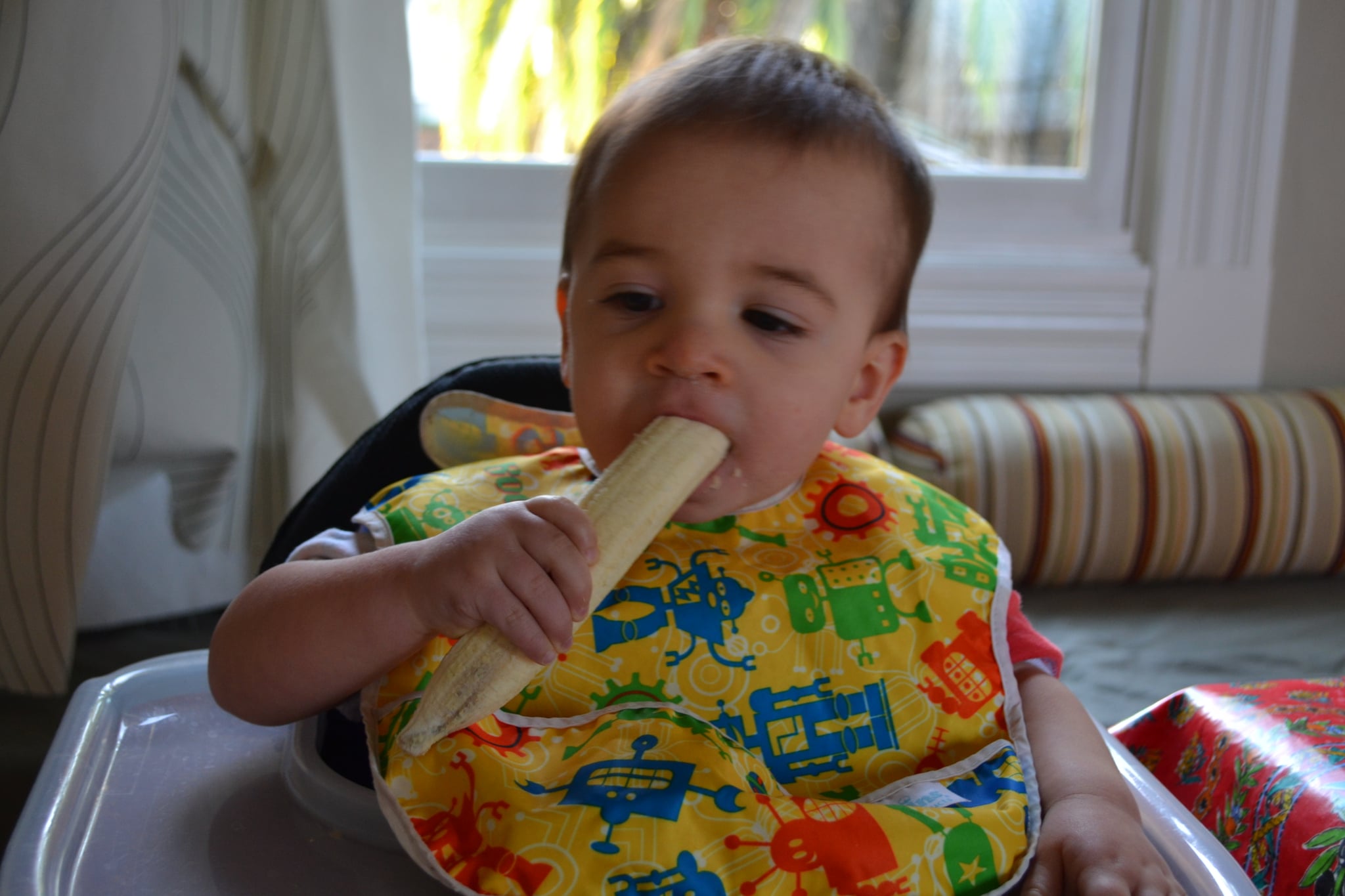 There are a million and one wives' tales concerning what the gender of a pregnant woman's baby will be, but this myth about eating bananas before pregnancy to conceive a boy may actually contain some truth. According to a study published by The Royal Society, what a mom eats prior to conception can actually affect the gender of her baby, mainly, eating a ton of bananas (or anything full of potassium) can lead to the birth of a bouncing baby boy.
The study, which looked at 740 British women during their first pregnancy (none of whom knew the gender of their baby), shows that the sex of the baby had some correspondence with the mother's prepregnancy diet. When looking at the mothers in the study who gave birth to boys, high potassium intake and overall high nutrition before conception was a main link between the women who had boys, which researchers believe to be a main factor in gender prediction. (It was also found that women who ate a lot of breakfast cereals before conception were more likely to have a boy, so basically a morning meal of Cheerios with banana slices could be the winning ticket here.)
As someone who for a completely unexplainable reason would love to have a boy as my first child, I'm not going to not up my potassium intake when the time for baby-making comes . . . stay tuned.