How Kids Play With Legos
Do American and European Kids Play With Legos Differently?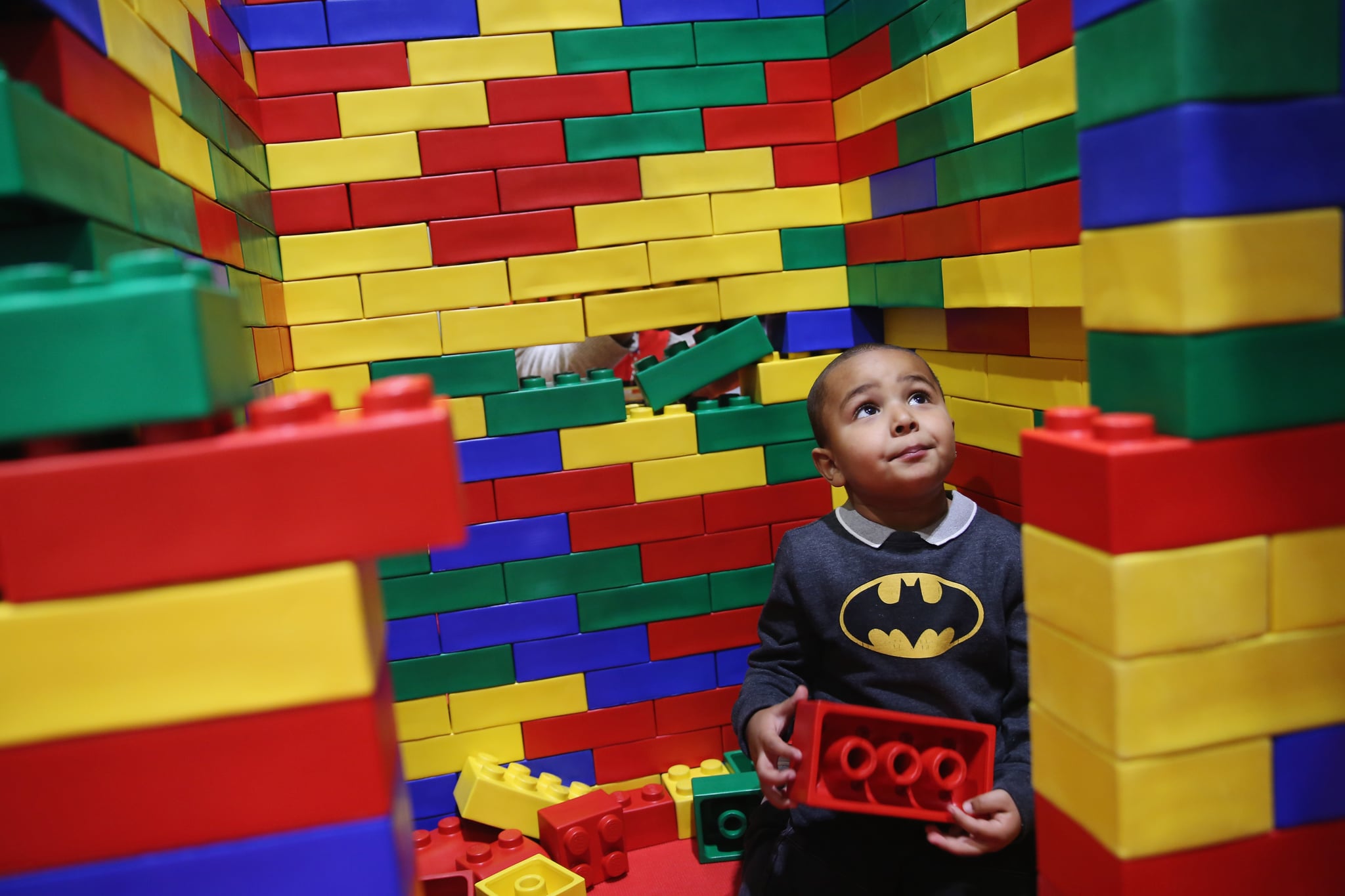 If you thought the toy brand stirred up some controversy when Lego introduced a girls' line that featured more pastel than primary and more cupcakes than Star Wars, just wait until you hear how it's distinguishing American versus European sets.
Fast Company interviewed Lego Future Lab leader Anne Flemmert-Jensen about it, and here's what she had to say:
"There's a clear distinction between American and European parents that keeps popping up everywhere. American parents don't like play experiences where they have to step in and help their kids a lot. They want their kids to be able to play by themselves. We see among European parents, it's okay to sit on the floor and spend time with the kids."
Though you may think that the US mode of play is just parents' way of getting kids to be more independent, the Lego exec says, "That's one of many possible interpretations."
The distinction led to the development of different playsets for American and European audiences and the introduction of such lines as Chima and Ninjago, even The Lego Movie.
Tell us: do you encourage your kids to play with their Legos on their own or with you?