How Long Should You Wait to Have Another Baby?
This Is How Long You Should Wait to Have Another Baby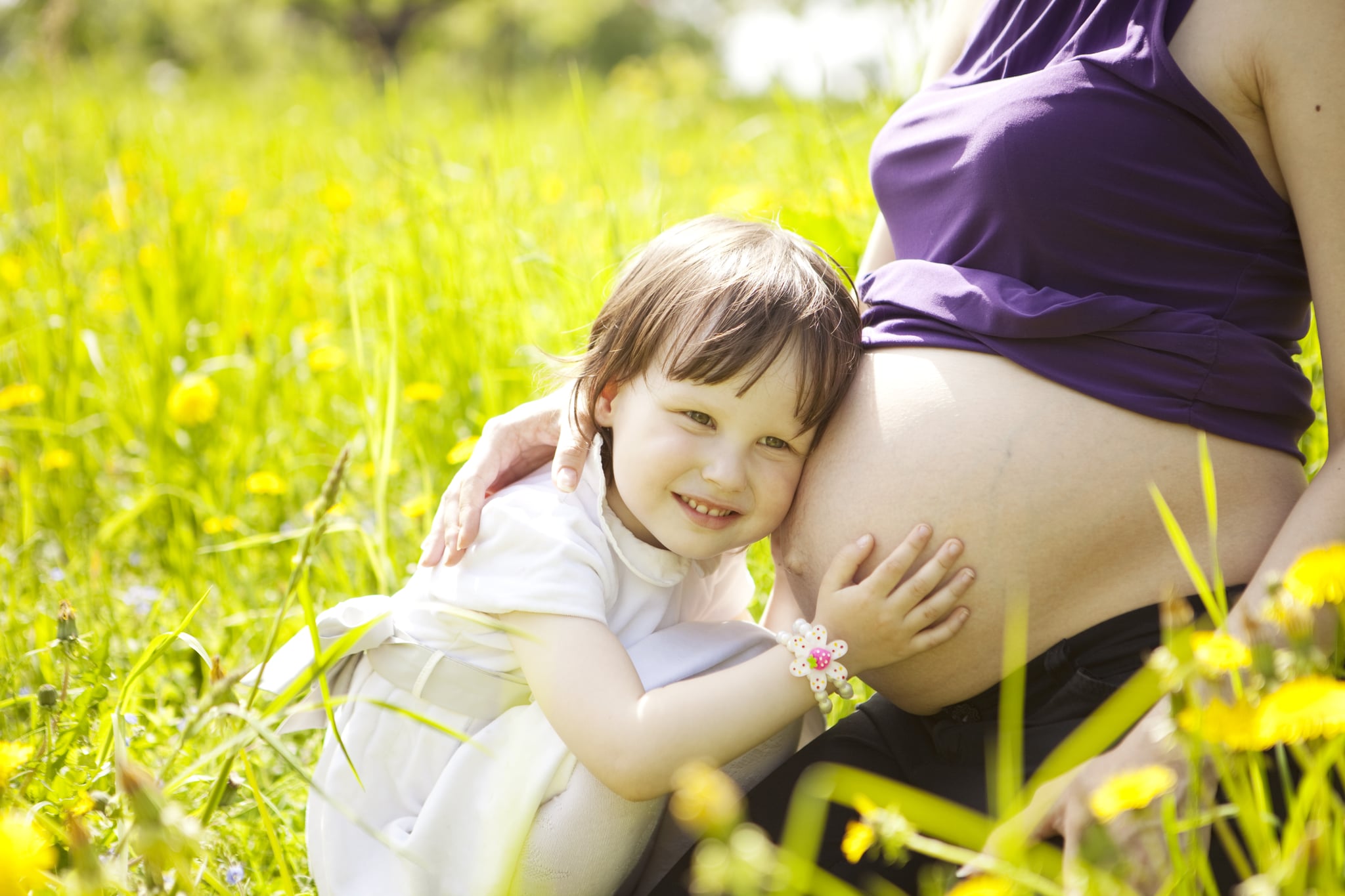 Parents hoping to give their baby a sibling close in age might need to reconsider their plans.
According to a new study by the Centers for Disease Control and Prevention, nearly a third of women space their children too close together. Medical experts are recommending that mothers wait a minimum of 18 months before conceiving again, which means the siblings would be at least 2.25 years apart.
Why the mandated minimum? Not only is it important for women to give their postpartum bodies time to recover, but researchers have also found that those who get pregnant within that first year and a half of their baby's birth are much more likely to deliver prematurely. There's also an increased risk in birth defects and childhood behavioral problems.
Although the average US mom waits roughly 2.5 years before her next pregnancy, 30 percent conceive much sooner.
There's long been debate over "birth spacing" — how soon mothers should give birth again — with many wanting to keep their kids close in age for personal reasons, whether it's so they can grow up together or so parents can tackle major milestones all at once. (Ask a mom of three kids under 5 how she does it, and she might say she'd rather get all that diapering out of the way in one back-to-back blur rather than keep revisiting it every several years.)
Still, about 20 percent of women do wait more than five years to have another baby. Do you agree with the experts' advice on spacing? How long do you plan to wait before getting pregnant again, or how long did you wait?