How to Make Family Friends
6 Ways to Build Friendships With Other Families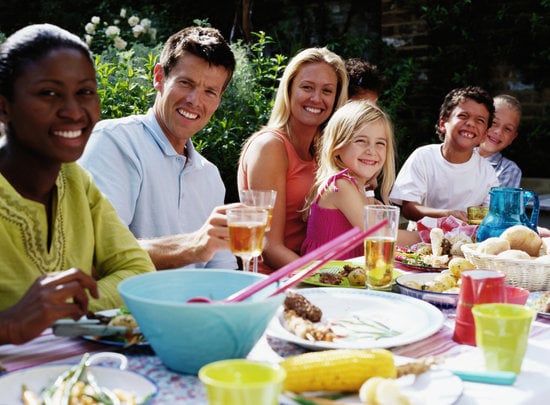 Welcome to our guide to Back-to-School Success: 31 days of tips, apps, recipes, and more to help you make this your family's best school year yet. Today, day 24, will help parents become friends with their kids' friends' parents.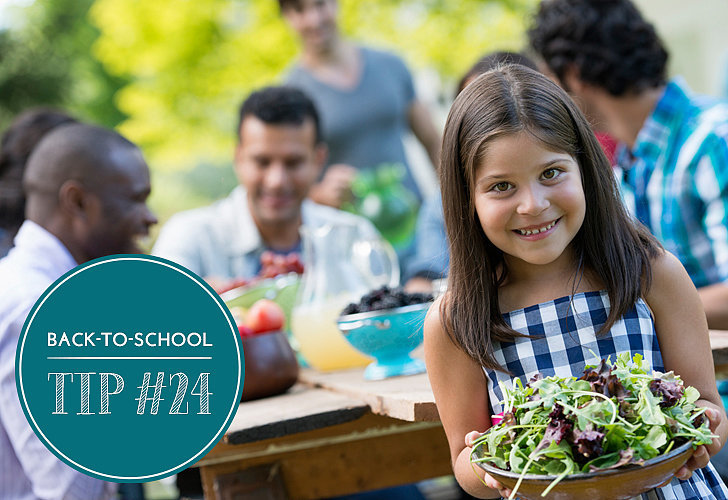 It's important for you, your partner, and your children to each have your own friends, but building friendships as a family is also beneficial.
"Being friends with other families honestly is the easiest group to be with," says Maria P., noting that there's never awkwardness about bringing kids along. These kinds of family friendships are what moms like Stephanie M. long to create. "I'm looking for friends where our spouses and kids can all hang out together," she shares.
So how do you go about building and cultivating friendships with other families you can relate to? To help, here are six ideas from our readers for connecting with other families.
Meet Up at a Park 
Spending an afternoon at the park with another family is a great way to build a friendship, recommends Cynthia B. "The park is a great place because there are play areas for the kids," she says, plus it has all the resources for families to connect while watching them. She adds that she and her family have had great experiences with other family friends planning picnics and playdates at the park.
Take a Hike
Moms like Tiffany B. say "getting out on a nice day to hike with other families" is another way to enjoy the company of adults and children from two or more families. April S., a mom of three who recently moved to Denver, also looks toward hiking as a way to get to know other families. 
Throw a Potluck Dinner 
Inviting your new family friends into your home for a potluck dinner is one of the best ways to bond, suggests Amy D., who tries to hold one at least every other month. "Have a picnic/barbecue and get all your friends and family together at your house," she encourages.
Go on a Geocaching Adventure
When Kristina M. wanted to form closer ties with a family she, her kids, and husband were forming a friendship with, she got creative about finding ways to connect. The result: family geocaching. "It's a great way for families to get together, and the kids love it too," she says of this treasure-hunt type activity. Karen G. and her family also are big fans of teaming up with other families for geocaching adventures. She recommends checking out www.geocaching.com to get started. 
Attend Community Events
Church events and other organized activities in the community are a great place for families to hang out together, says Hermien V. Having made great friends with other families there, she highly recommends church as a place to go in search of family friendships. Meanwhile, Gwen R. says enrolling in family programs or activities at the park district or community center is a great way to meet potential friends for the whole family and to have activities to do together.
Organize Community "Family Days"
When Charmaine W. wanted to connect and form friendships with other moms and their families, she didn't wait for fate to intervene. Instead, she proactively recruited other families in her area by creating a "Family Day" in her community. She says she figured it would be a great way to get to know and form closer ties with other families who could gather regularly to have fun together.
What other activities do you recommend for outings with other families?