How to Make a Reservation For Star Wars: Galaxy's Edge
All the Star Wars: Galaxy's Edge Reservations Are Taken, but You Can Still Get in If You Do THIS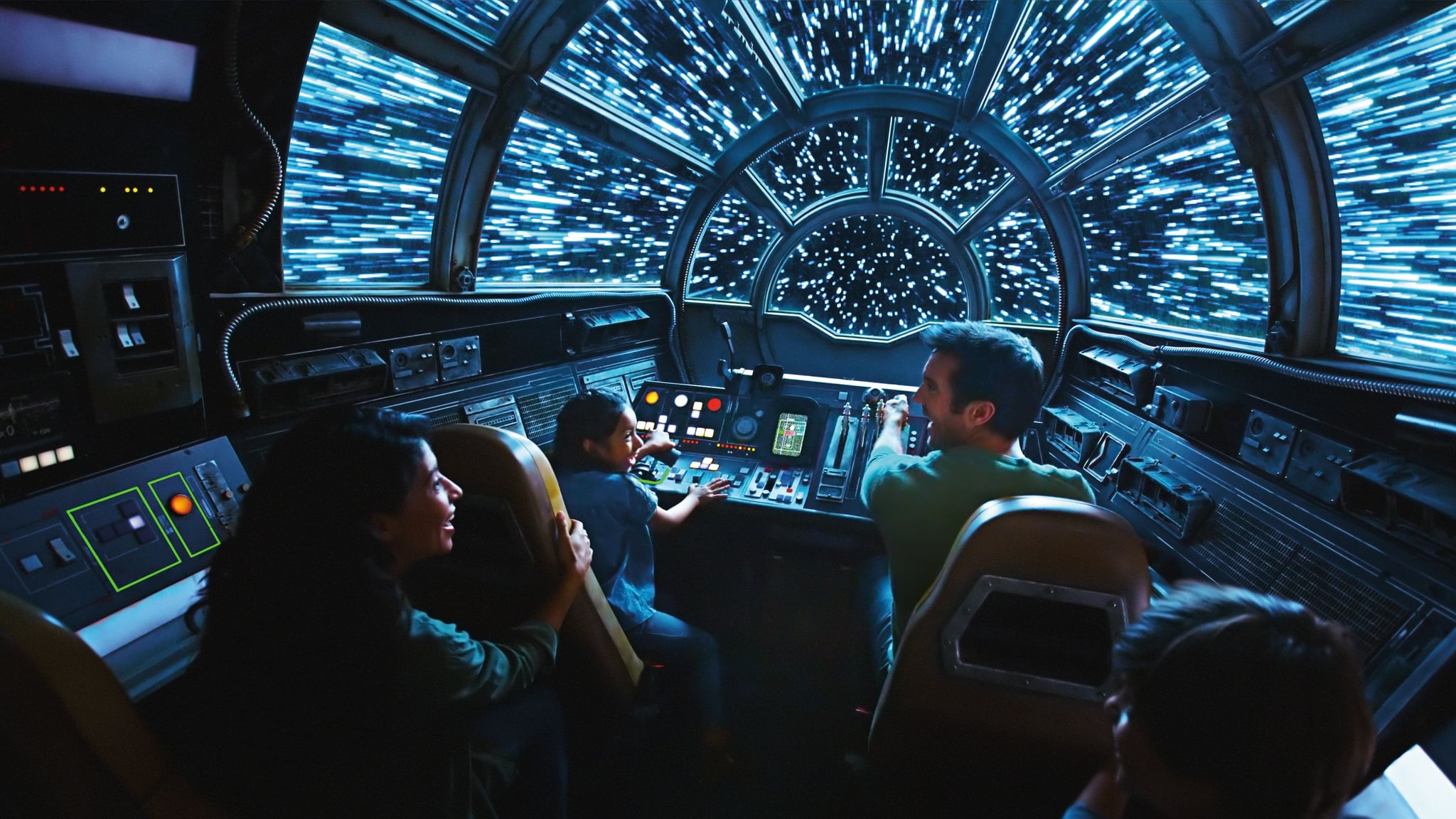 It was announced in mid-April that Star Wars-lovers would be able to make reservations for Disneyland's newest land, Star Wars: Galaxy's Edge, on the morning of May 2; and much like with the rush to buy concert tickets online, all of the reservations were gone that very day. But don't fret just yet — if you didn't get a reservation to the land but would still like to visit it once it opens, there's another way to get in.
"At this time, reservations are no longer available, but if you stay at a Disneyland Resort hotel between May 31 and June 23, 2019, you can receive a designated reservation to visit Star Wars: Galaxy's Edge during your stay [one reservation per registered guest; valid theme park admission required]," shared the Disney Parks Blog on May 2. "Click here to book your stay or call 714-520-5060 now! If the hotel reservation is canceled, the Star Wars: Galaxy's Edge reservation will be canceled."
If this option doesn't work for you, you'll have to wait until after June 23 to visit the land without a designated reservation — hey, that's not that far away (and then the land opens at Disney World on Aug. 29, so round two!). Until then, we'll just be sitting here looking at pictures of the land and getting excited for the new rides and delicious eats.