How to Sell on Facebook Marketplace
Facebook Shares 6 Insider Tips For Selling Items on Its New Marketplace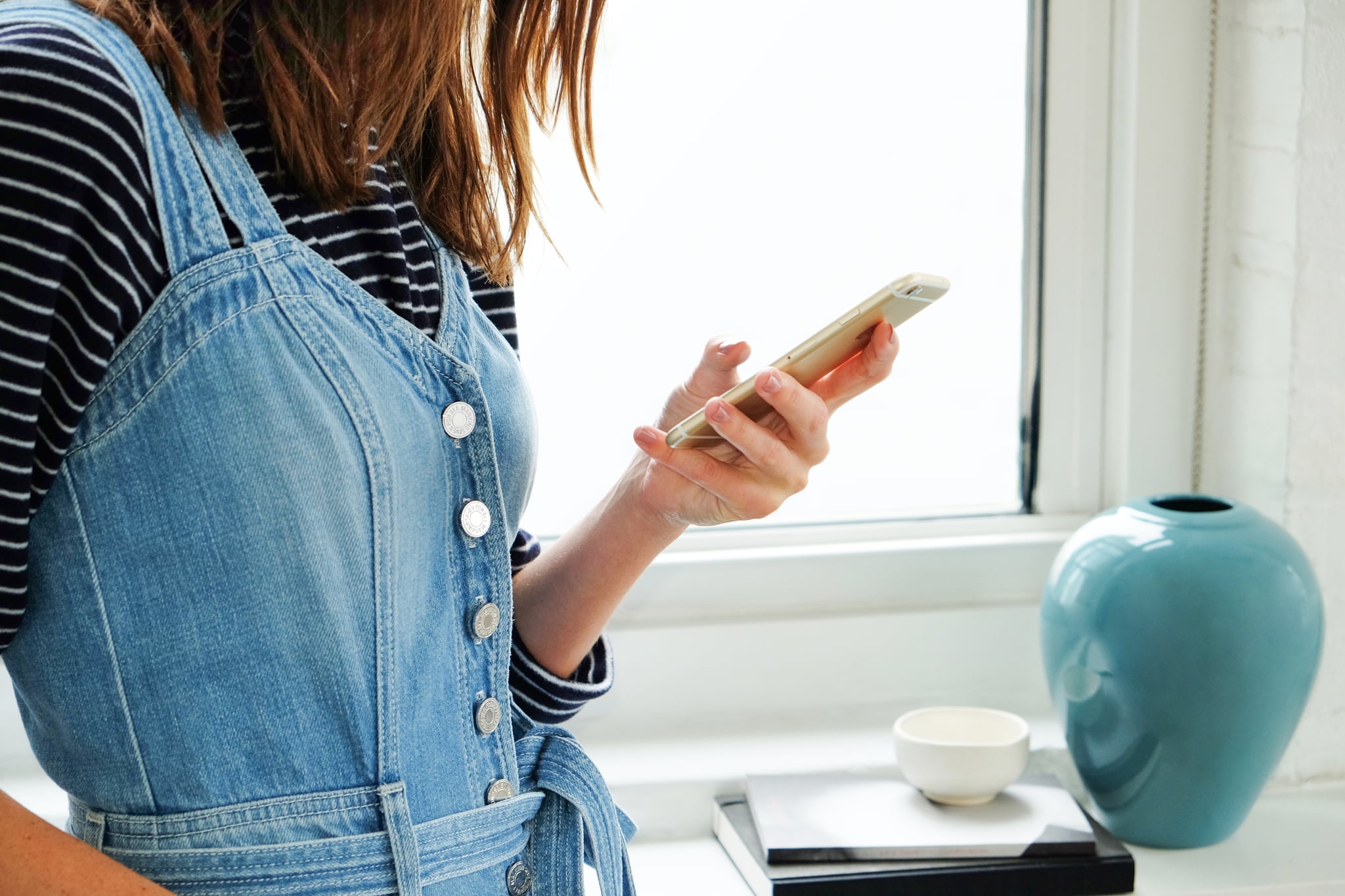 For years, we've relied on Craigslist to get rid of those gently used items we no longer need while making a few bucks in the process. Then, Facebook decided to shake everything up by launching Facebook Marketplace — and we have to say, we're impressed. It allows you to use your existing Facebook account to create fast and easy item listings, then share them with a built-in audience of local Facebook users. No more messy listing logins or time spent blindly fielding phone calls and emails from totally random people. The entire buying and selling process has been simplified and centralized.
But before we said "bye-bye" to our belongings on Facebook, we decided to check in with the social media giant to get the best tips and tricks for selling our secondhand treasures for top dollar. Check out Facebook Marketplace's selling insights below:
Use Clear Photos: Make sure your images are in focus and give a good look at the actual item — not a manufacturer's photo — and its condition. When possible, Facebook also recommends including multiple shots of the actual item rather than one single image.
Price Competitively: Facebook Marketplace has a nifty feature that automatically shows you what similar items are selling for nearby. It recommends you use this to ensure that your item's pricing is aligned. For more info, you can even search to see what other people are selling the same item for.
React to Data: Facebook Marketplace allows you to see how many people have viewed your item, and it recommends you pay attention to this number. If your item is being overlooked, it could be a sign that you need to lower the price or add more info or images to the listing.
Sell Seasonally: If you want to make top dollar, then sell items when they're most in demand; for example, you'll get the best response to warm coats, costumes, soccer equipment, and cozy home accents in the Fall when buyers are in need of them.
Check Out Buyers: Before meeting up with a buyer, ensure that they're reputable by taking a look at their public Facebook profile. Here, you can see if you have any mutual friends who can vouch for the person or if there are any red flags you should be wary of.
Expand Your Audience: If you're willing to ship an item, consider expanding your audience beyond your local area. You can do this by choosing to make your item visible in any buy and sell group you're a member of.
Image Source: POPSUGAR Photography / Paul Kabata