Icelandic Girl Denied Passport Because of Name
10-Year-Old Denied Passport Because of Her Name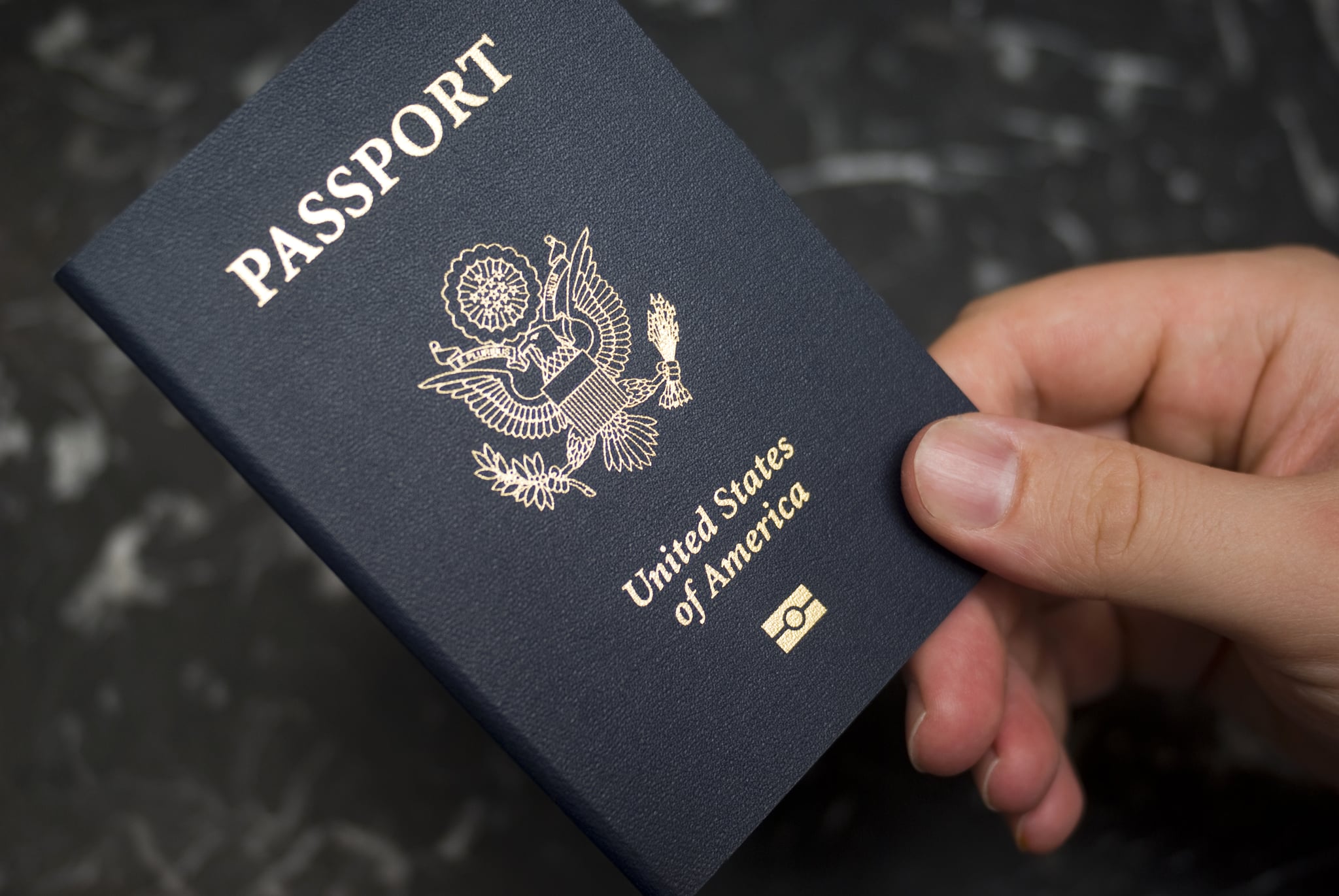 Who knew a name could cause so much trouble? Iceland recently denied Harriet Cardew's request to renew her passport because her name is banned in the country. According to Icelandic law, parents must submit their name choice to the National Registry for approval within six months of the child's birth, a task the 10-year-old's parents did not do. The family has filed an appeal and applied for an emergency passport from the British Embassy, where Harriet's father, Tristan, is from. Needless to say, Tristan and his wife, Kristin, are less than pleased, as this has put their upcoming family trip on hold.
"The whole situation is really rather silly," Tristan says.
To learn more about the passport predicament, read the full story on Huffington Post.