Identical Twins Give Birth on Same Day
Identical Twins in Texas Give Birth to Their Babies on the Same Exact Day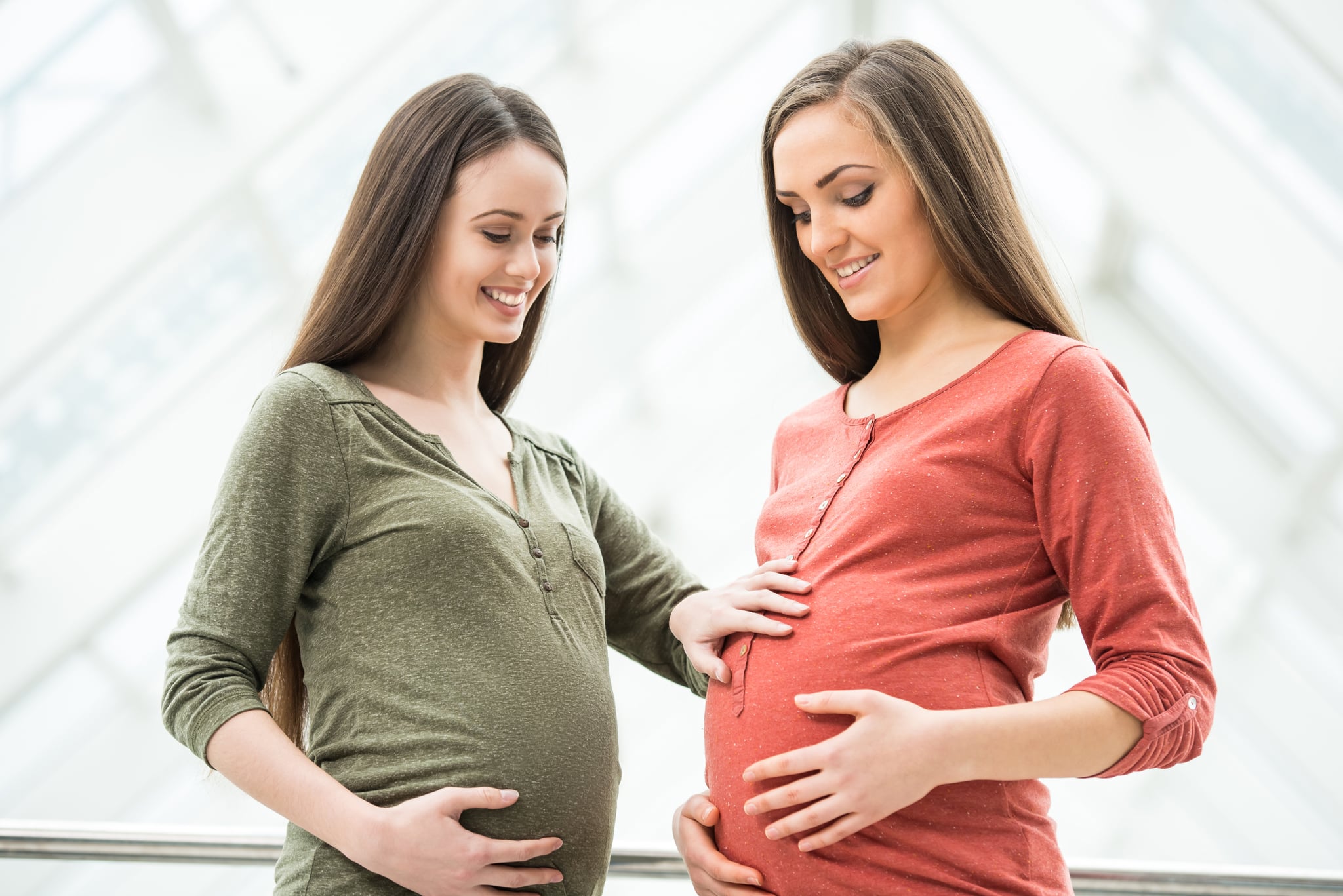 Everyone knows that generally, identical twins are pretty close — they do everything together, like a lot of the same things, have a lot of the same friends, and sometimes, they share the same feelings. Identical twins Karen and Kathy Escobar took such sympathy pains to the next level when the women, both pregnant, went into the hospital after Karen began feeling potential labor pain more than a month before her due date.
Once at The Women's Hospital of Texas, doctors confirmed that Karen was definitely in the early stages of labor. Although she initially went along for the ride as a support system for her sister, Kathy — three days away from her due date — began feeling some labor pain shortly after.
Kathy's daughter, Aimet Angela Gonzalez, was delivered first, and just a couple of hours later, Karen's son, Liam Antonio Vargas made his way into the world. Both mothers and the two babies — who will likely be just as close as their twin mamas — are reportedly doing just fine.