Impact of Breastfeeding on Dental Health
Study Reveals the Unexpected Impact of Breastfeeding on Your Child's Teeth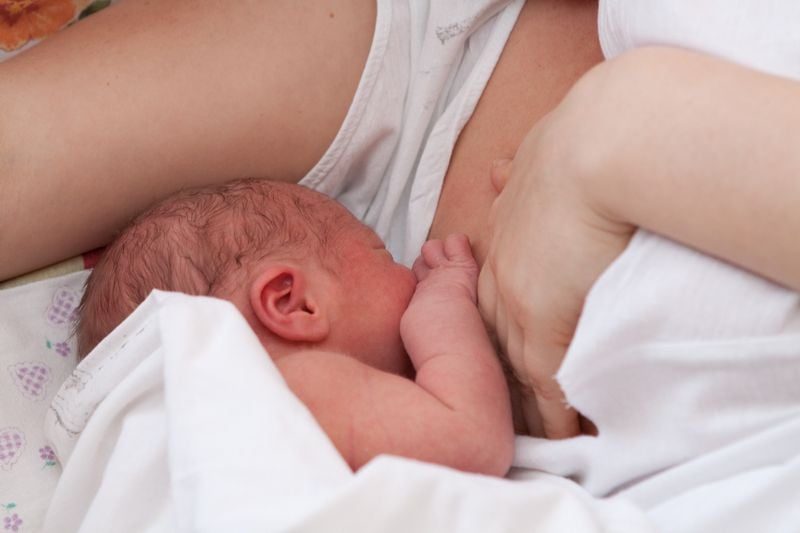 While it's been proven that long-term breastfeeding can have some positive effects on your child including a reduced risk of obesity, a new study has analyzed the unexpected impact of breastfeeding on your child's dental health. According to a study in the American Academy of Pediatrics journal, children who are breastfed for at least two years are more likely to have cavities than those who are only breastfed for 12 months.
The study took place in southern Brazil, where researchers looked at 1,129 5-year-old children and the average number of decayed, missing, and filled primary tooth surfaces, as well as severe early childhood cavities. The groups of children were exposed to breast milk at birth and at 3, 12, or 24 months.
Researchers found that 23.9 percent of the children had severe cavities and the children who were breastfed for 24 months or longer had a 2.4 times higher risk of early childhood cavities than those who were breastfed for less than a year. It's important to point out that children who were breastfed between 13 and 23 months did not have a higher chance of cavities.
"There are some reasons to explain such an association," said Dr. Karen Glazer Peres, lead author of the study. "First, children who are exposed to breastfeeding beyond 24 months are usually those breastfed on demand and at night. Second, higher frequency of breastfeeding and nocturnal breastfeeding on demand makes it very difficult to clean teeth in this specific period."
The American Academy of Pediatrics recommends breastfeeding babies for a year and to continue if the mother and child both want to, but now we know how important it is to take care of your breastfeeding child's teeth to prevent cavities at a young age.