Jessie J Quotes on Being Unable to Have Children
Jessie J Opened Up About Her Infertility on Stage, and It Was a Powerful Moment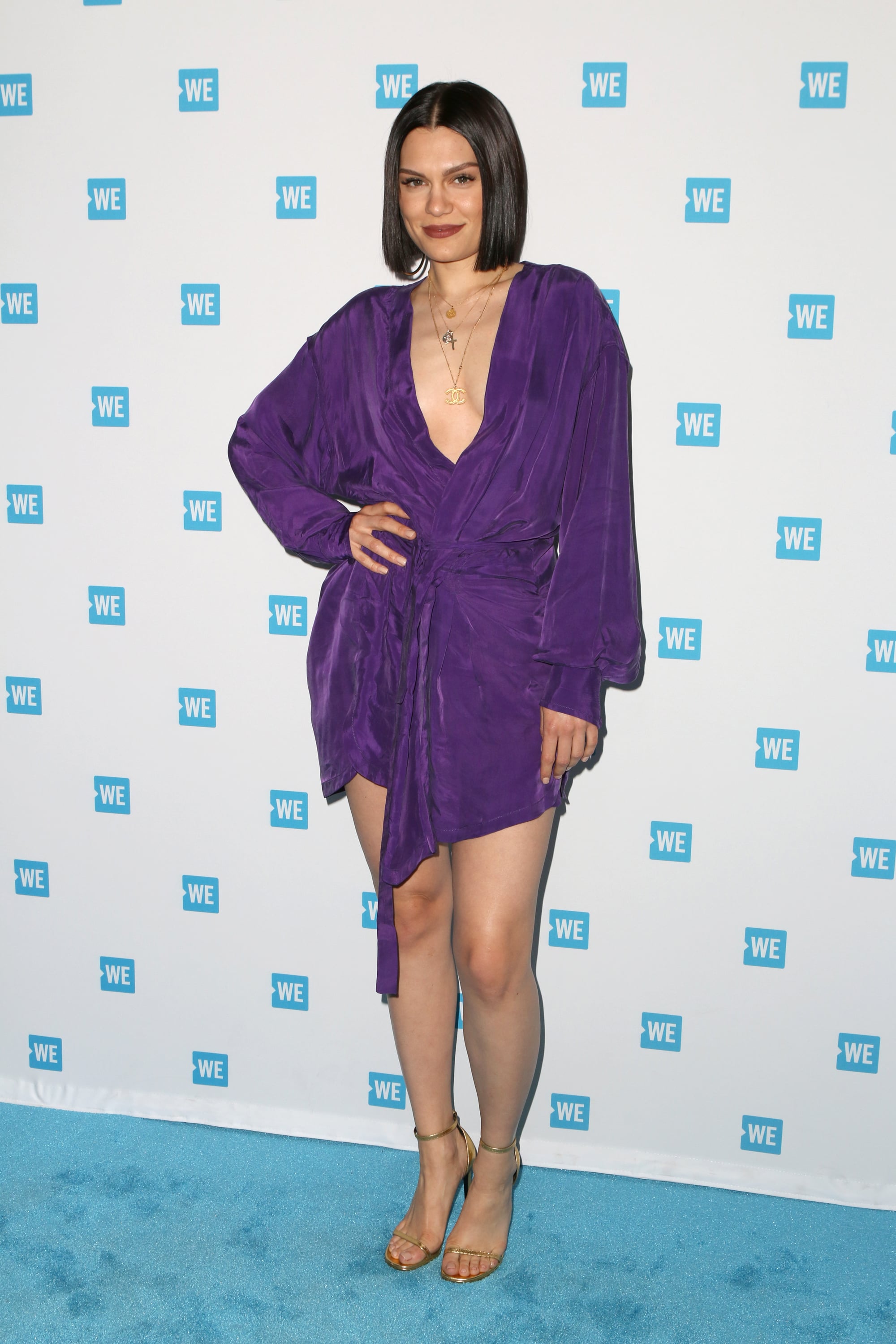 Jessie J took to the stage in London on Nov. 12 to make an emotional confession to her fans before performing her song "Four Letter Word." The 30-year-old vocalist — who's currently dating Channing Tatum — told thousands of fans that she "was told four years ago that I can't ever have children."
"I wanted to write this song for myself in my moment of pain and sadness, but also to give myself joy, to give other people something that they can listen to in the moment when it gets really hard," she said on stage. "So if you've ever experienced anything with this or have seen somebody else go through it or have lost a child, then please know you're not alone in your pain and I'm thinking of you when I sing this song."
Channing commented on his girlfriend's performance via an Instagram post. He captioned the photo: "This woman just poured her heart out on stage at the Royal Albert Hall. Whoever was there got to witness something special. Wow."