Joy and Sadness Meet and Greet at Epcot
Joy and Sadness From Inside Out Are Coming to Epcot For Meet and Greets!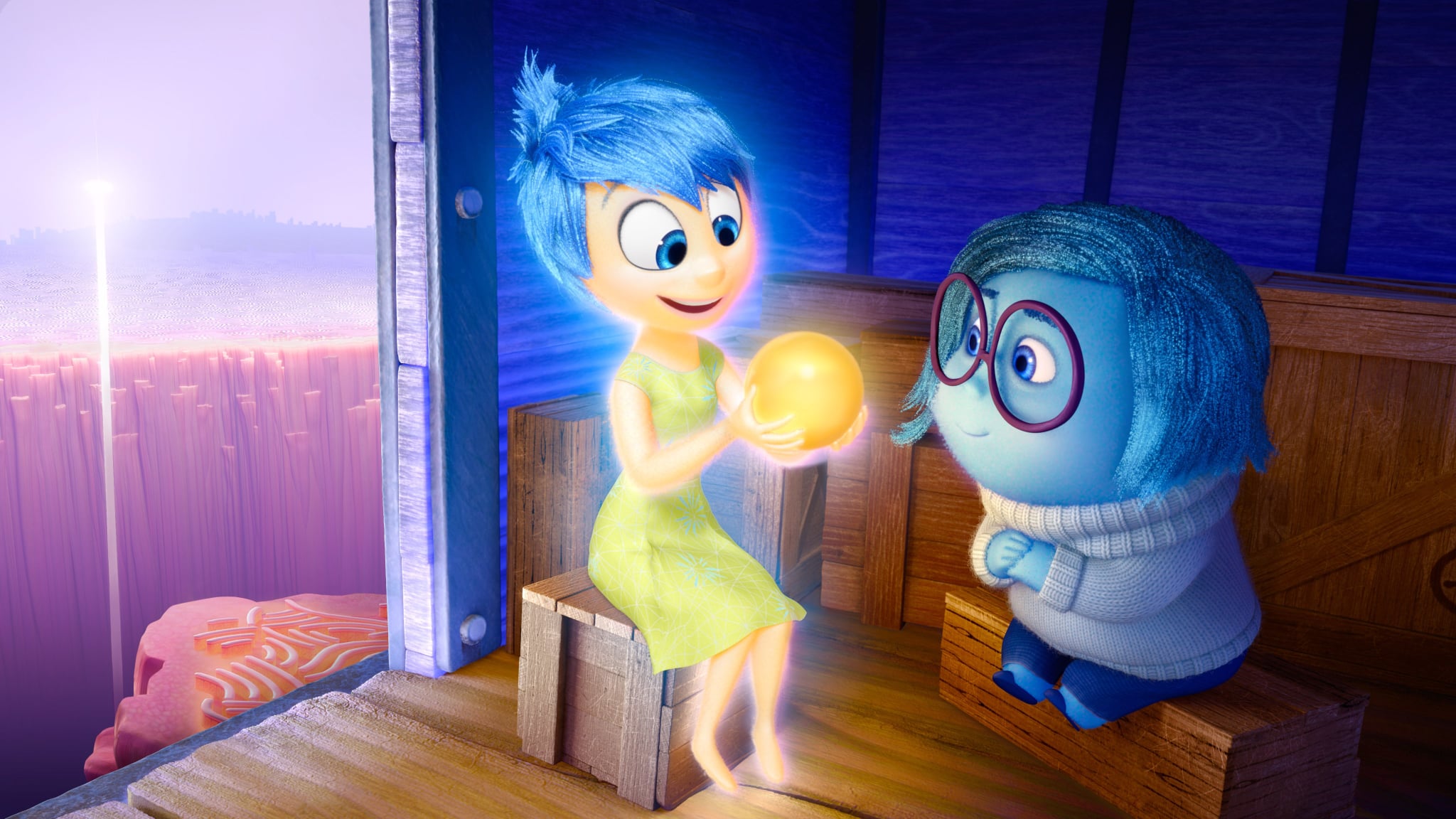 For families who visit any of the Disney theme parks, you know the best part is getting to watch your little ones squeal with delight when they meet their favorite characters. Now, they'll also be able to meet two famous faces from Pixar's Inside Out. Epcot announced it'll be adding Joy and Sadness, who we've come to love, to their meet-and-greet attraction in addition to their cast of regulars like Mickey and Minnie Mouse. You can find the two stars hanging out with Big Hero 6's Baymax at the newly expanded Epcot Character Spot in Future World. According to the Disney Parks Blog, Joy and Sadness will be at "Headquarters," and visitors will be able to "journey through Riley's long-term memory, catching a glimpse of her Islands of Personality before joining Joy and Sadness at the console." Sounds like the line will be long for this attraction!