Kegel Workout Tool
The #NSFW Postpartum Recovery Tool You Need to Know About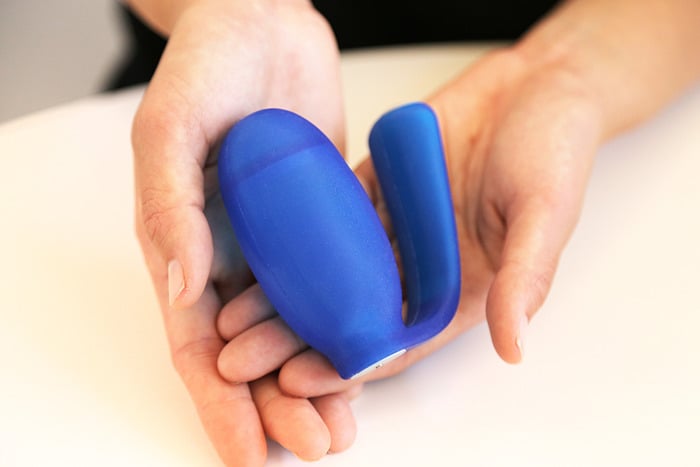 Once your body's gone through the rigors of pregnancy and childbirth, it takes some effort to get back into prebaby shape. Nowhere is this more applicable than that elusive pelvic floor. While many OBGYNs are quick to suggest kegel exercises, knowing whether or not you're doing them correctly is another story. And that's where the kGoal Smart Kegel Trainer comes into play.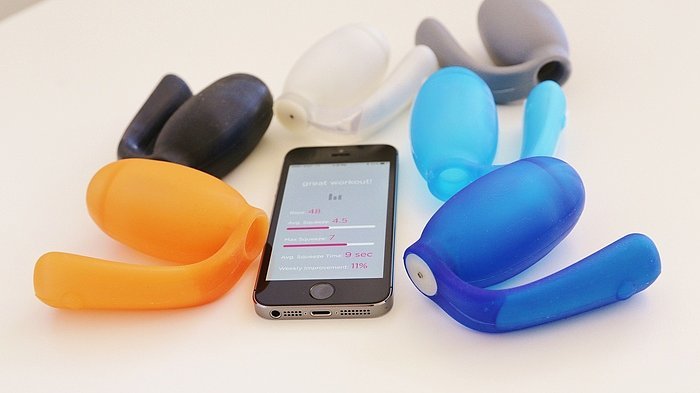 The kGoal consists of two parts: the actual device and a corresponding smartphone app. The device (described on the company's Kickstarter page as a "squeezable pillow") is meant to be inserted into the vagina and squeezed with the kegel muscles. kGoal measures your progress and can even provide — ahem — vibrational feedback. When used in conjunction with the app, the kGoal records your exercise history and suggests workouts.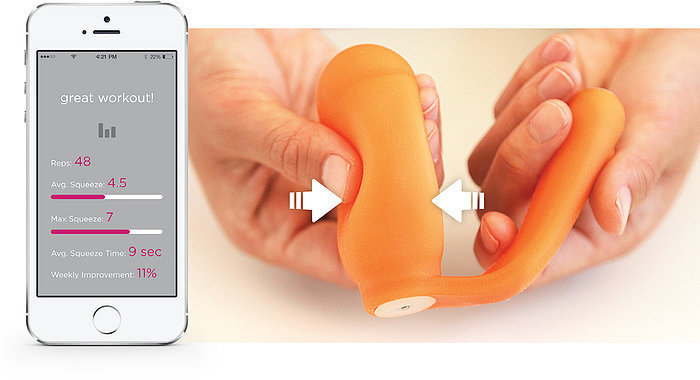 The device is currently running as a Kickstarter campaign, and early supporters who contribute $99 or more will receive one of the first-ever kGoals, which are expected to retail for $175.