Keira Knightley on How Difficult Motherhood Is
Keira Knightley on Motherhood: "I Still Find It Really F*cking Difficult"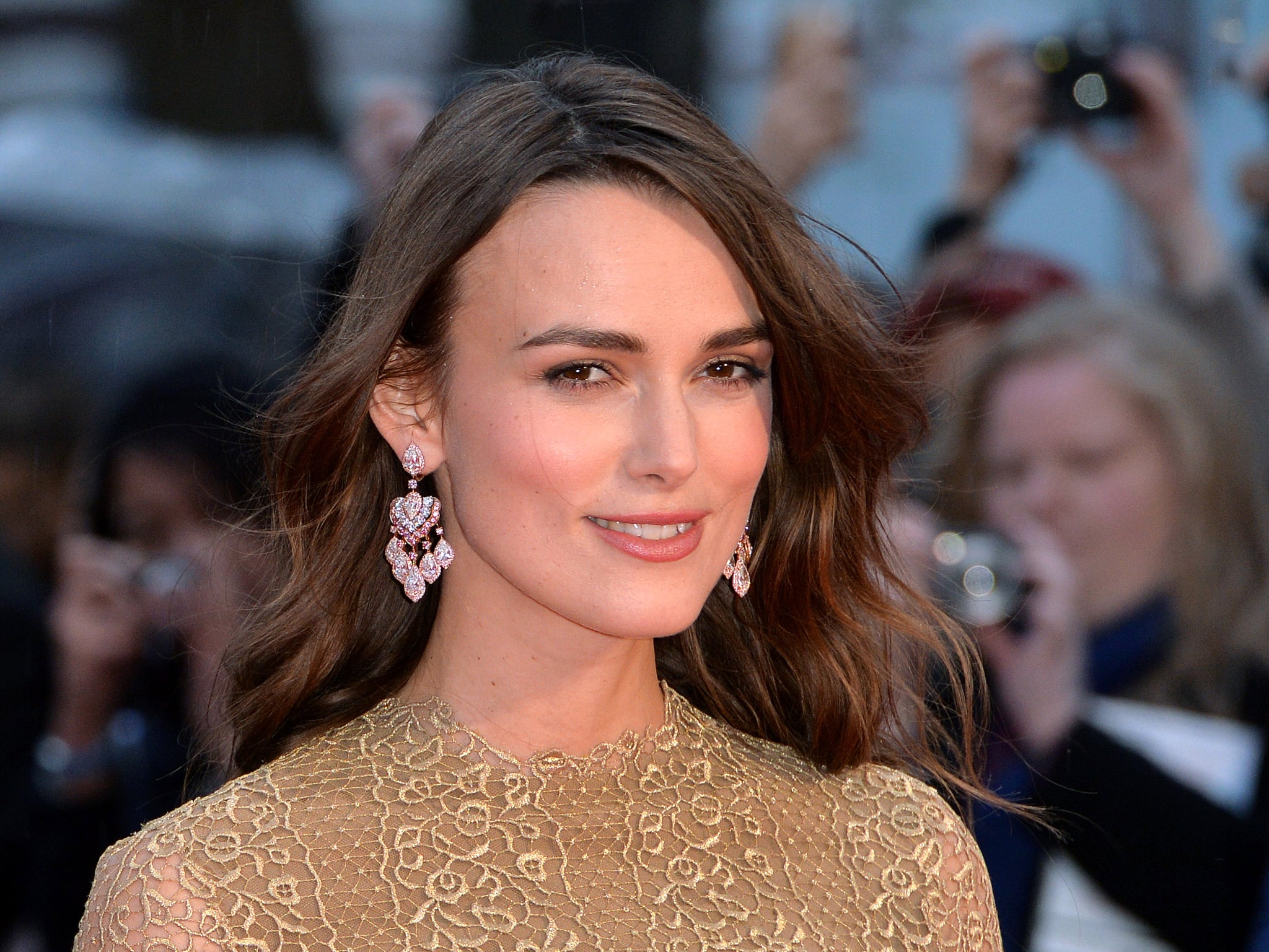 Even Colette actress Keira Knightley admits that being a mom isn't all rainbows and sunshine. In an interview with Balance magazine, the 33-year-old mom shared that parenting her 3-year-old daughter Edie has its challenges, regardless of all the help she gets.
"I don't think we give women enough credit for the physical and emotional marathon they go through when becoming a mother. I come from a place of amazing privilege. I have an incredible support system; I've been unbelievably lucky in my career; I can afford good childcare, and yet I still find it really f*cking difficult," she said before adding that it "doesn't mean I don't love my kid."
When it comes to discussing the trials and tribulations of motherhood, Keira doesn't see anything wrong with being honest.
"It's okay to say that," she said. "It's just me admitting that the sleep deprivation, the hormonal changes, the shift in relationship with my partner, are all things that make me feel as if I'm failing on a daily basis."
What can we say? Sometimes brutal honesty can be refreshing!