Kids Commenting on Ridiculous Fashion Ads
Try Not to Watch These Kids Commenting on Fashion Ads With Your Jaw on the Floor
If you've ever been within a few feet of a kid, you've probably heard something ridiculous come out of their mouth, completely unprompted. Now take those kids and put them in front of absurd fashion ads and well, you're just asking for it.
To make the video, artist Yolanda Domínguez showed a bunch of 8-year-old children ads for popular high-end fashion brands to answer some big questions about the fashion world — though barely any of the comments were about the clothes.
Some of our favorites: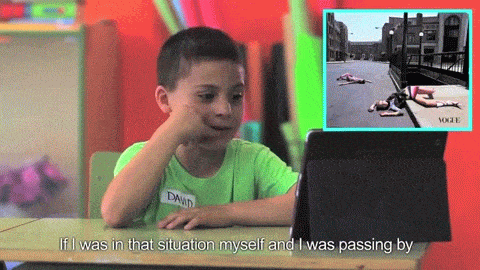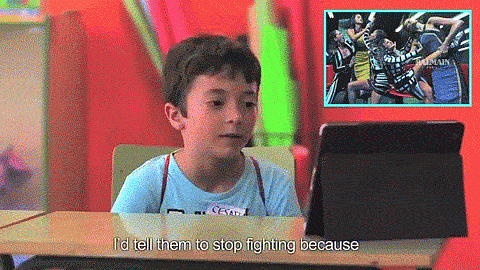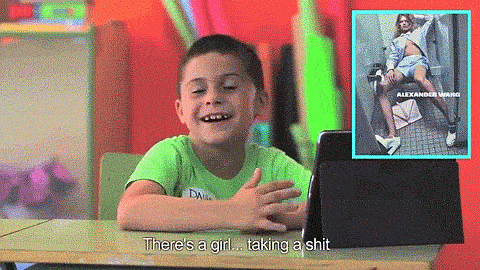 And in our opinion, the best comment: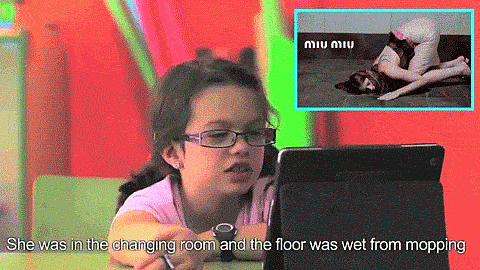 Watch the video to hear the rest of the cringeworthy yet hilarious reactions.
Kids . . .