Kids' Easter Candy
Did You Dip Into the Kids' Easter Baskets? You're Not Alone!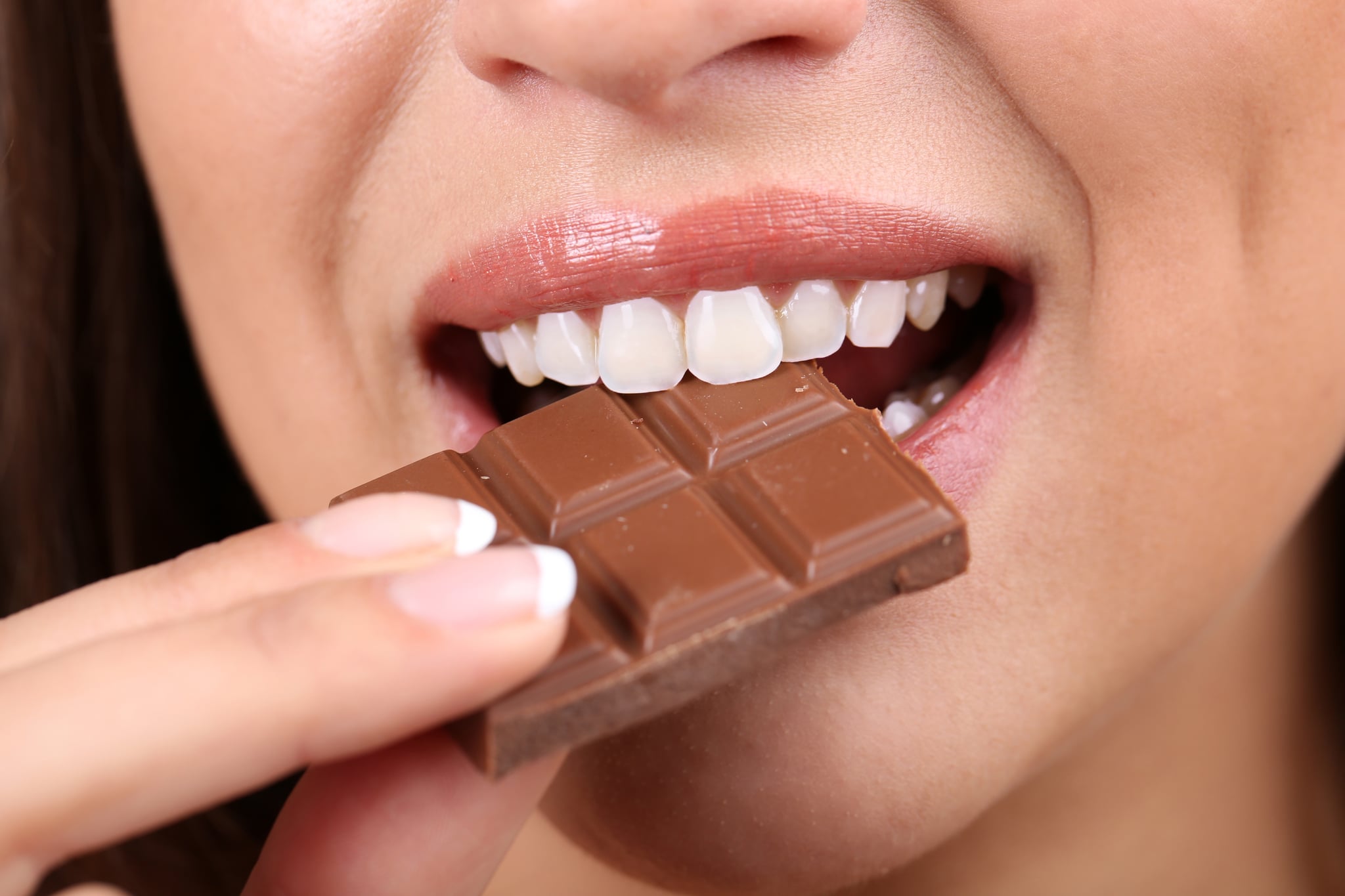 As little kids unwrap their baskets on Easter morning, parents' mouths water over the sight of Cadbury eggs, chocolate bunnies, and jelly beans. Some of us may even think of grabbing a piece for ourselves when the kids aren't looking. But how many of us actually act on that sweet daydream? More than you may think.
A recent report from the National Confectioners Association found that 81 percent of parents surveyed admit to stealing some candy from their child's Easter basket. Some may say that's as criminal as eating all of your child's Halloween candy, but don't parents have the right to treat themselves to a jelly bean or two? After all, they are the ones who contribute to the $2.26 billion spent on Easter goodies.
What are your Easter basket boundaries? Weigh in through our poll and comment section!