Kids Playing on Museum Art
Why Are Toddlers Climbing on a Multimillion Dollar Piece of Art?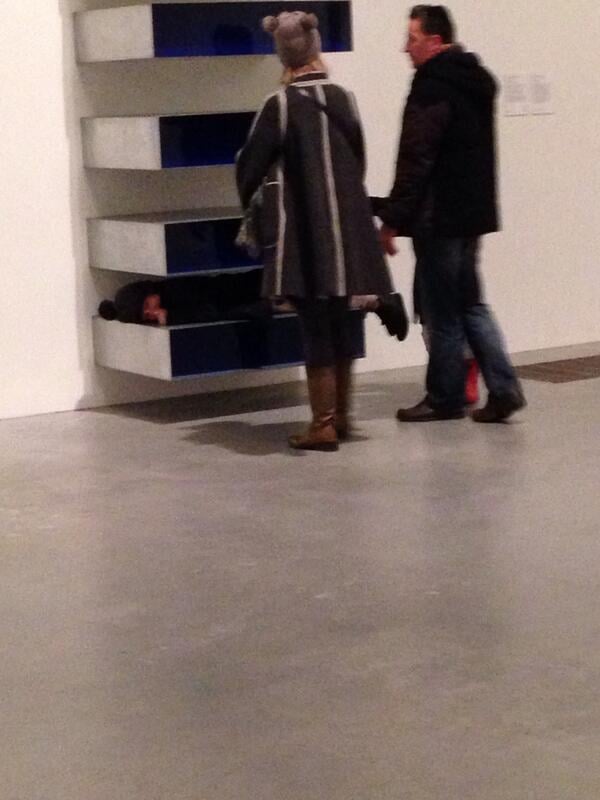 Wondering what's so wrong with this picture? For one thing, it was snapped at London's Tate Modern, one of the world's most renowned fine art museums. For another, the sculpture that those kids are climbing on could be valued at up to $10 million. When Brooklyn gallery owner Stephanie Theodore witnessed a toddler laying on the piece of artwork by Donald Judd, she took to Twitter, writing "Holy crap. Horrible kids, horrible parents," and snapping the above pic for posterity (and all the Twitterverse to see).
This incident comes just two weeks after the owner of Chicago's Alinea tweeted about the 8-month-old baby making a scene at his fine-dining restaurant. Could parent shaming be the new norm?
For the rest of the details on the Tate Modern story, head over to Yahoo Shine, and share your opinions in our poll below. We're dying to know what our readers think about this!