Kim Kardashian Shamed For Bath Time Photo of Her Kids
Kim Kardashian Is Under Fire For Sharing This Bath Time Photo of Her Kids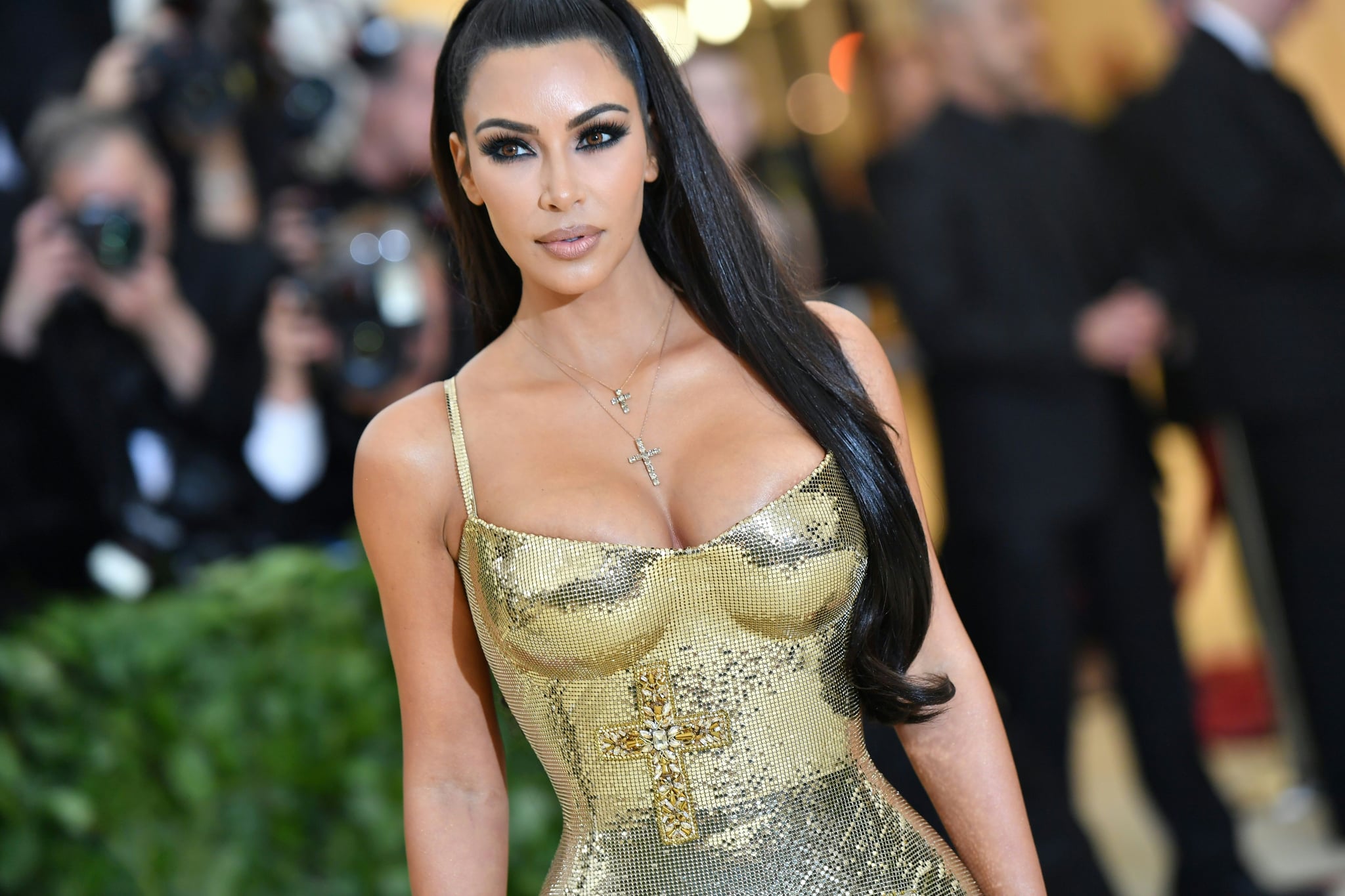 Kim Kardashian is no stranger to getting sh*t from random parents on the internet. Just in the past year, she's been criticized about everything from her child's car seat orientation to her topless Instagram photos, and now the reality star is under fire yet again. This time, it's about a picture she shared of her two kids bathing together.
In the seemingly innocent Instagram snap, Kim's 2-year-old son, Saint, and 4-year-old daughter, North, are both naked while smiling and enjoying bath time together. She captioned it, "My babies." (Side note: do these two look like actual twins or what?!)
Kim's picture immediately stirred up quite the frenzied debate, as the post was flooded with comments from Instagram users who found it unsavory for her to share a picture of her unclothed children on such a public platform. "This picture is just unnecessary . . . and should be taken down. I love the Kardashians, but this is crossing the line," one user wrote. Another referred to the snap as "a child predator's dream picture."
Other fans, on the other hand, rose to Kim's defense and stood up for her decision to share the picture. "Geez, people, find someone else to harass! Her kids, her insta, and she can post what she wants; if you don't like it, unfollow her!" one person commented. Another wrote, "The fact that you all don't see a cute picture of two siblings bathing together is what worries me. Maybe y'all are the problem, not Kim."
Do You Think These Types of Photos Are Appropriate to Post on Social Media?