Kohl's Stores Will Accept Amazon Returns
Kohl's Stores Will Soon Accept Amazon Returns — I've Done It and I'll Never Go Back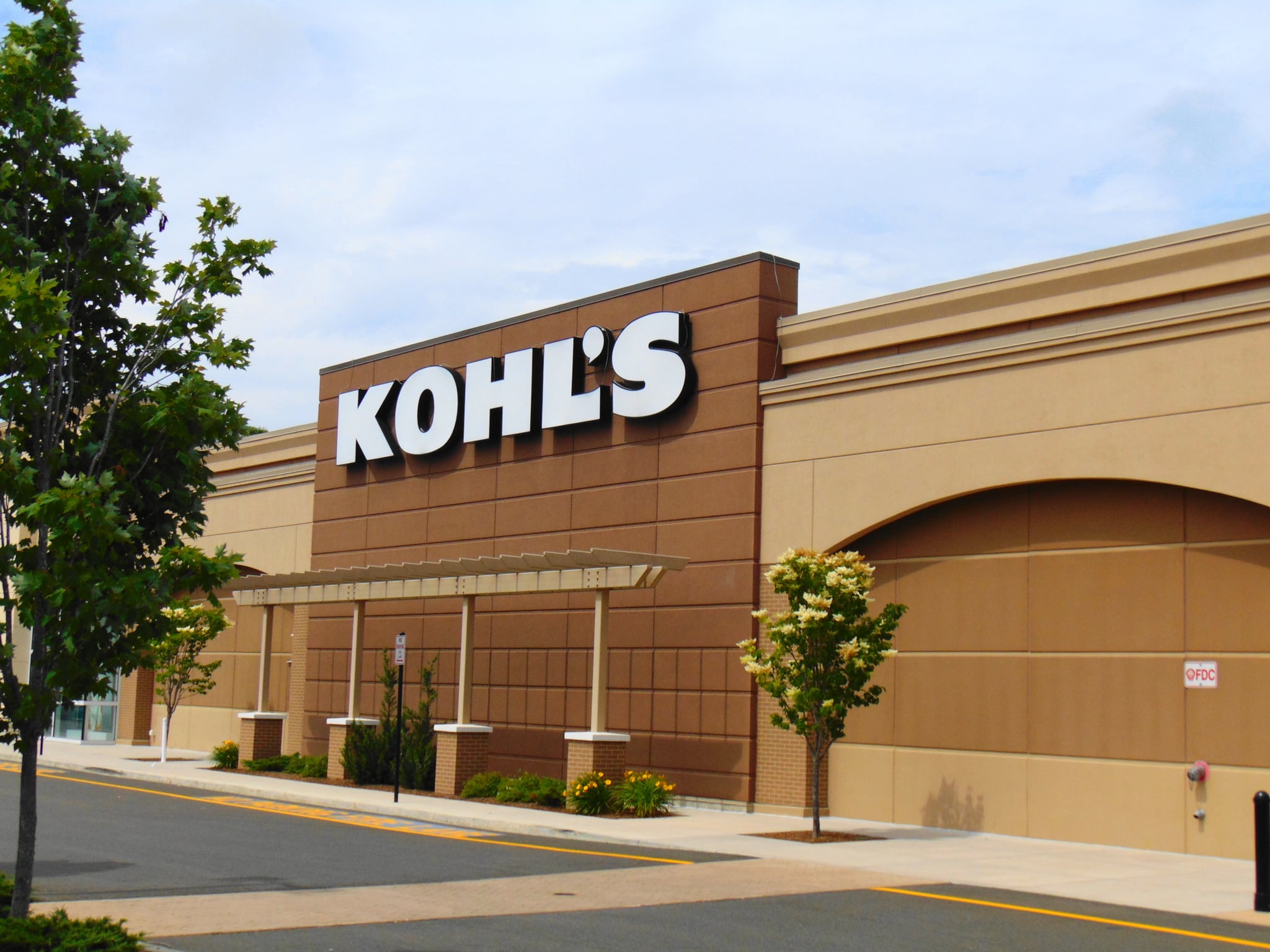 One of my least favorite things about online shopping is the off-chance that whatever I ordered doesn't work and that I'll have to return it. I'm capable of many things, but the prospect of finding a box, figuring out how to print the right return label slip, and emotionally preparing to wait in line at the post office is all too much for me; I usually end up eating the cost of that errant purchase. As a devoted Amazon Prime member, this has happened more often than I care to admit.
But thanks to a clever partnership with Kohl's, the digital retailer will soon be accepting returns — completely unpackaged returns, no less — at all Kohl's stores nationwide.
I've been lucky enough to live in an area where they've been piloting this program for close to a year (Chicago, Los Angeles, and Milwaukee were the lucky test drivers!), and I can tell you without hesitation: it's game-changing.
When you decide to return that ill-fitting shirt, that birthday banner that just wasn't long enough, or those rain boots that are too small for your kid's feet, all you have to do is go to Amazon.com, indicate the item you wish to return, and then when it asks "How will you mail your return?" you simply select the "Kohl's Dropoff" option.

Then, just bring the item — no box, packaging, or label needed — to your nearest participating Kohl's store. There's a separate line at the customer service area just for Amazon returns, and they'll pack, label, and ship your return for free. All you need to do is show them the return shipping code on your smartphone.
Not only does this packageless offering mean you don't need to hoard Amazon boxes or find a printer, but it also processes refunds faster than the other return methods.
Now, this superconvenient service isn't available everywhere just yet, but it will be this Summer. Kohl's announced that all of its 1,150 stores across 48 states "will be accepting free, convenient, unpackaged returns for Amazon customers starting in July."
So now, when I need to return an Amazon purchase, I actually get excited at the prospect of heading to Kohl's — with its free parking and amazing deals — and doing a little shopping while I'm at it.