Kristen Bell Frozen Auction
Here's Your Chance to Talk to Frozen's Princess Anna in Real Life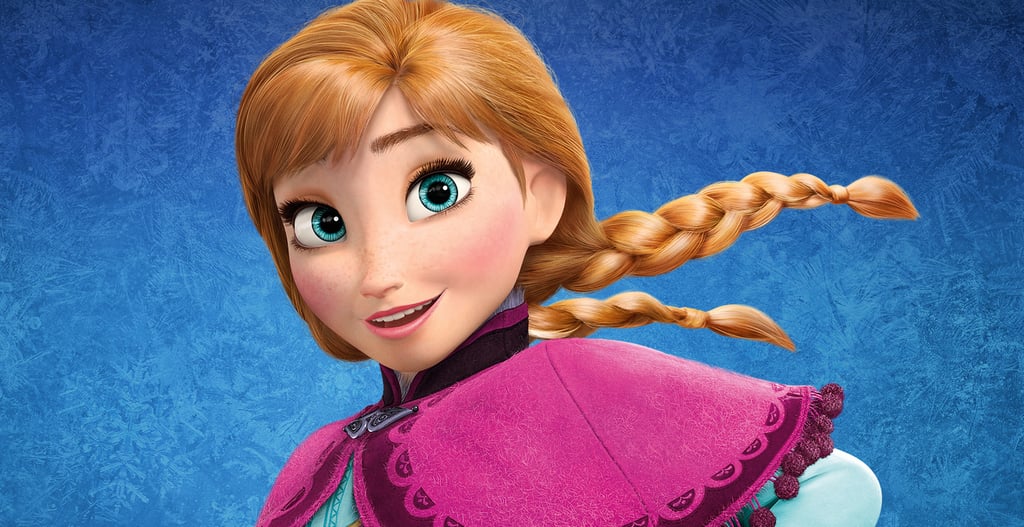 Frozen fanatics have a chance make their wildest Disney dreams come true. From now until Oct. 14, fans can make a bid on Charity Buzz for an opportunity to get a voicemail or short phone call from THE Princess Anna herself, aka Kristen Bell. The actress is already known to be an advocate for positive change, having spearheaded a campaign to ban paparazzi photos of celebrity children from being taken and sold to media outlets earlier this year. Now she is standing behind The Headstrong Foundation, an organization working to provide cost-free, stigma-free, and bureaucracy-free mental health care to Iraq and Afghanistan war veterans.
The group is hosting a benefit Oct. 1 called Words of War, an event described as a night "in support of comprehensive mental healthcare for military veterans of Iraq and Afghanistan." The evening presentation will include wartime poetry, literature, theater that presents some of the ideals that drive men and women to war, the good and the bad aspects of combat, loved ones' personal experiences, and the difficulties of returning home. Jake Gyllenhaal, Adam Driver, and Seth Meyers are just a few of the celebrities attending to support the cause.
All proceeds from the bids for a chat with Kristen Bell will go to the Headstrong Project. So how much would you bid to give your Frozen fanatic the opportunity of a lifetime?
Source: Disney; Front Page