Lea Michele Legends of Oz Interview
Wizard of Oz Fans, Meet the New Dorothy!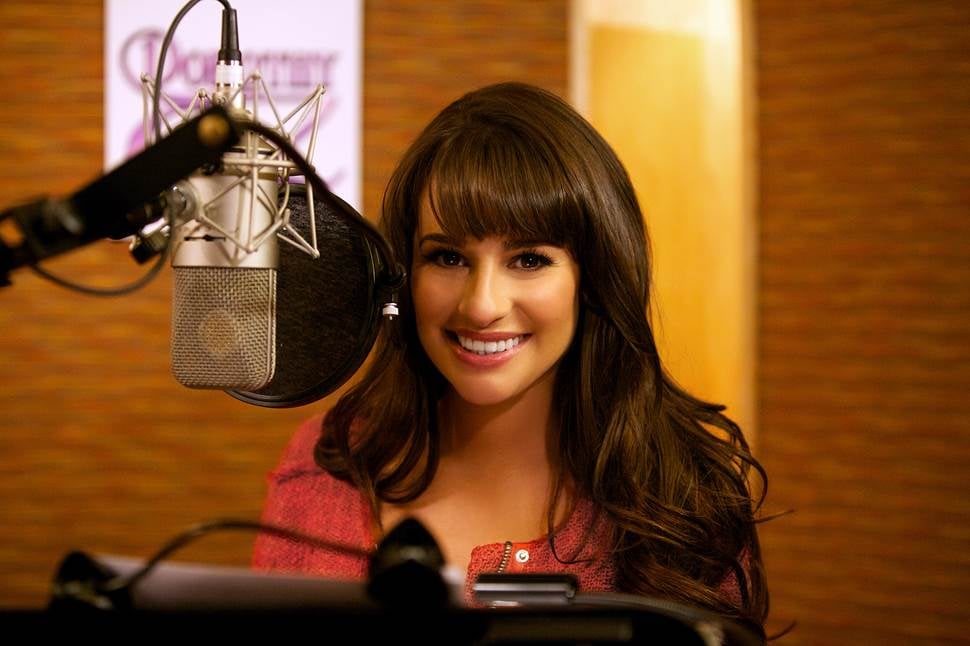 If you've been clicking your own ruby-red slippers since you were a child, you may already be aware that Legends of Oz: Dorothy's Return hits theaters today. The animated 3D film picks up where The Wizard of Oz left off, with Dorothy being summoned back to Oz by the beloved trio of the Scarecrow, Lion, and Tin Man. While the Wicked Witch of the West is no longer in the picture, her devious brother, the Jester, has taken over and is out for revenge.
With parent- and kid-friendly humor throughout, moviegoers are treated to an adventure-packed journey through Oz, with new twists and turns every step of the way. We caught up with the lovely and talented Lea Michele, who plays Dorothy, to hear what it was like to play such an iconic heroine.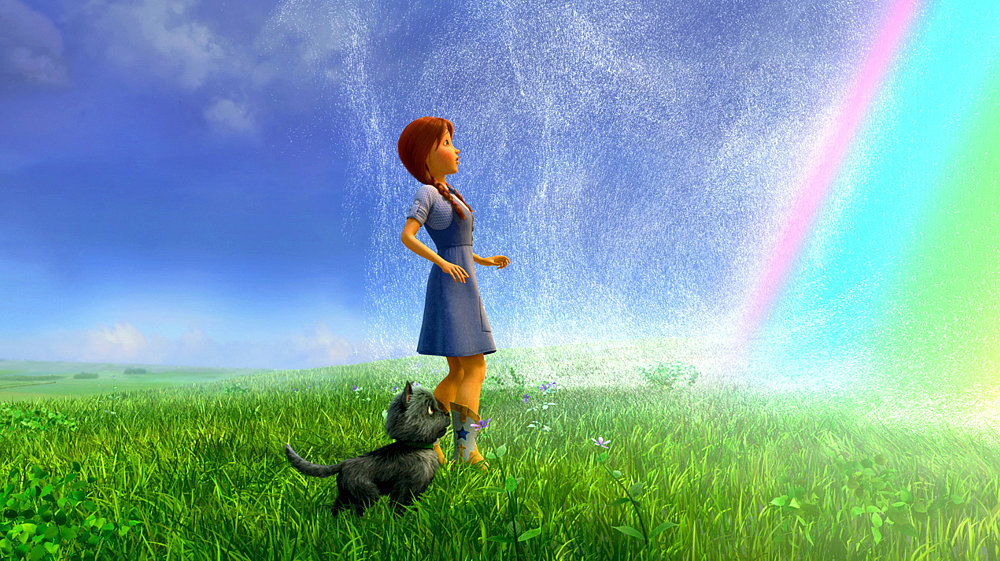 POPSUGAR: Dorothy has long been beloved by little girls, and Legends of Oz introduces her to a whole new generation of young fans. What did you most enjoy about voicing such a revered character?
Lea Michele: It was really incredible. From the minute they approached me with this film, all of the flashbacks of watching Wizard of Oz as a child came back. I felt so honored that they trusted me to play Dorothy, a role that was originated by Judy Garland. It was really incredible. We've been working on it for a very long time now, so the fact that it's finally out is so great.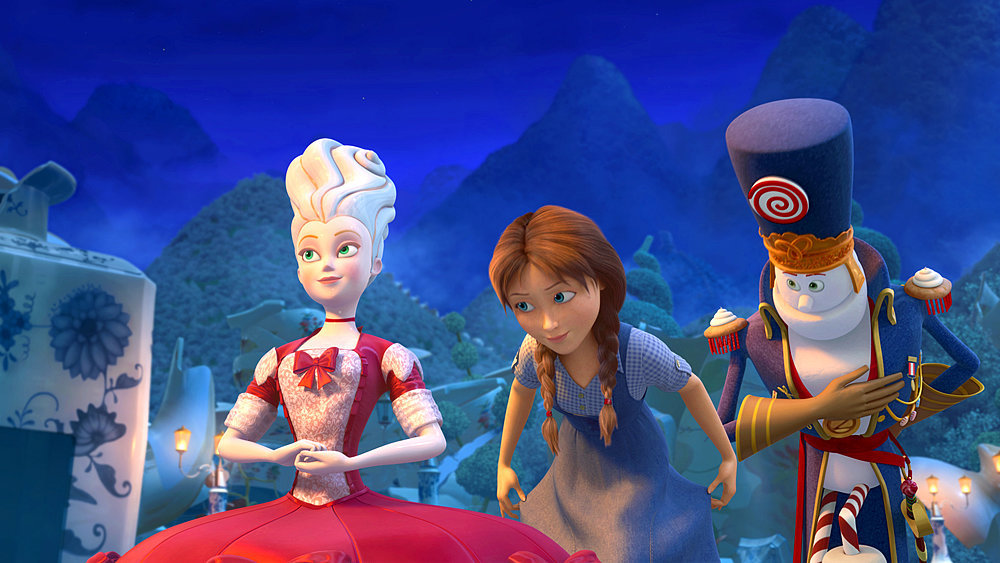 PS: Who were some of your own favorite characters from TV, literature, and film as a child?
LM: I grew up on Broadway, so for me it was really all about the female actresses on stage and all of the characters from shows like Les Misérables and Cabaret. That was my world growing up.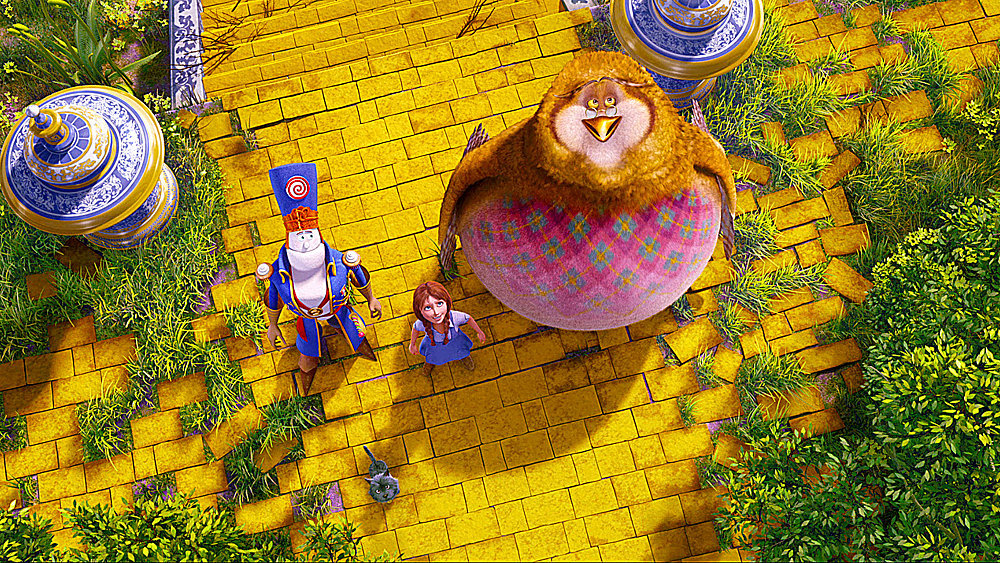 PS: You have a book (Brunette Ambition) coming out in a couple of weeks. Can you talk a bit about that?
LM: I guess that for me, I feel like I've developed a very healthy and happy lifestyle here in Los Angeles over the past five years of living here and working on Glee. My fans always ask me for tips on beauty and fitness and fashion. I really wanted to have the opportunity to share those tips with them and give them a bit of a peek inside my life so far. I look at it as another way to connect with them.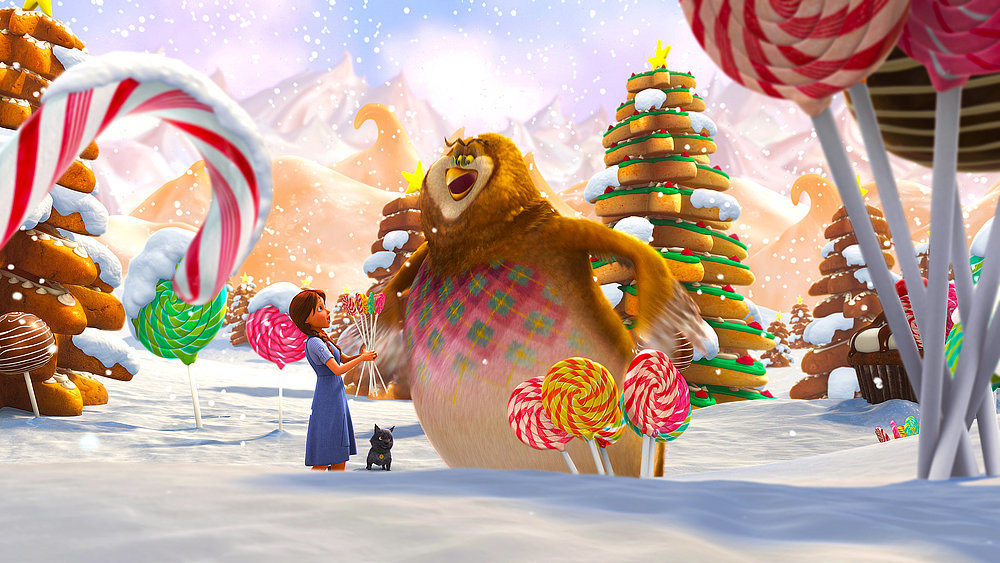 PS: Tell us about the process of making an animated film. Your costars included Kelsey Grammer, Megan Hilty, and Martin Short — to name just a few. Did you actually work with any of them, or did you record on your own?
LM: You basically just get to go to work in your pajamas. You come to work and snuggle up, it's really great! It is hard, though, because it comes with a lot of detail, and being very specific. There's a lot of repetition and what not. For me, not having to do my hair and makeup is the greatest part. I didn't work with anyone else — you just do all of your stuff by yourself, and then they tape it all together.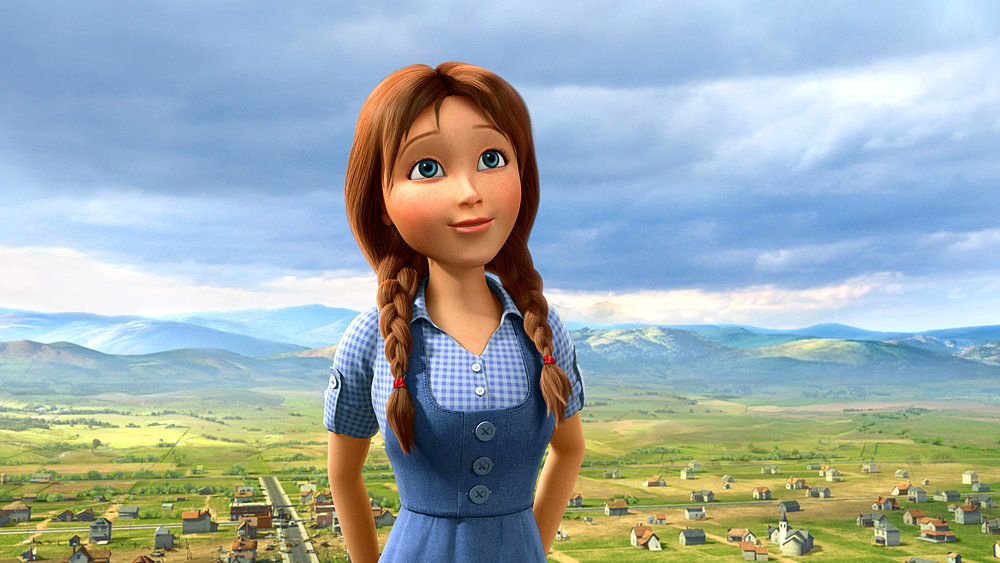 PS: Mother's Day is this week, and our site is all about family. What's the best piece of advice that your mom ever gave you?
LM: To wash your face before you go to bed was the best advice. And to not give yourself a hard time is the most important thing. Be really kind to yourself, and don't put too much pressure on things.
PS: Will you be spending Mother's Day with her?
LM: It's a sensitive subject! I'm actually flying to New York for something on Mother's Day, but won't be with her. I'm making it up to her, though — I'm taking her on a really fantastic vacation.