Little Girl Burned to Death Playing in Oven
The Horrible Way This Toddler Burned to Death Playing With Her Siblings Is Beyond Tragic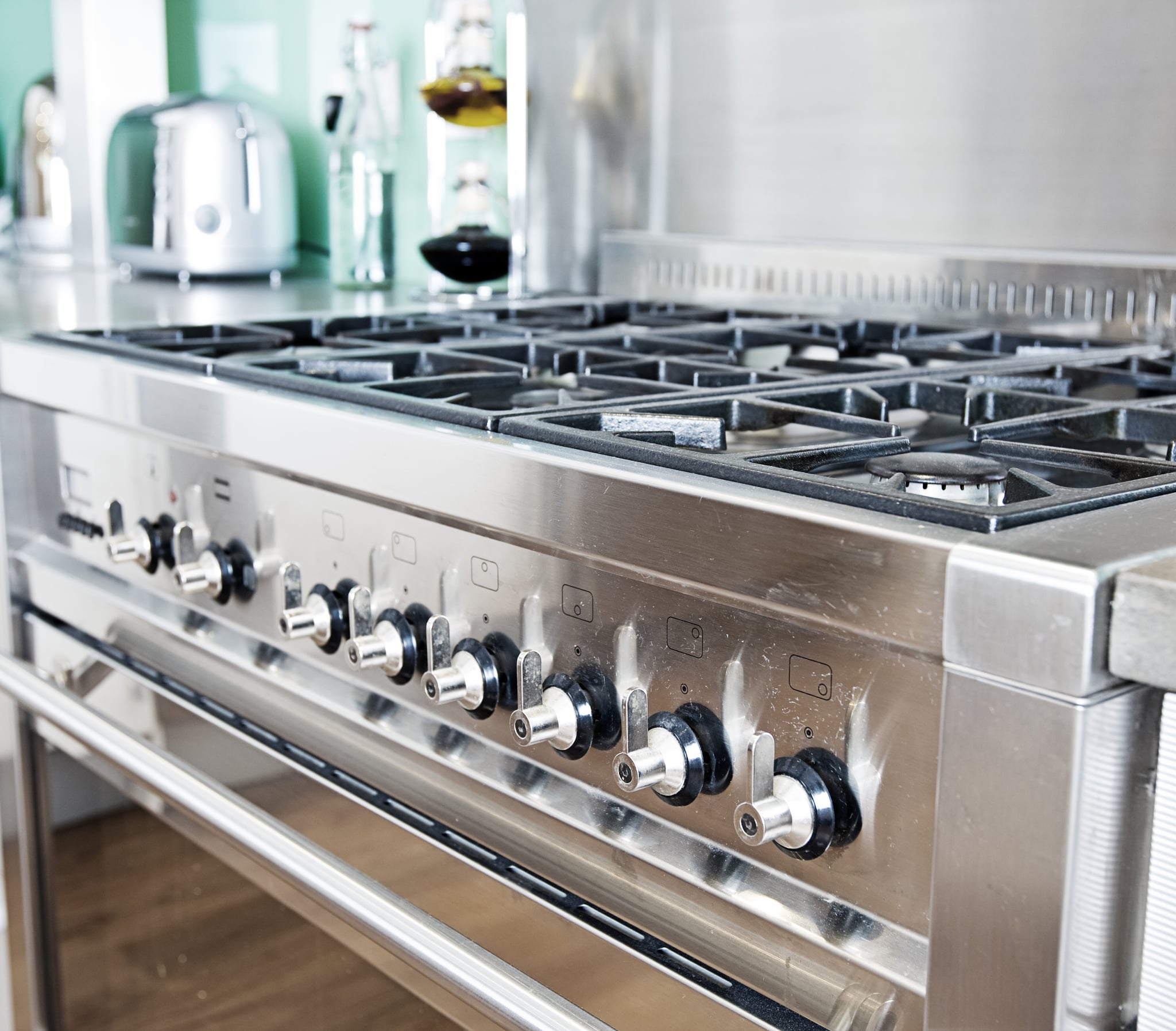 J'zyra Thompson, a 19-month-old little girl from Texas, has been identified as the victim of a horrible accident.
According to homicide detectives in Houston, the child's mother left her and her siblings, ages 3 to 5, with her boyfriend while she went to work. At some point during the night, the children were home alone and began playing with the oven. Around midnight, a tragic call came into 911, and first responders found Thompson dead upon arrival — she had been burned alive.
It's unclear whether the baby girl was playing inside the oven or on the stovetop, but there was nothing emergency officials could do to save her. "We found the baby next to the oven. It appears to be accidental," said Houston Police Department homicide detective Ronda Pemberton.
The baby's pregnant mother and her boyfriend have both been taken in for questioning, but no charges have been filed yet.