Louis C.K. Talks Divorce
Louis C.K. Has Some Advice For Divorced Parents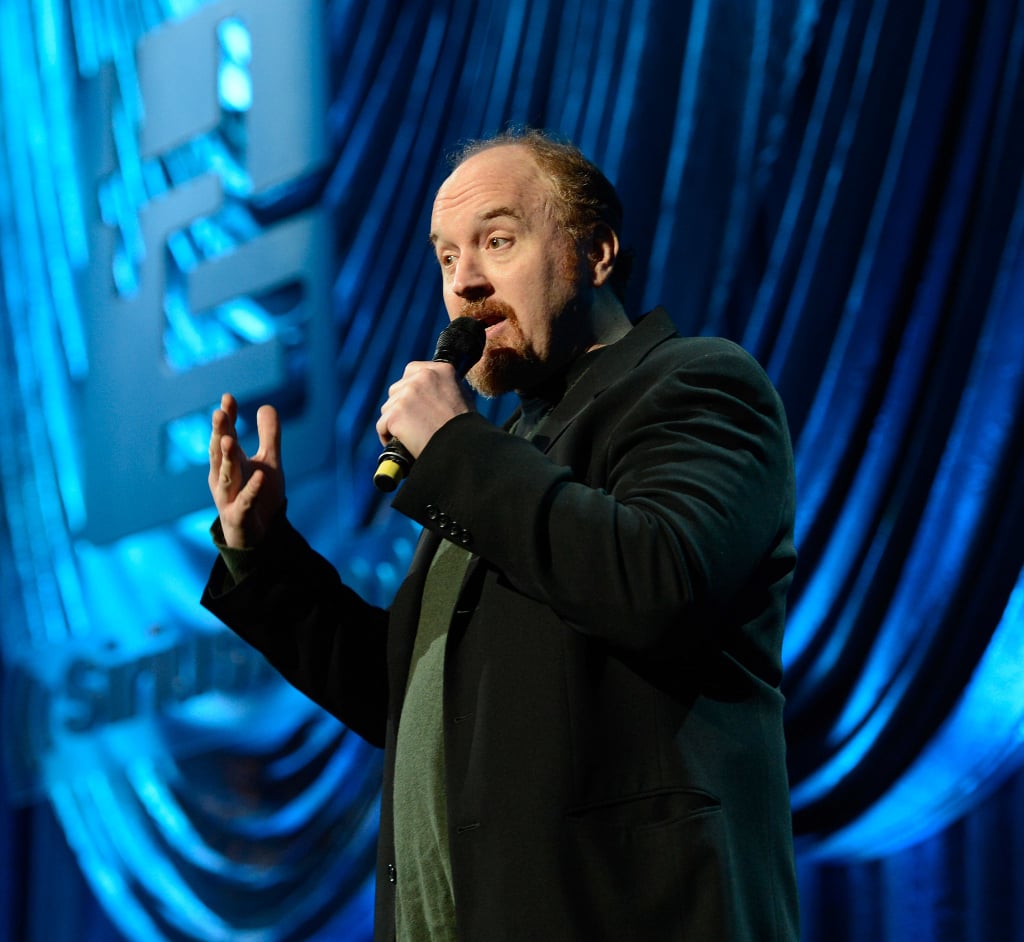 Louis C.K. is not shy when it comes to speaking about parenting issues. The comedian has shared his thoughts on everything from children's hygiene to the nightmare that is Common Core. This week, during an interview with NPR's Terry Gross, he took on the more serious topic of divorce. C.K., who separated from his wife, Alix Bailey, in 2008, says that when done right, divorce can actually be a great thing.
"There is a version of divorced life where you're partners and you're both taking care of the kids, the kids are spending equal time with each parent, and there's balance and there's harmony between the parents because they're not married in a bad marriage anymore," C.K. says. He and Bailey have joint custody of their two daughters, Mary Louise and Kitty, and C.K. believes this arrangement has made him a better father and person.
"I was determined to make sure that my kids still felt me in their lives after divorce," he says. "That motivated me to make a good life for myself so that the kids would have a good home when they came to my place."
To see more of C.K.'s divorce tips, read the full story on The Huffington Post.