Making Your Own Baby Food
Do You Make or Buy Your Baby Food?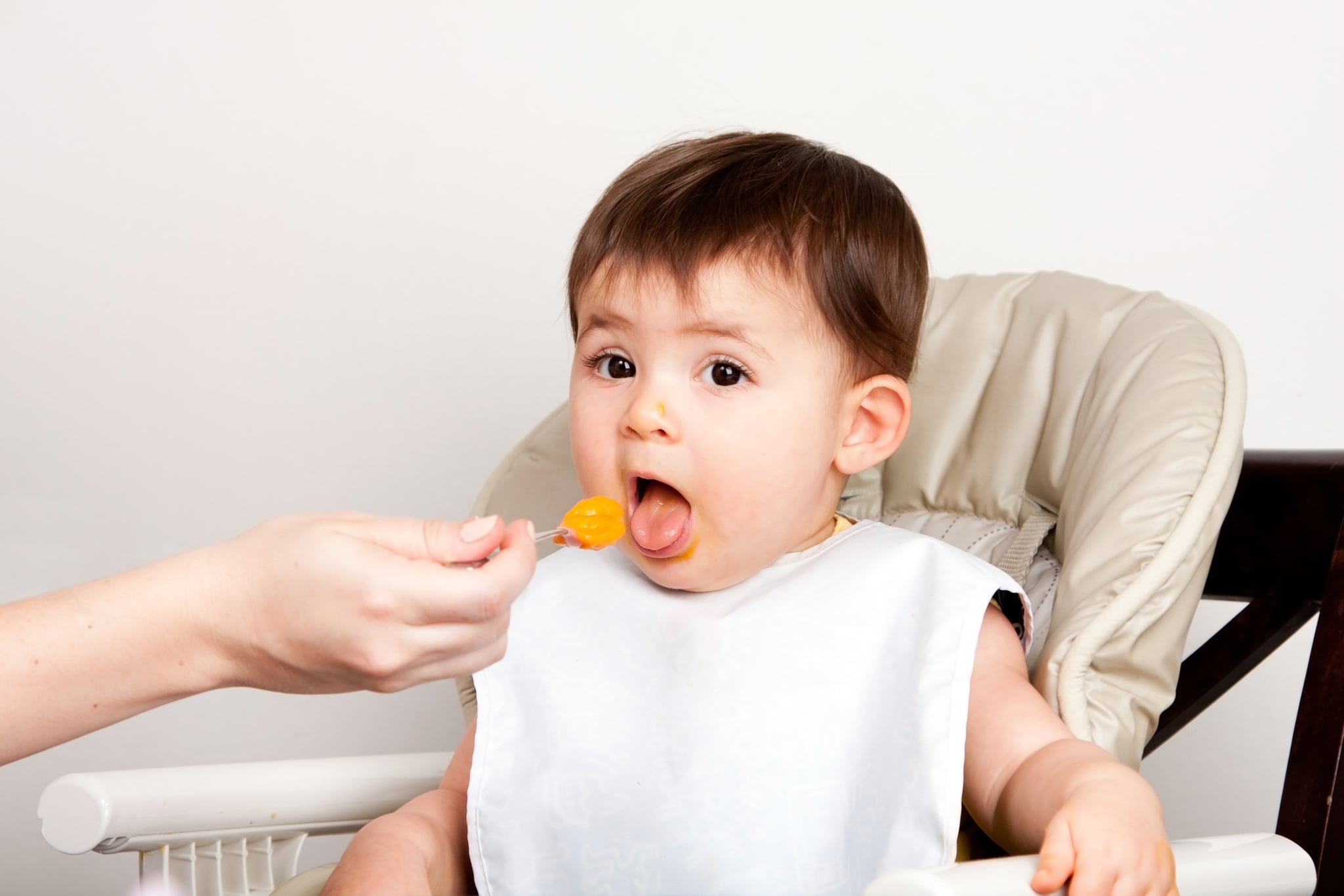 Since 2005, sales of commercially made baby food have been on a rapid decline. Care to wager a guess why? If you, like so many other moms these days, prepare your baby's food from scratch, you're playing a major role in contributing to the decrease in the industry's profits. "When I got here a year and a half ago, the common sense was that the category was declining because birthrates were down," Jeff Boutelle, chief executive of Beech-Nut Nutrition, told The New York Times. "But I knew that birthrates had stabilized, and babies weren't getting any thinner."
The increasingly popular back-to-basics approach of parents making purees from scratch now accounts for about one-third of all baby food consumed in the country.
To counteract the change in the industry, companies like Beech-Nut are rethinking their product with updated packaging, pared-down ingredients, and the tagline "Homemade is our inspiration."
When it comes to feeding your babies, do you head to the kitchen or the grocery store? Weigh in and share your comments in our poll below.