Man Learns of Paternity on Facebook
Man Learns He's a Father on Facebook . . . Two Years Afterward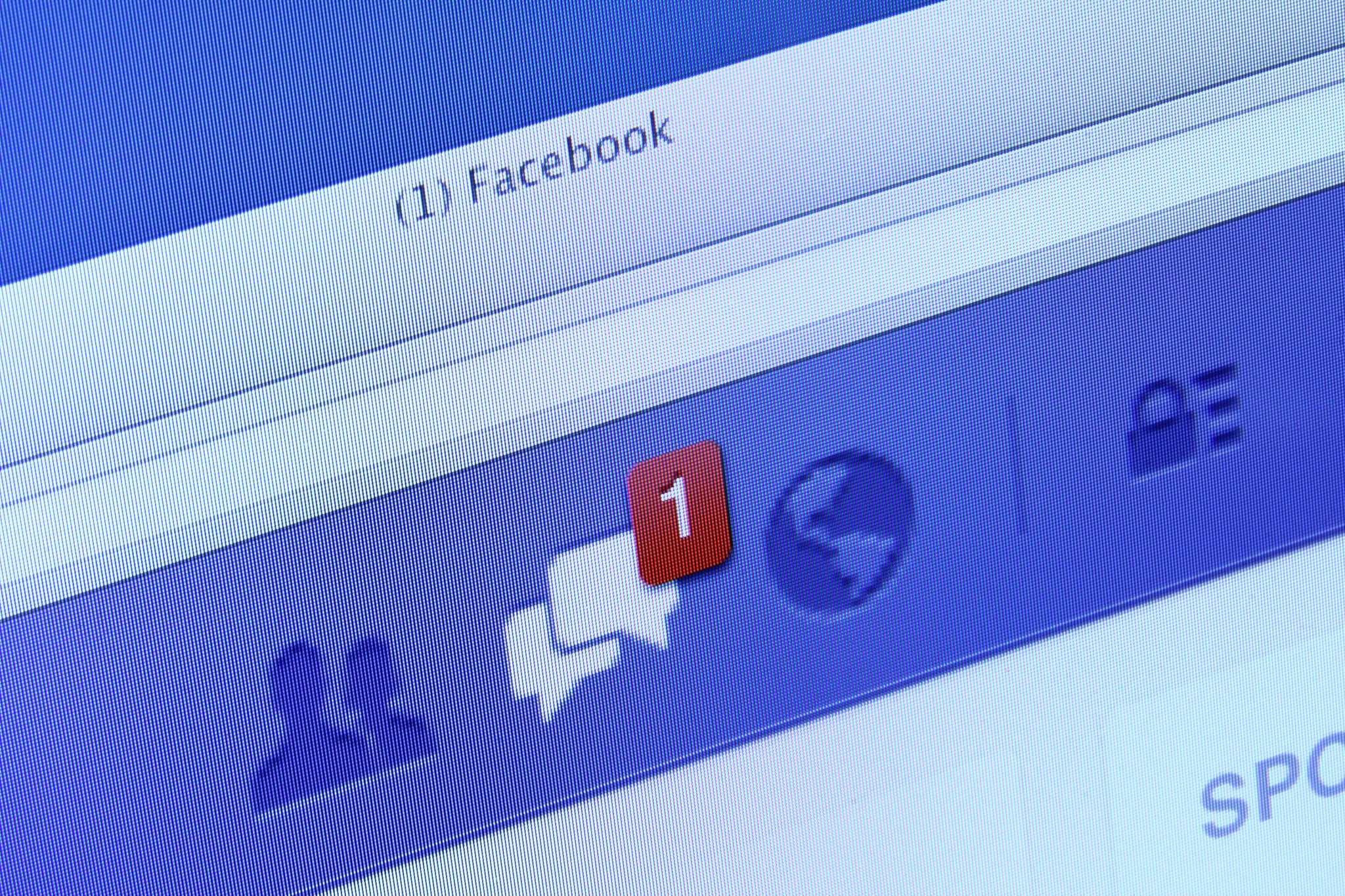 Dads-to-be learn about their partner's pregnancy in a variety of silly and sentimental ways. But one man in Oklahoma is not "liking" the way his partner shared the news. Billy McCall discovered he was a dad through Facebook . . . and two years after the fact. Confused? Let us explain.
McCall and a woman, who has chosen to remain anonymous, decided to end their three-month relationship. Shortly after the split, the woman learned she was pregnant with McCall's child. Like any tech-savvy lady, she sent him a Facebook message to tell him about the baby. But McCall claims he never received it. When he did discover the note, he made contact in hopes of having a part in his daughter's life. There's just one problem: she was put up for adoption and has been living with another family since her birth.
Now, McCall is fighting to be a father. He took his custody case to the Oklahoma Supreme Court, where a judge agreed that McCall was not properly notified of his paternity. But the courts have yet to decide if a lack of due process is enough for McCall to gain guardianship of his now-2-year-old daughter.
We're not sure where we stand on McCall's guardianship, but we know how we feel about the way he found out. What about you? Weigh in by voting in our poll and leaving a comment below!