Marshalls Online Store Details 2019
Say Goodbye to Long Lines — Marshalls Has Officially Launched Its Online Store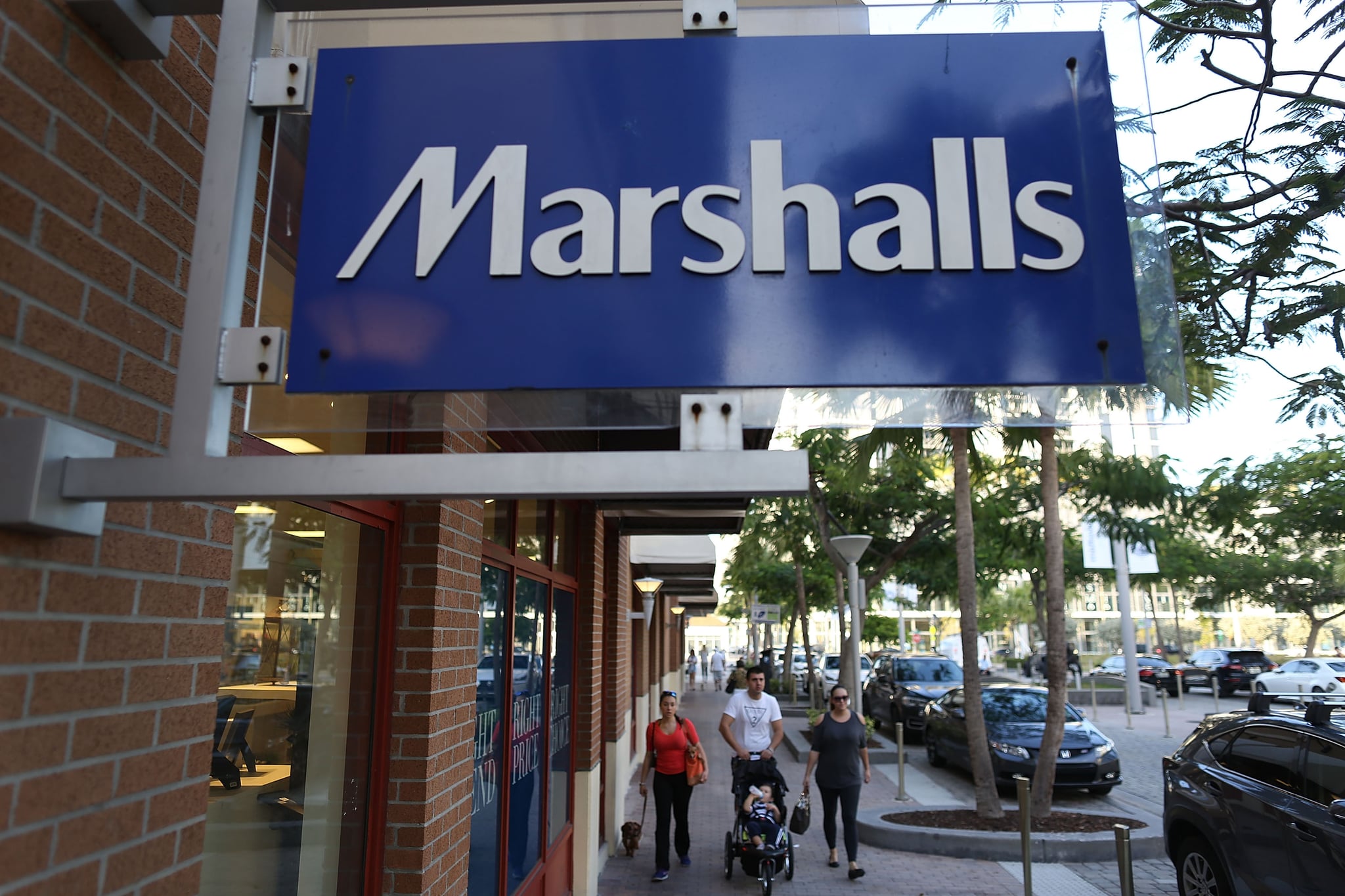 Marshalls has officially entered the ecommerce club. The discount retailer announced back in March that customers would be able to make purchases digitally by late 2019, and the online store officially launched on Sept. 24.
Though this move is an obvious game changer — and has a lot of potential to spell trouble for your online shopping problem — the company still has plans to make sure its digital ventures won't have a negative impact on sales in its brick-and-mortar locations. TJX Companies CEO Ernie Herrman explained that Marshalls will differentiate its online offerings with its in-store items in the same way that its sister store TJ Maxx did when it went digital in 2013. "We really believe it drives incremental store traffic given large percentage of returns online is in stores," Herrman said, comparing the two brands. "It is going to encourage cross-shopping. That has worked really well for us."
Customers can still find an array of quality designer clothing items at discounted rates both in store and online. To check out what Marshalls's official online store has to offer, head over to Marshalls.com and get ready to go HAM on all the bargains.
Image Source: Getty / Joe Raedle