May 2014 Cottage Cheese Recall
Kraft Recalls 1.2 Million Cases of Cottage Cheese — See If Yours Is Affected!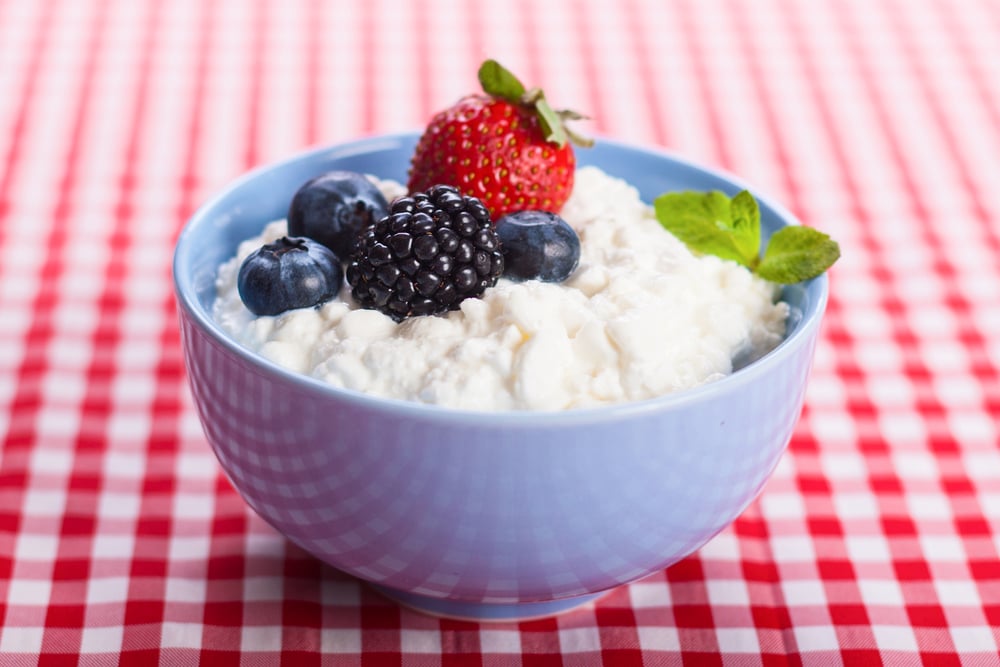 Better check the date on your cottage cheese! Kraft is recalling 1.2 million cases of the dairy product after learning that ingredients used to make the cheese were not stored at the proper temperature in the company's Tulare, CA, manufacturing facility. The recall includes the company's Knudsen, Breakstone's, Simply Kraft, and Daily Chef brands of tubs between four and 16 ounces. The affected products have a code date between May 9, 2014, and July 23, 2014, stamped on them.
Kraft has halted production at the plant until the issue is fixed. Consumers who own the recalled products are asked to return them to their place of purchase for an exchange or full refund. For more information, customers can call Kraft at 1-800-396-6307 between 9 a.m. and 6 p.m. EDT.