Source: Natural Delights®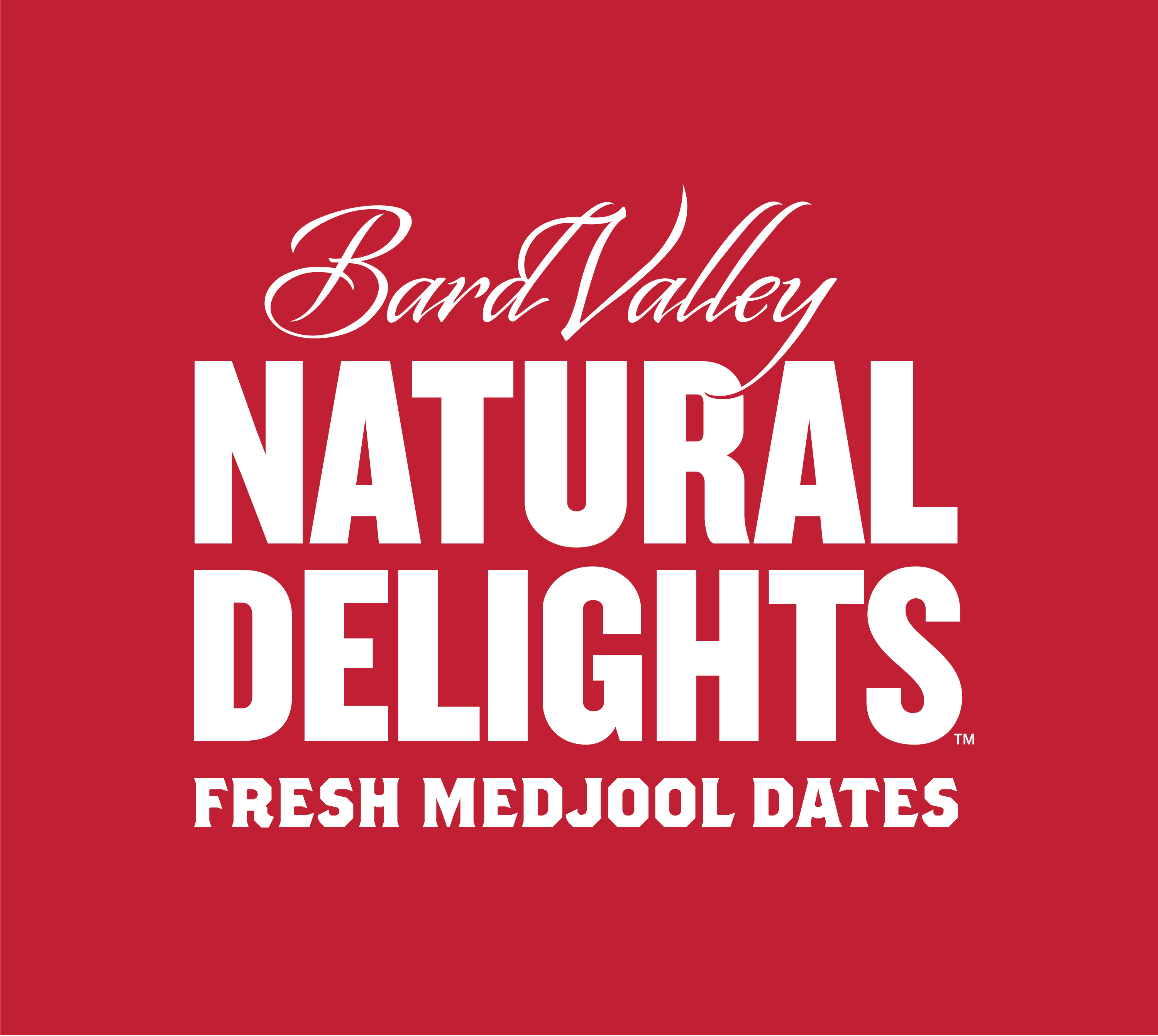 Dark chocolate, bright orange, rich pumpkin, spicy cinnamon — some flavors just scream festive. There's another ingredient that often skates under the radar, but packs in just as much holiday flavor: Medjool dates.
Though many people overlook Medjool dates in favor of flashier ingredients like crushed candy canes and fluffy marshmallows, this sweet fruit deserves it's own time to shine. The natural sweetness and caramel-like flavor adds decadence to almost any dessert recipe — they're practically dessert on their own! Just take the seven holiday dessert recipes below: Not only are they proof that Medjool dates should be the star of every festive table, but they're also extremely easy to make. Need more proof? Round up the family, bust out a package of Natural Delights® Medjool dates, and start cooking!