Mom-to-Be Keeps Pregnancy Off Social Media
Should Moms-to-Be Keep Their Pregnancy Offline?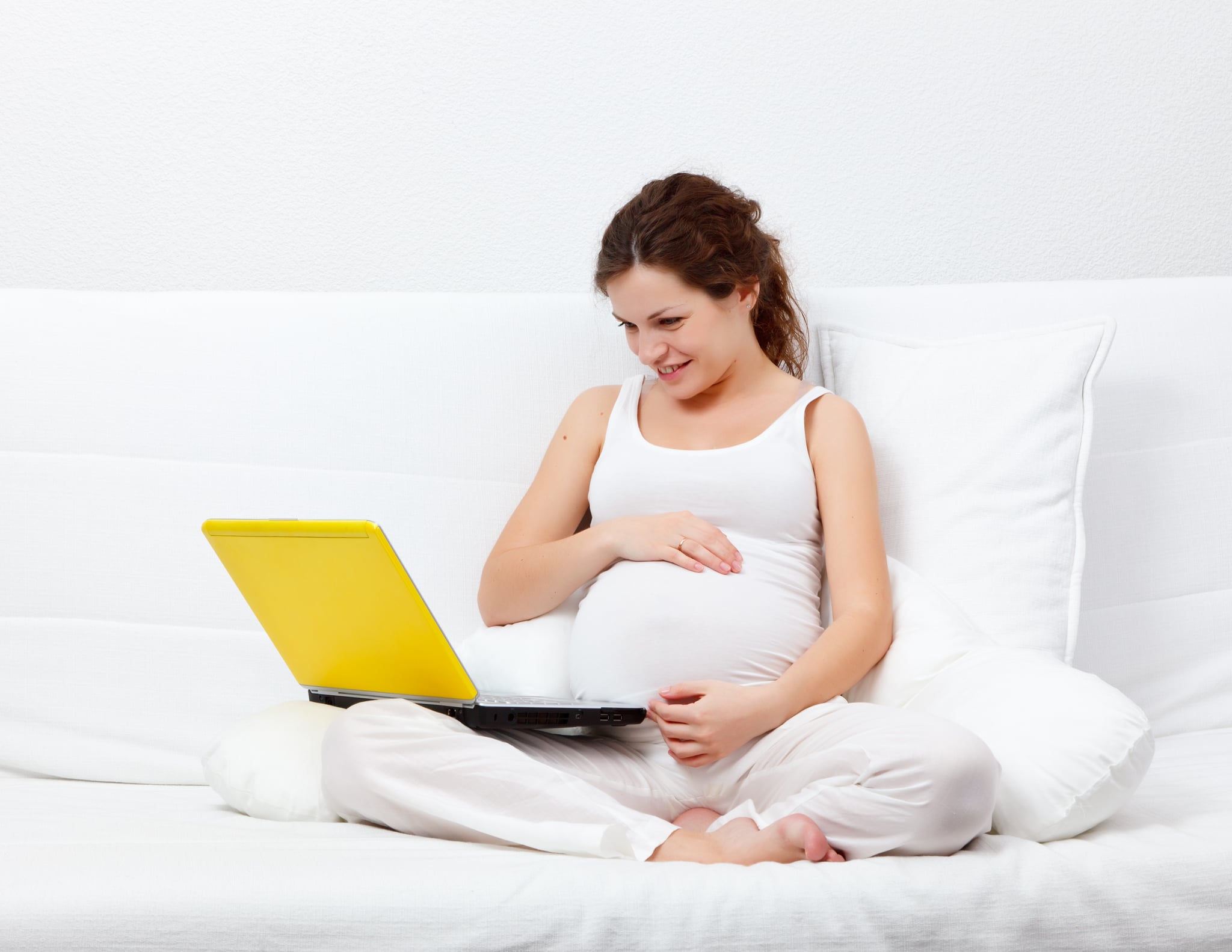 The minute a woman shares her pregnancy in a Facebook status, she is bombarded with breast pump ads and diaper deals. When Janet Vertesi learned she was expecting, she realized she did not want to deal with nine months of pregnancy product placement. So the first-time mom and sociology professor at Princeton University embarked on a social media experiment to see what she'd have to do to avoid all the ads. The answer: a lot.
To start, she chose an old-school method to share the special news — a phone. Vertesi called her friends and family and asked them to keep the information offline. Vertesi also avoided buying any baby products via the web and paid cash when she shopped in stores. Of course, she couldn't avoid searching the parenting sites for tips and advice. In order to keep people from spying on her sessions, she used a Tor browser, which allows people to use the Internet anonymously. While this experiment required a lot of effort, it was extremely important to Vertesi.
"It was really just a personal project, to see if it's possible to avoid detection," Vertesi told Forbes. "[It's] a very personal perspective of what it takes to avoid being collected, being tracked and being placed into databases."
To see if her experiment was a success, read the full story on The Huffington Post.