Mom Arrested For Swearing
Mom Arrested For Swearing in Front of Her Children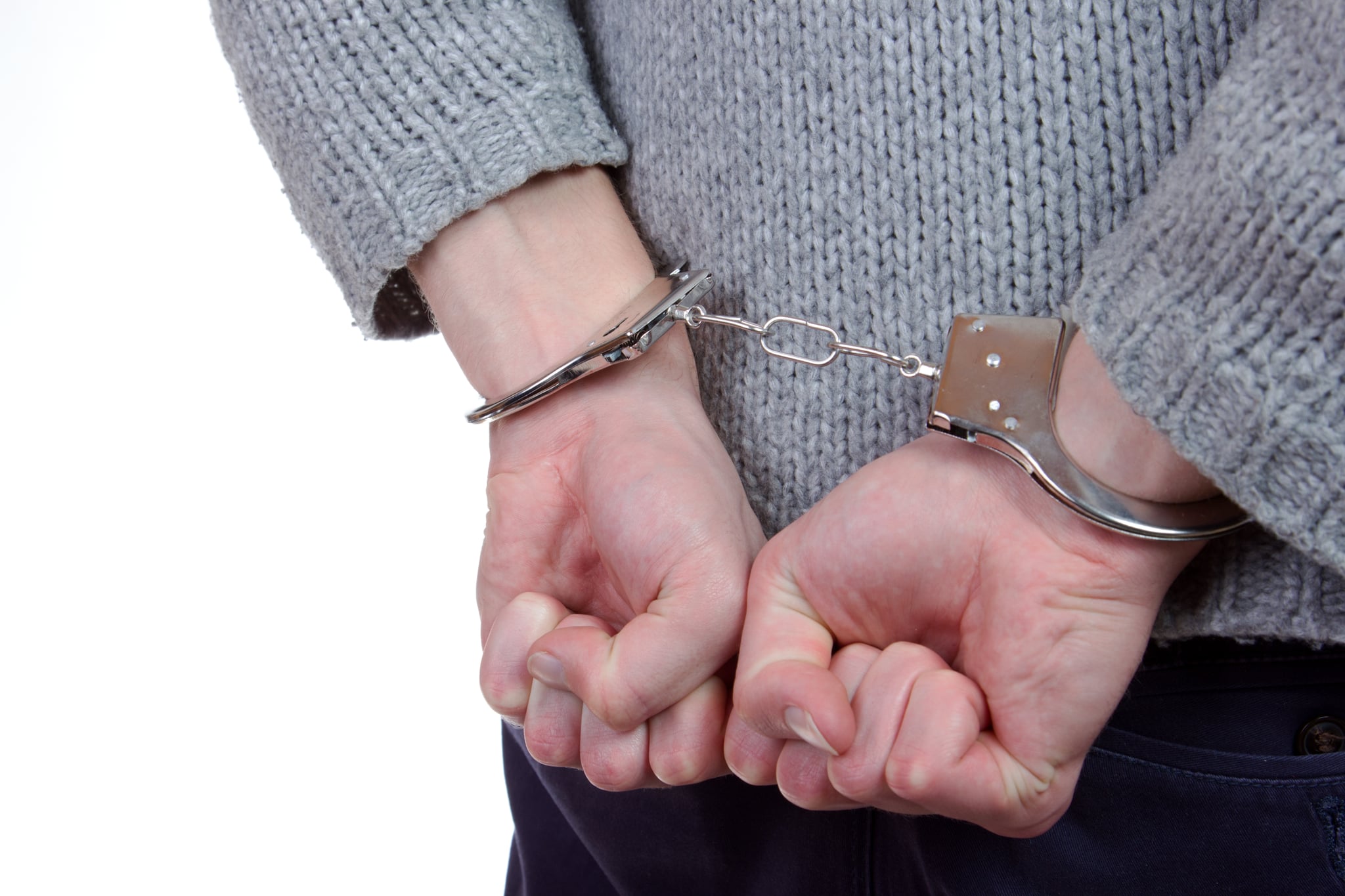 Whatever happened to some soap in the mouth? Last week, Danielle Wolf was arrested for using profanity in front of her children. The South Carolina mom was shopping at a Kroger store with her husband and two children in tow when she dropped the F-bomb. Another customer, identified as Michelle, overheard the conversation and called the cops. Wolf was arrested on the spot for disorderly conduct and says she was absolutely embarrassed.
"He was like, 'You're under arrest,' right in front of kids, in front of my husband, in front of customers," Wolf tells a local news station of her arrest. "I didn't harm nobody. I didn't hurt nobody."
To see why Michelle called the police, read the full story on The Huffington Post.