Mom Brings Vagina Cookies to School
Mom Serves Vagina Cookies to Child's Class (Yes, You Read That Right)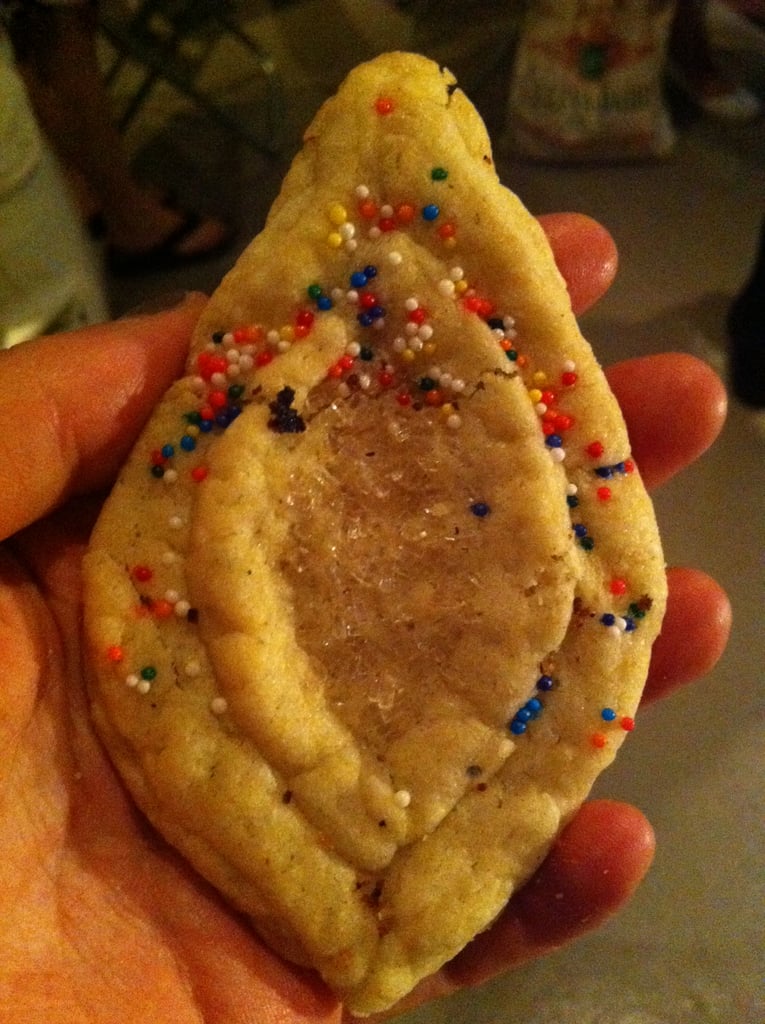 So much for orange slices. When one mom volunteered to bring snacks to her child's second-grade class last week, she decided the treats could double as an anatomy lesson. According to Reddit user jpstudly, who shared the story on behalf of her teacher friend, the mother arrived with an assortment of vagina-shaped cookies.
No, we're not joking. Vagina-shaped cookies of all varieties; "small, puffy, white, brown, shaved, bald, and even a fire crotch with beef curtains," jpstudly writes. When the teacher told the mom that the treats were too inappropriate to serve, the baker stormed out of the classroom and shouted that the teacher should "be proud of her vagina."
But the incident didn't end there. Later that evening, the mother sent the teacher an email expressing her anger over the events from that day. In the note, the mom referred to the teacher as "closed minded" and said she "settled for less when she became a teacher because that is known for a woman's job." The mom has since moved her child to a different school and is no longer allowed on district property. But more importantly, what happened to the cookies?
Source: Flickr user rachelkramerbussel.com; Front Page