Mom Charged With Child Neglect For Son's Missed School Days
This Mom Got Charged With Child Neglect For Taking Her Son on an Adoption Trip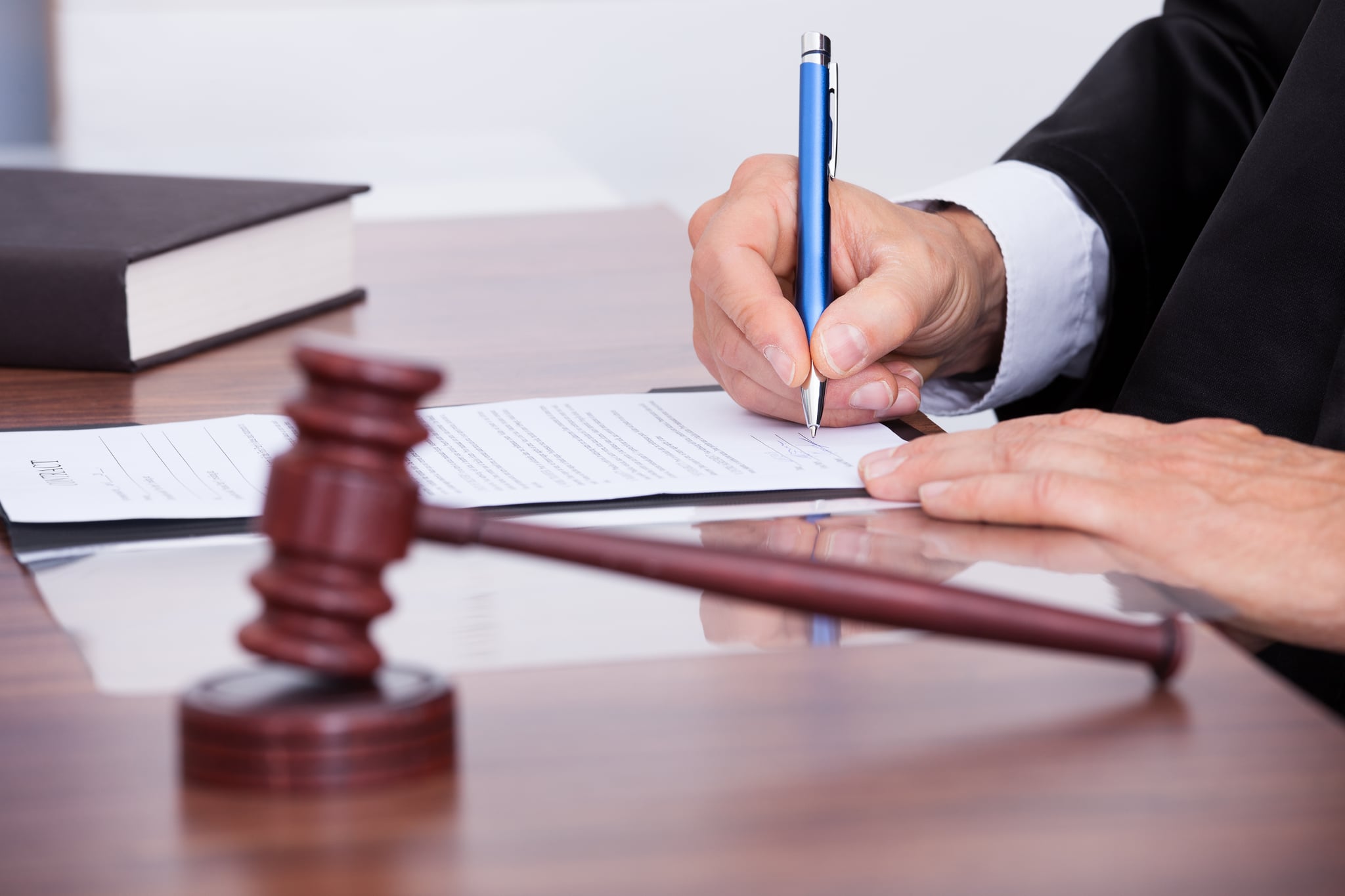 How much missed school is cause for legal concern? For Washington DC mom Jessica Smith, it only took 20 days of absence for her son's school to send her to court for criminal child neglect. However, the missed days of school weren't due to oversleeping or laziness — rather, Smith had brought her son Ziggy along on an adoption trip to Mongolia. Ziggy, who was adopted from Mongolia himself, had been begging his mom for a younger sibling, so when the same orphanage alerted Smith that they found a match for their little family, it seemed like a no-brainer.
Because she knew that the special trip would be lengthier than the permitted 10 days of nonemergency absence, she contacted Ziggy's school to make arrangements. After extensive communication with the principal, Smith collected a massive pile of homework, came up with a special study plan for the trip, and even hired a tutor in Mongolia so that her son wouldn't fall behind. All of this, along with what she thought was the principal's permission for excused absences, assured Jessica that Ziggy would be in good academic standing during their adoption travels.
The trip to Mongolia was successful — Ziggy was able to immerse himself in the culture of his birth, keep up with his studies, and return home with a new sibling (a 2-year-old brother named Nergu). When the second grader arrived at home, he easily transitioned back into school and completed the academic year alongside his classmates. It wasn't until he started third grade that Jessica was served with Child Protective Services papers and ordered to appear in court regarding her son's missed school days. Despite all the communication and troubles taken for Ziggy's schooling during the trip, his principal signed a truancy referral for the school social worker; Smith was being charged with criminal child neglect.
More than a year had passed without indication that Ziggy's absences would have legal repercussions, so the family was completely caught off guard. After all, Jessica had spoken extensively with school administration prior to the trip! "I can't believe a principal would do this and not know the consequences," Smith told The Washington Post of her courtroom nightmare. She couldn't believe that jumping through the hoops to adopt internationally would ever result in a criminal charge, especially when she had gone to such lengths as leaving her job to care for her two boys.
The principal, who called the whole thing a "miscommunication," eventually wrote a letter that got Smith's charges dropped — however, her opinion of the school system would not be so easily remedied. "It's a slap in the face and it's insulting," the mother said of the court referral. Until the summons, she had been actively involved in Ziggy's school and knew the staff well.
However, the DC Public School system stands by its truancy laws and insists that the summons was justified. "A parent could say they were going somewhere and instead put that child in harm's way. We wouldn't know unless we have a protocol that is thorough and explicit. We have to protect children. We do not have to protect or excuse a parent who wants their child to miss school," a DCPS spokesperson said of the incident. It has also been proven that frequently absent children don't perform as well in the classroom and are more likely to drop out of school. However, responsible parents like Smith seem to get caught in the crosshairs of well-intentioned child protection laws all too frequently.
What do you think about this situation? Was the school system unfair to Jessica, or should she have gotten more concrete approval of the absences?