Mom Feeds Another Child Fast Food
Is It OK For Another Mom to Feed Your Child Fast Food on a Playdate?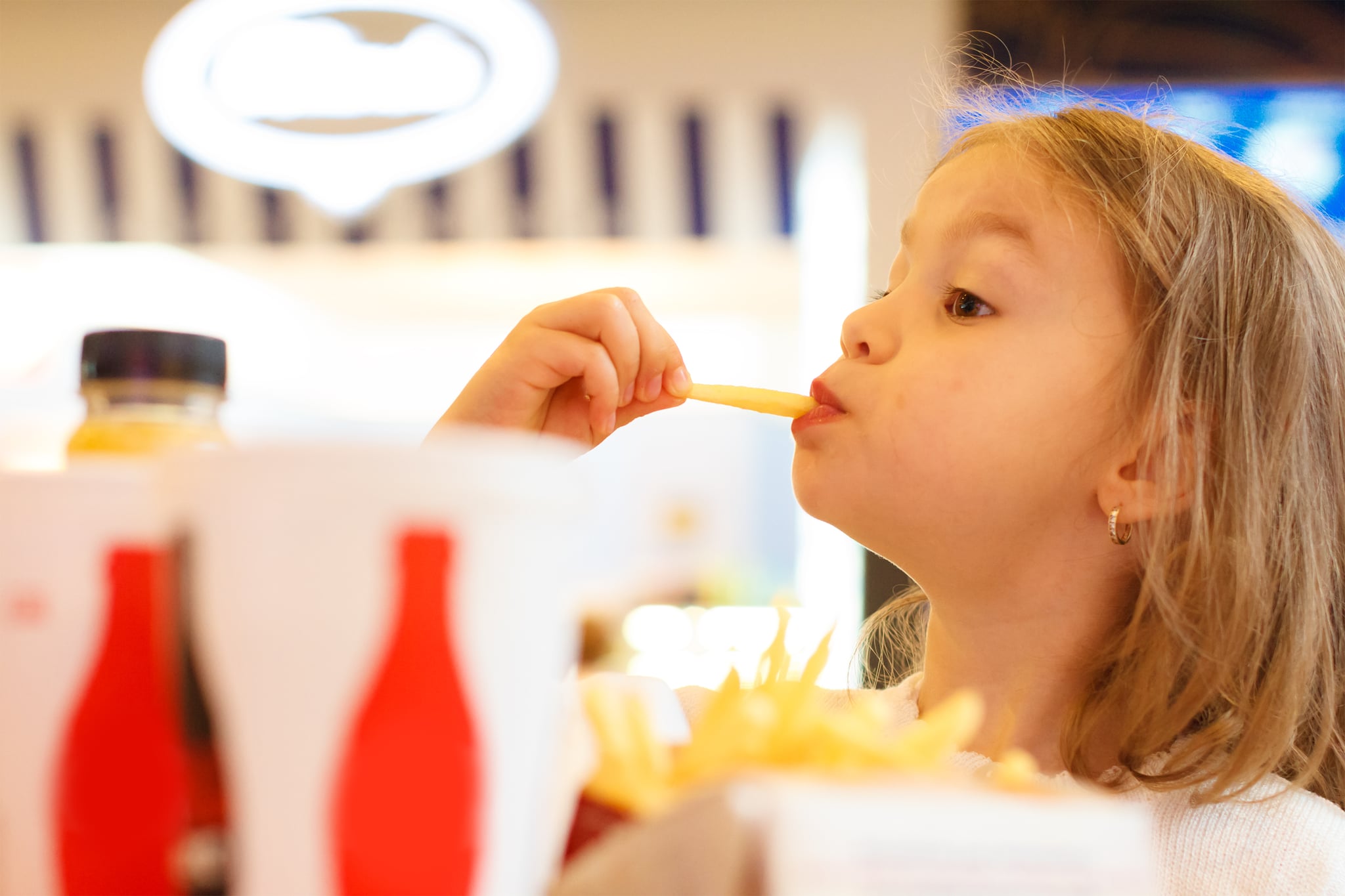 One mom has a supersize bone to pick with another woman in her playgroup. The mother, who has chosen to remain anonymous, was upset to learn that her daughter dined on cheeseburgers, chips, cookies, and soda during a recent playdate. The mother was already hesitant to send her child off with this family, and we have a feeling she probably won't be letting her daughter hang out with them in the near future.
"In my family, we eat healthy food," the woman wrote on a message board. "I strongly believe that what I give my kids to eat now will set them up for a healthy future. It will also set them up for not craving sugar and fat and food that really isn't food."
On the one hand, we understand why this woman is so upset. When trying to instill healthy habits in your child, it's frustrating when another parent doesn't do the same. But if the other mother was unaware of her rules, then was she really wrong to let the child indulge?
How would you feel if another parent served your child something unhealthy? Weigh in by voting in our poll and sharing your thoughts in the comment section.