Mom Kicked Out of Restaurant For Changing Baby's Diaper
Did This Mom Deserve to Get Kicked Out of a Restaurant?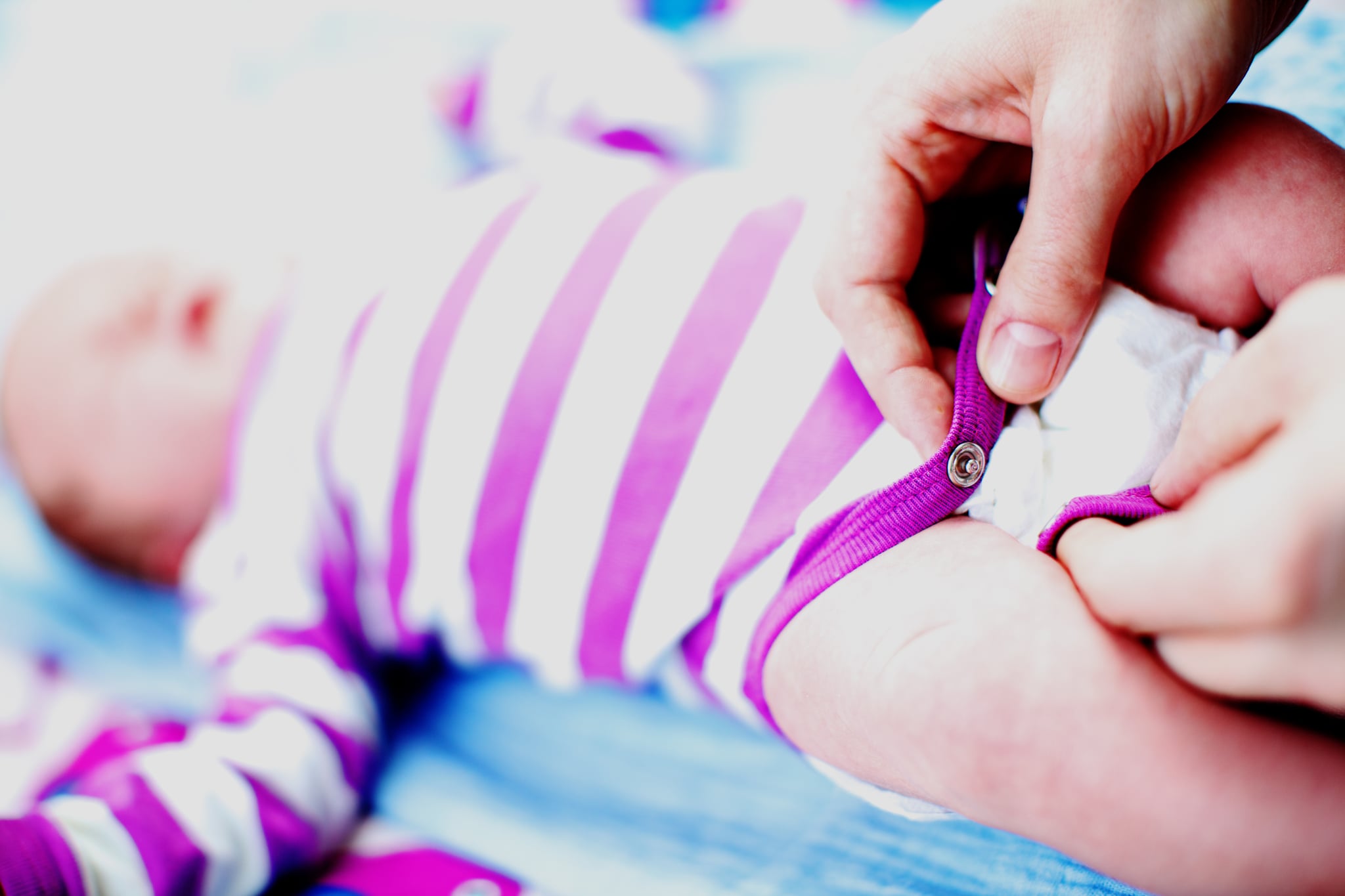 These days, it seems like taking care of your child's needs is enough to get you kicked out of anywhere. Case in point, Miranda Sowers. While enjoying a meal at Brothers Pizza Express with her three children, the Texas mom noticed that her 4-month-old daughter needed to be changed. So like any mom, she headed to the bathroom with her diaper bag in hand. When she saw there wasn't a changing station, she returned to her table and took care of business.
"I laid her down quickly and quietly changed her diaper," Sowers tells a local news station. As she was taking care of her child, a staff member came up and allegedly told them to leave. Sowers has filed a complaint with the Better Business Bureau.
To see what restaurant reps have to say about the incident, read the full story on The Huffington Post.