Mom Meet Mom Matchmaking Service
Would You Use a Mom-Friend Matchmaking Service?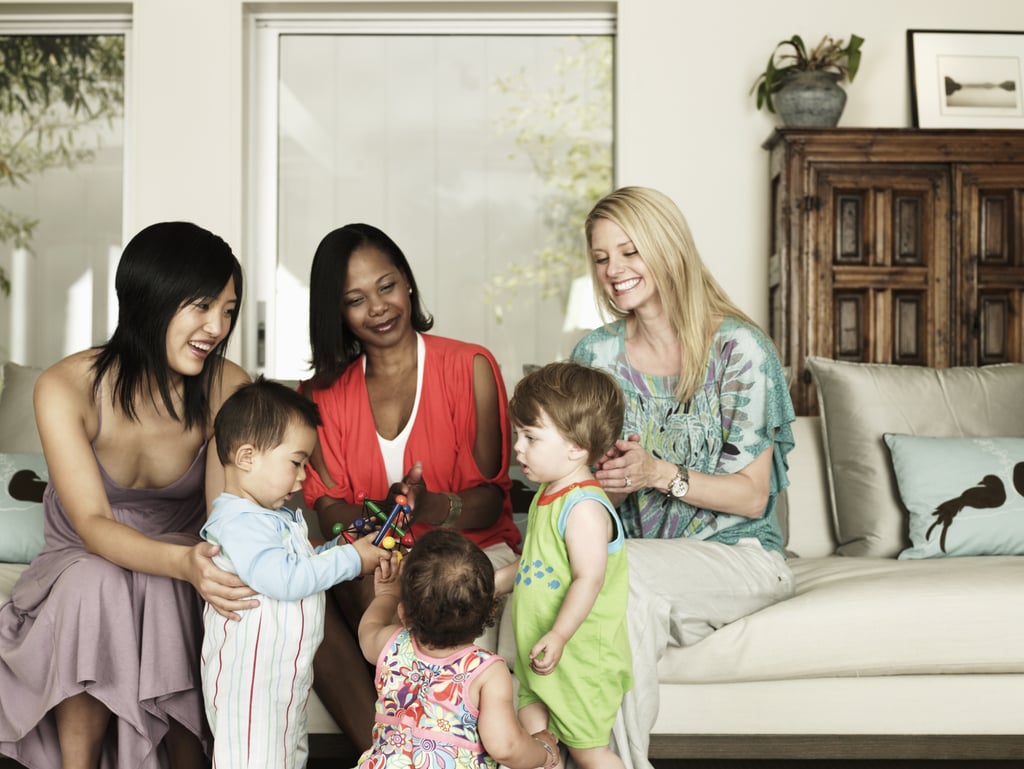 Matchmaker, matchmaker, make me a new mom friend . . . with kids the same age as mine . . . with a similar schedule. . . . Depending on where you live and what your routine looks like, this can be so much easier said than done. But now there's a new service whose sole mission is to play middle man in the game of mommy matchmaking. Mom Meet Mom was founded by a duo of friends who each have two kids of their own and wanted to take the stress out of building new friendships with like-minded parents. According to the website:
"How you use Mom Meet Mom is up to you! Jump right in and schedule a playdate, coffee date, or cocktail meet-up, or take it slow and get to know new mom friends through the site before meeting in person. Our goal is to take the guesswork and stress out of 'mom dating' so you can build an amazing mom support network, no matter what your situation."
The way it works is similar to that of an online dating service. It's free to join, and you fill out a profile detailing criteria like your interests, schedule, personality type, family composition, and social preferences. Then, with the help of the site's unique algorithm, matches are generated and new friend suggestions made.
So what do you think? Is this a service that you'd be interested in using?