Mom's Transgender Birth Announcement
Mother Rewrites Son's Birth Announcement 19 Years Later For a Beautiful Reason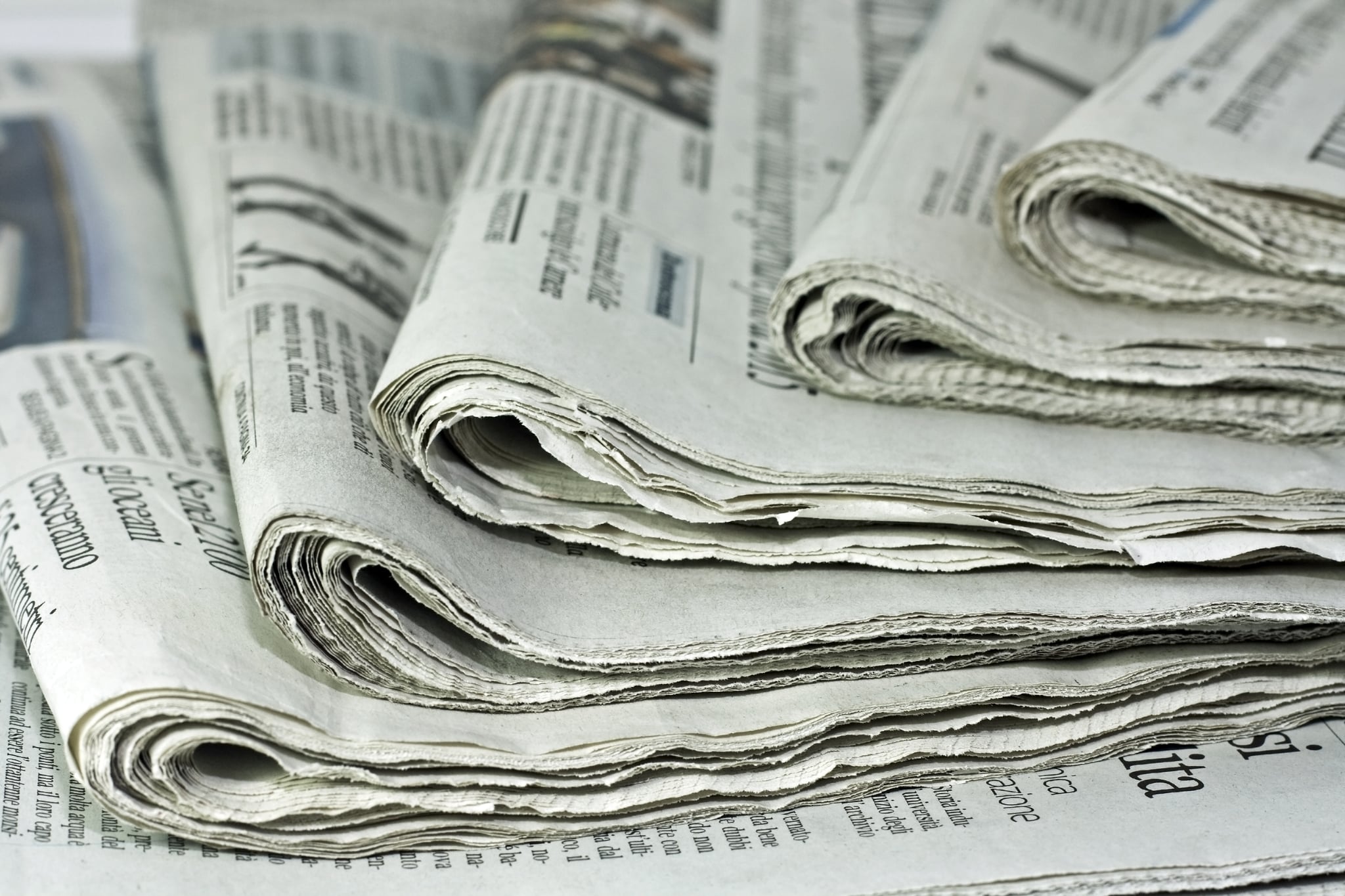 Source: Shutterstock
Thanks to technology, very few parents announce their child's arrival in the newspaper. But Yolanda Bogert turned to the old-fashioned media to welcome her son into the world — and almost 20 years after he was born. Last week, the Australian mother's son came out to her as transgender. Born Elizabeth Anne, the 19-year-old told his mom that he "no longer wanted to live as a girl" and would now be known as Kai. While some parents would choose to keep this a secret, Bogert shouted if from the rooftops, so to speak. She took out an ad in Australia's Courier-Mail newspaper to share her son's new identity and show her support for his decision.
Best Birth Announcement ever. Today's CM. What a wonderful family. pic.twitter.com/Zz4NkssKHD

— Lisa Dart (@frostyagnes) December 2, 2014
"I needed to show my son I support him 100 percent," Bogert tells the Courier-Mail. "And wanted to let the world know that." After such a grand gesture, there's no doubting the amount of love this mom has for her son.