Mom Tries to Eat Baby
Mom Tries to Eat Her Baby Up — Literally!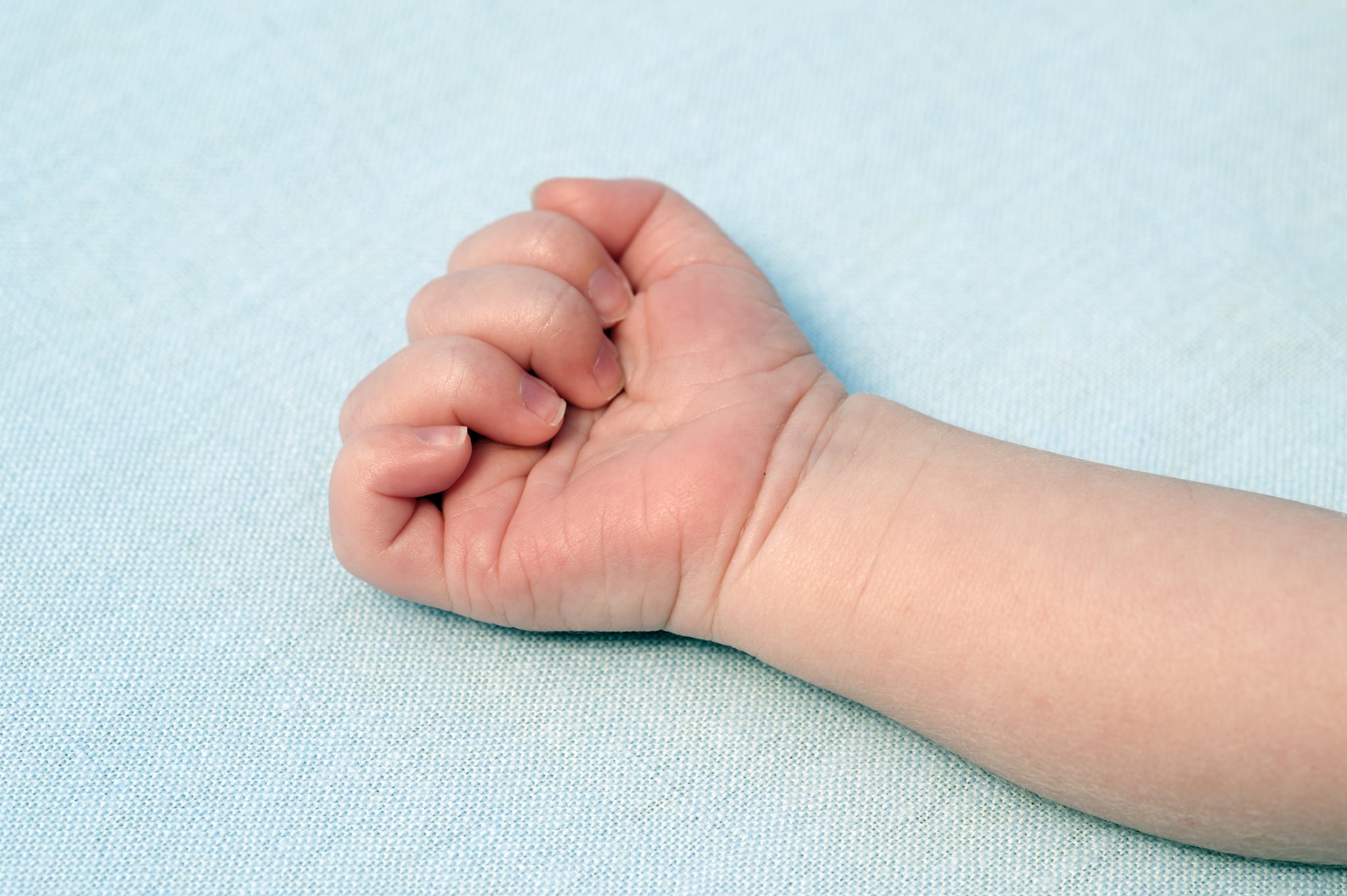 Shortly after giving birth, 24-year-old Li Zhenghua tried to eat her baby. And no, we're not talking figuratively. Metro UK reports that a nurse in a hospital ward in Shenzhen, China, saw Zhenghua with her teeth clamped onto the child's arm. The nurse tried to free the child from the mom's mouth, but Zhenghua refused to let go. Doctors eventually sedated Zhenghua and took the baby away.
"It was really shocking," a hospital spokesperson told Metro UK. "The arm was badly damaged and suffered not only heavy bruising but bleeding as a result of the bite." Doctors are now trying to decide whether the child should be returned to the mother. We may not be experts, but that seems like a bad idea.