Most Popular Baby Names of 2013
And the Most Popular Baby Names of 2013 Were . . .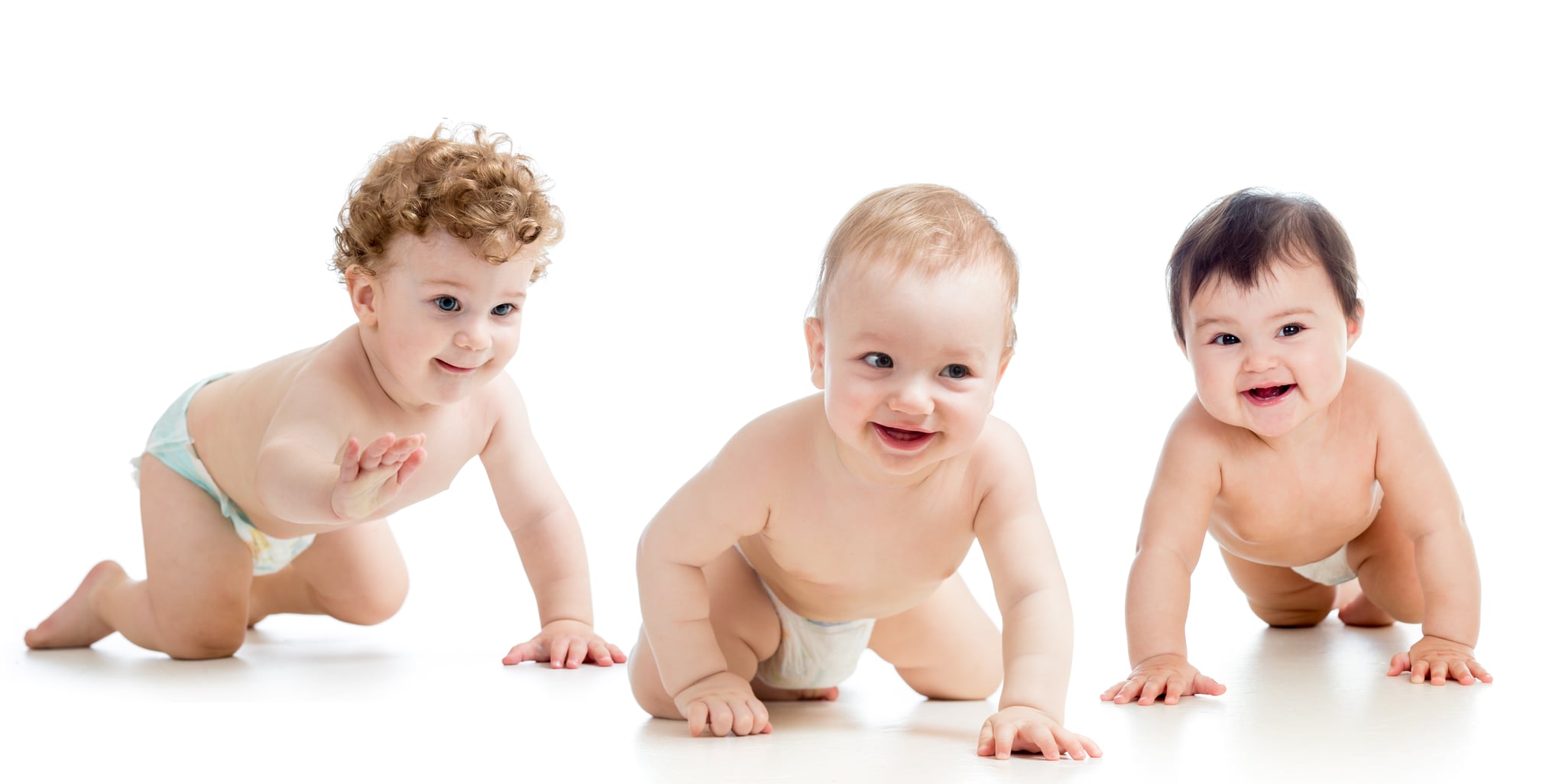 Move over, Jacob! There's a new baby name in town. The Social Security Administration just released its annual list of the year's most popular baby names. The list, which is often released right before Mother's Day, is based on information parents provide when applying for their child's Social Security number. More than four million babies were issued Social Security numbers in 2013, and the majority of them were named Noah or Sophia. This is the first time Noah earned the top spot for boy's names, edging out the 14-year champion Jacob, while Sophia continued its reign as the most popular girl's name.
Here, we share the top 10 names for boys and girls in 2013. Did your baby's name make the list?
Boys
Noah
Liam
Jacob
Mason
William
Ethan
Michael
Alexander
Jayden
Daniel
Girls
Sophia
Emma
Olivia
Isabella
Ava
Mia
Emily
Abigail
Madison
Elizabeth