Most Popular Baby Names 2017
These Are the Most Popular Baby Names of 2017 So Far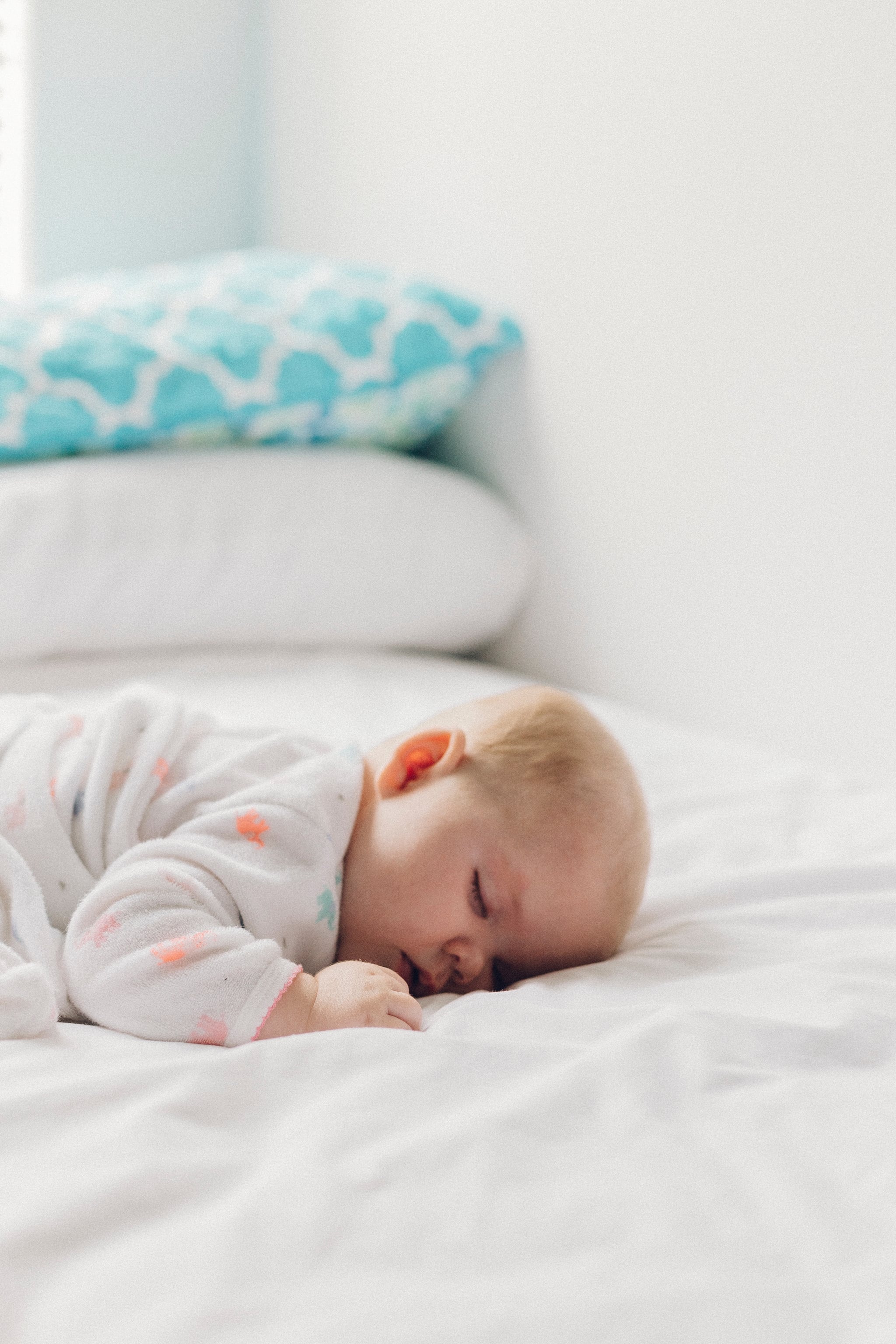 The results are in — kinda — for the most popular baby names of 2017. Now that we're just over halfway through the year, Nameberry is sharing the biggest names of 2017 thus far — calculated by looking at which names were most viewed since January in conjunction with the current baby name trends — and unlike in previous years, there's actually a bit of change happening up in the top slots.
In the boys' section, Asher has reclaimed the top spot from Ezra, which moved down to the fourth spot, and within the top 100 boys' names, nearly a fifth are new compared to 2016's list. In the girls' corner, Olivia is still reigning supreme; however, new to the top 10 are Evelyn, Penelope, and Eleanor, and the top 100 is seeing some surprising new monikers such as Saskia and Ines.
Check out the 50 most popular girls' and boys' names of 2017 so far — would you or have you used any of these names?
Boys
Asher
Atticus
Jack
Ezra
Theodore
Milo
Jasper
Oliver
Silas
Wyatt
Henry
Matthew
Leo
Declan
Oscar
Xavier
Finn
Levi
Thomas
Sebastian
Felix
Axel
Benjamin
Alexander
Kai
Girls
Olivia
Amelia
Charlotte
Isla
Isabella
Ava
Aurora
Evelyn
Penelope
Eleanor
Arabella
Rose
Cora
Amara
Ophelia
Violet
Luna
Elizabeth
Hazel
Esme
Maeve
Adeline
Alice
Thea
Lucy