Most Popular Parenting Stories Week of Jan. 13 to 19, 2014
The 5 Most Talked-About POPSUGAR Moms Stories This Week
There's never a shortage of news in the parenting world, from new studies to differing parenting styles and beyond. It all provides us with topics to discuss on the playground, in the pickup line, and online. Take a look at the five stories that had our moms talking the most this week.
1. 7 Signs You're Overparenting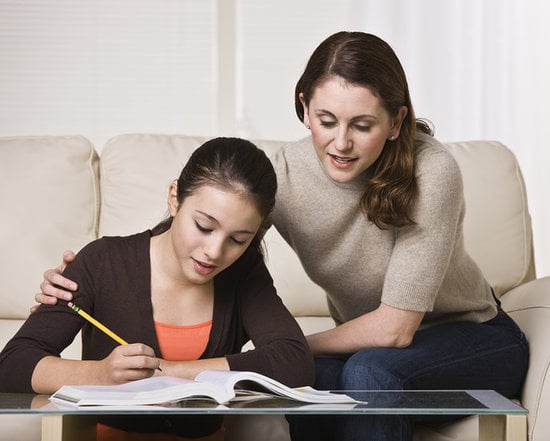 Can you be "too good" of a parent? Sometimes even though parents think they're doing the best that they can — filling their kids' days with fun and educational activities, sheparding them to after-school programs around town, and supervising all aspects of homework — they may actually be hindering their kid's self-sufficiency. This week, moms couldn't stop sharing the top 10 reasons that people unfriend annoying social media moms on Facebook.
2. 10 Signs That Your Child Is Spoiled
Even if you think you've done everything right and that your child is simply "acting out" or displaying "age-appropriate" behavior, you'll want to check out the signs of a spoiled child. They say you can't spoil a baby with endless amounts of holding, rocking, and cooing, but once that child passes the toddler years, overindulgence can make for one ill-behaved tot. Readers couldn't stop sharing this checklist of 10 signs that indicate that you may have a spoiled child on your hands.
3. Bye-Bye, Ponytail! 11 Easy Hairdos For Your Daughter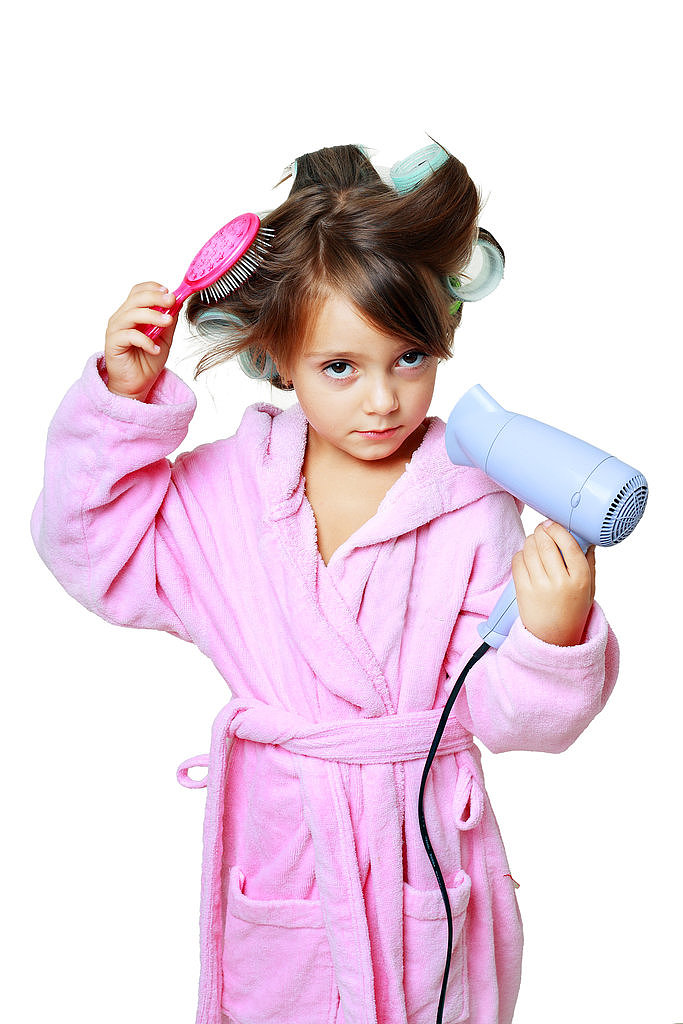 Mama may not be a hairstyling expert, but that doesn't mean that your daughter deserves lackluster locks. Our roundup of 11 easy-to-follow tutorials for some of the most creative hairstyles is sure to make her a hit with the schoolyard set. From chic buns to crazy braids, these styles had moms testing out their styling skills (and sharing with friends!) this week.
4. The 10 Pictures You'll Want to Take of Your Tots Each Month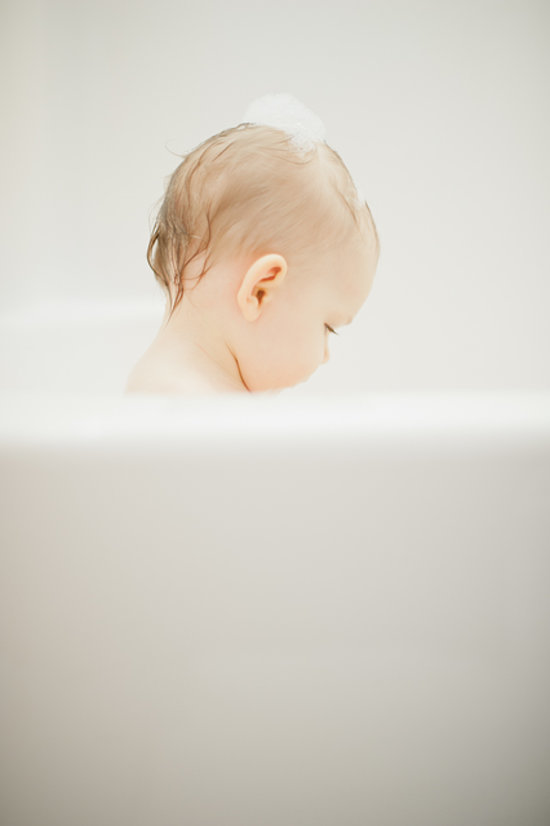 We haven't been able to put our cameras down since we had kids, and it looks like our readers can't either! To ensure you get the images you want each month, we turned to mom and photographer Jennifer Little, founder of Fort Collins, CO-based Sugar Photography, to see what she considers to be the essential photos to take of her kids each month, and moms seem to be digging her list!
5. Don't Tell Your Kids They're the Best . . . or Else!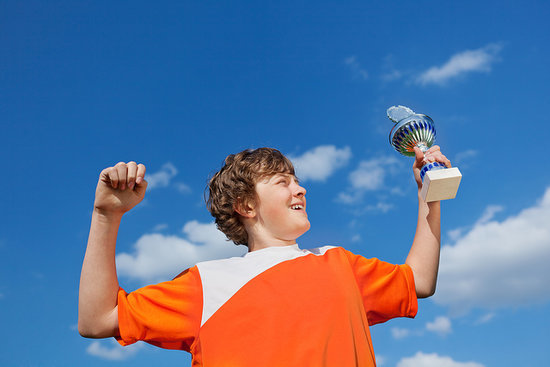 It seems counterintuitive, but if you shower your child with compliments, you may be doing more harm than good, according to a new study. Our moms aren't so sure the research is right, but they can't stop discussing how praising a kid's performance, especially to raise their self-esteem, can actually have the opposite effect.