Mother Acts as Surrogate For Daughter
Meet Your Grandmom-Mom! Woman Acts as Surrogate For Daughter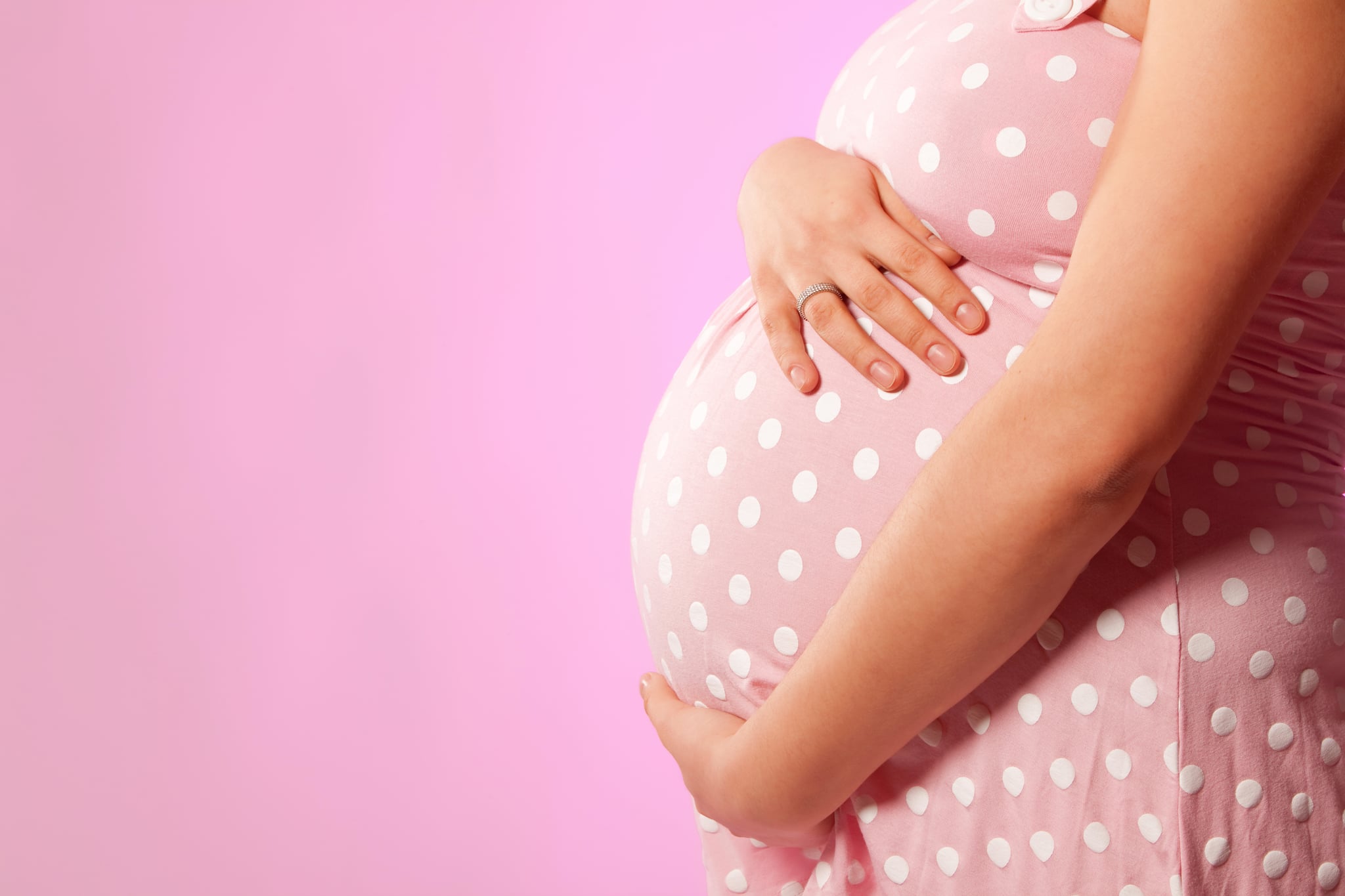 Julia Navarro is giving her daughter the ultimate gift — a child of her own. The 58-year-old from Utah is acting as the surrogate for her daughter Lorena McKinnon, who suffered multiple miscarriages since trying to conceive in 2010. After trying for three years, McKinnon and her husband sought help from a fertility specialist. The airline attendant then underwent an in vitro procedure, which also ended in a miscarriage.
McKinnon asked a few close friends, including her sister, to carry her child, but none of them felt they could go through with giving up the newborn after nine months. Seeing her daughter suffer, Navarro suggested that she could take on the task. But it wasn't as simple as saying yes. First, Navarro underwent a physical to ensure she was healthy enough for the job. Also, since she began menopause 12 years earlier, she injected hormone shots every day for three months.
Then there was the financial issue. Though the couple saved money by using a family member, they still had to find $30,000 to put toward treatments. They took out several loans, including one from Navarro. After signing a contract, the couple and Navarro were ready for the implementation. Doctors told the couple there was only a 45 percent chance that it would take — and luckily the odds were in their favor.
Nine months later, Navarro is weeks away from giving birth to her granddaughter, who the couple plans to name Myla. Though she is older than the typical surrogate, Navarro hopes to give this gift to other couples.
"I was praying, 'If this baby works, I am going to help others,'" the future first-time grandmother told The Salt Lake Tribune.
For now, she and McKinnon sing to the baby as they wait for her to arrive.