NYC Teen Plays Stock Market
Teen's Stock Market Success Is a Huge Hoax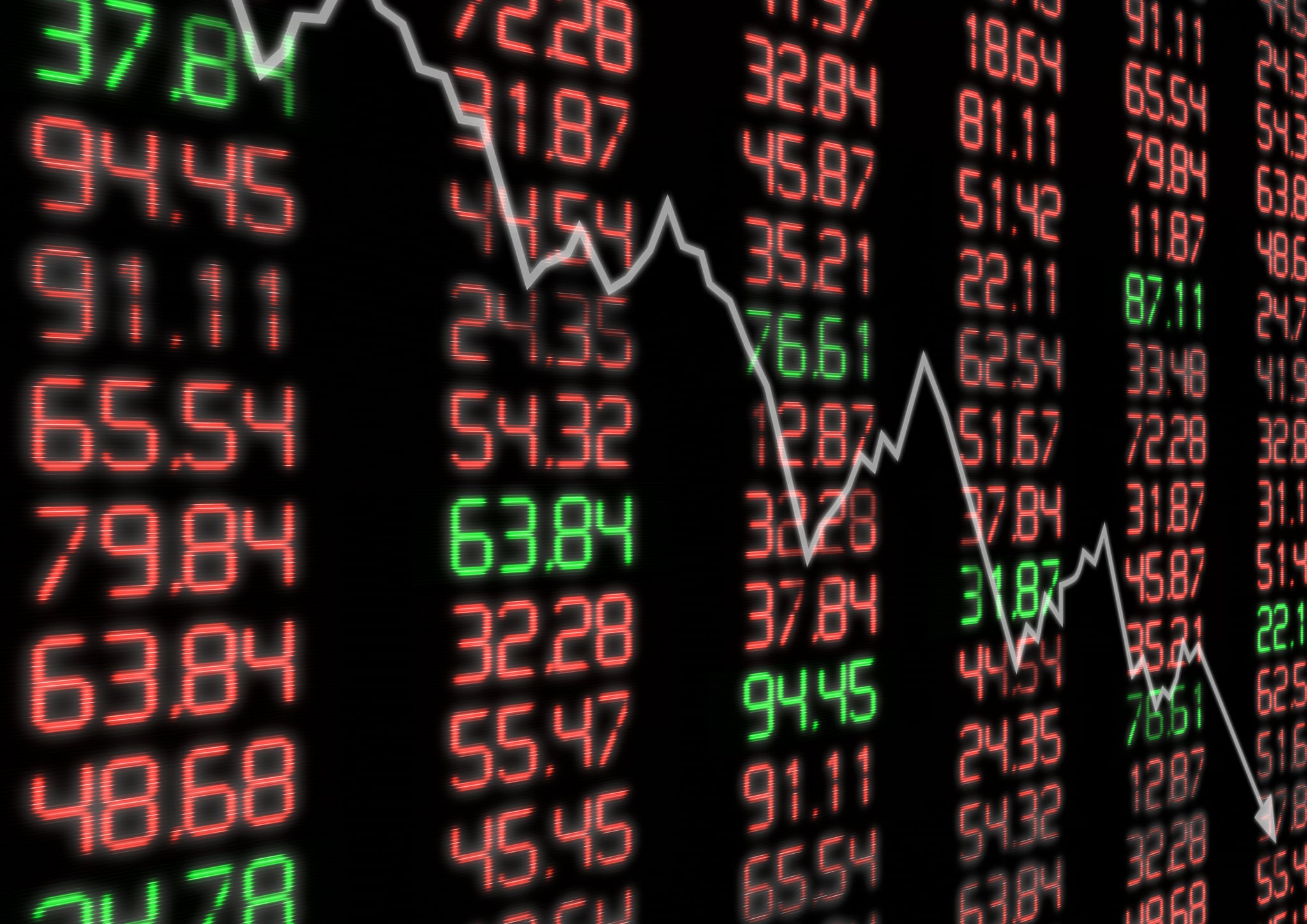 UPDATE: So much for the teen wolf of Wall Street. Shortly after making headlines for his $72 million fortune, Mohammed Islam confessed that his success story was completely fabricated.
In an interview with the New York Observer, the 17-year-old and his friend Damir Tulemaganbetov admit that they made up the story for media attention. While Islam does run an investment club at Stuyvesant High School and participates in simulated trades, his bank account is nowhere near eight-figures. No one is more upset at Islam's antics than his parents.
"Honestly, my dad wanted to disown me. My mom basically said she'd never talk to me," Islam says. "Their morals are that if I lie about it and don't own up to it then they can no longer trust me." Islam hasn't spoken to his parents since the story broke, and has been crashing on a friend's couch while he waits for the media to move on to other news. Though Tulemaganbetov showed less remorse, Islam regrets their actions and hopes he can be forgiven in time.
"I am incredibly sorry for any misjudgment and any hurt I caused," he says. "The people I'm most sorry for is my parents. I did something where I can no longer gain their trust.
Here's how the teen's fake success story was originally reported.
While most teens spend their lunch break cramming for a test or catching up with friends, Mohammed Islam crunches numbers. And no, it's not for a school assignment. The Stuyvesant High School senior plays the stock market for pleasure, and it's paying off in a big way. Islam's hobby has helped him build a $72 million fortune — and all before graduating high school.
A child of Bengali immigrants, Islam's interest in investments and trades began at the tender age of 9 when an older cousin introduced him to penny stocks. Though he reveled in the reward, he "didn't have the balls" for the risk. After losing a large sum, Islam took a step back and began studying the world of finance. It wasn't until reading about Paul Tudor Jones, a man who bounced back after taking a huge hit, did Islam decide to get back in the game. He began trading oil and gold, and his bank account eventually reached eight figures. His skills allowed him to mix and mingle with other well-off teens, including his friends and future business partners Patrick Trablusi and Damir Tulemaganbetov. The three plan to launch a hedge fund in June, when Islam is old enough to broker deals.
Until then, Islam is indulging in his newfound fame and fortune. The 17-year-old recently purchased a BMW, despite not having a license, and rented an apartment in New York City to live in after he graduates. And while he has every intention of going to college, his main focus is growing his fortune.
"What makes the world go round? Money," Islam tells New York Magazine (over a $400 caviar lunch, no less). "If money is not flowing, if businesses don't keep going, there's no innovation, no products, no investments, no growth, no jobs."
Sounds like this teen wolf of Wall Street has the desire and determination to succeed. Now all he needs is a high school diploma.